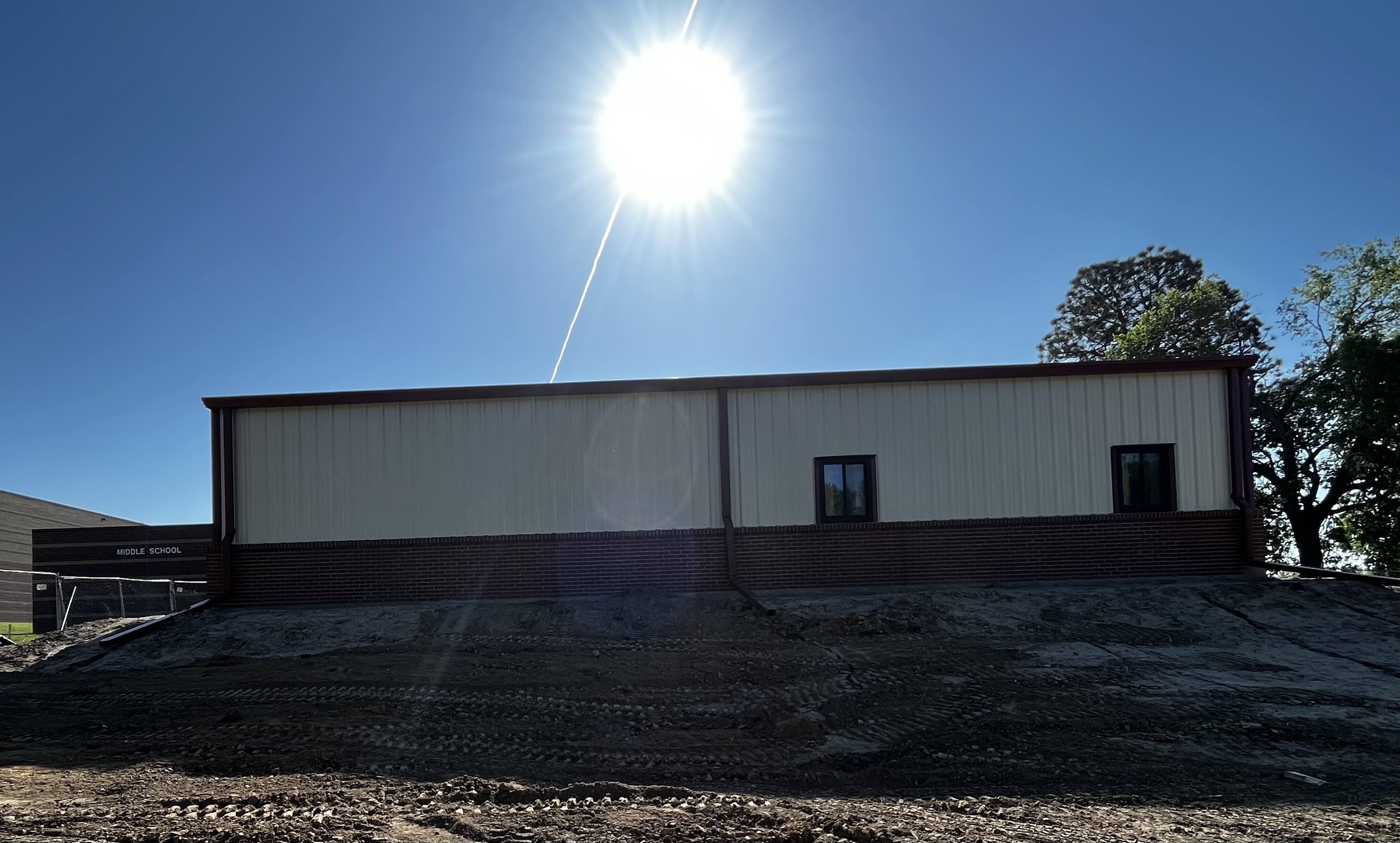 Our building is conveniently located on USD 393 school grounds.
400 N Walnut st, Solomon, KS 67480
Hours of operation:
Monday- Friday
6:45am- 5:45pm
Contact Aubre Hawks for more information.
(785)655-2551 ext 505
ahawks@usd393.net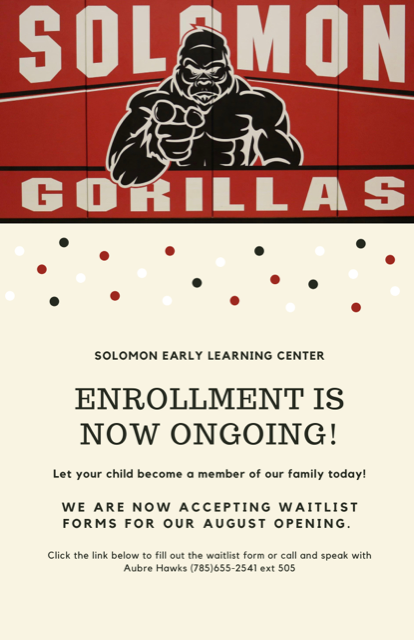 Solomon Early Learning Center will be enrolling children 6 wks up to kindergarten aged regardless of ability, family backgrounds, culture, or religious status. We follow the CACFP guidelines with 2 meals and 2 snacks provided daily. We have 3 beautiful classrooms along with a seperate outdoor play area. Our center is fortunate to have the opportunity of working with students and other USD 393 employees to build connections beyond the ELC.
Aubre Hawks
Solomon Early Learning Center
Director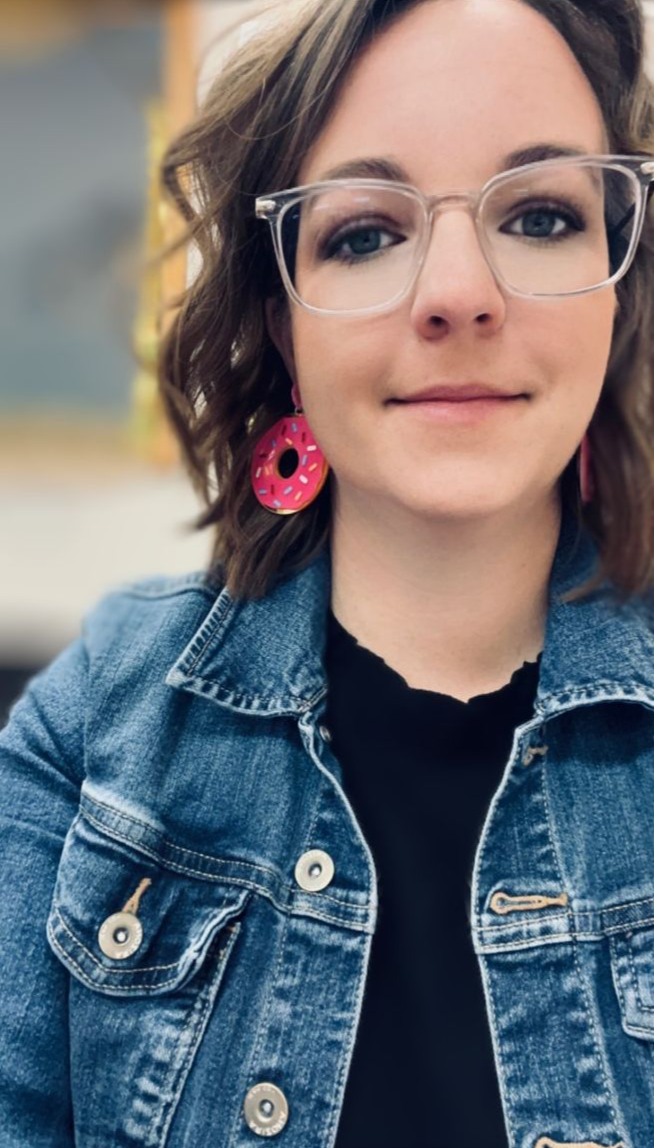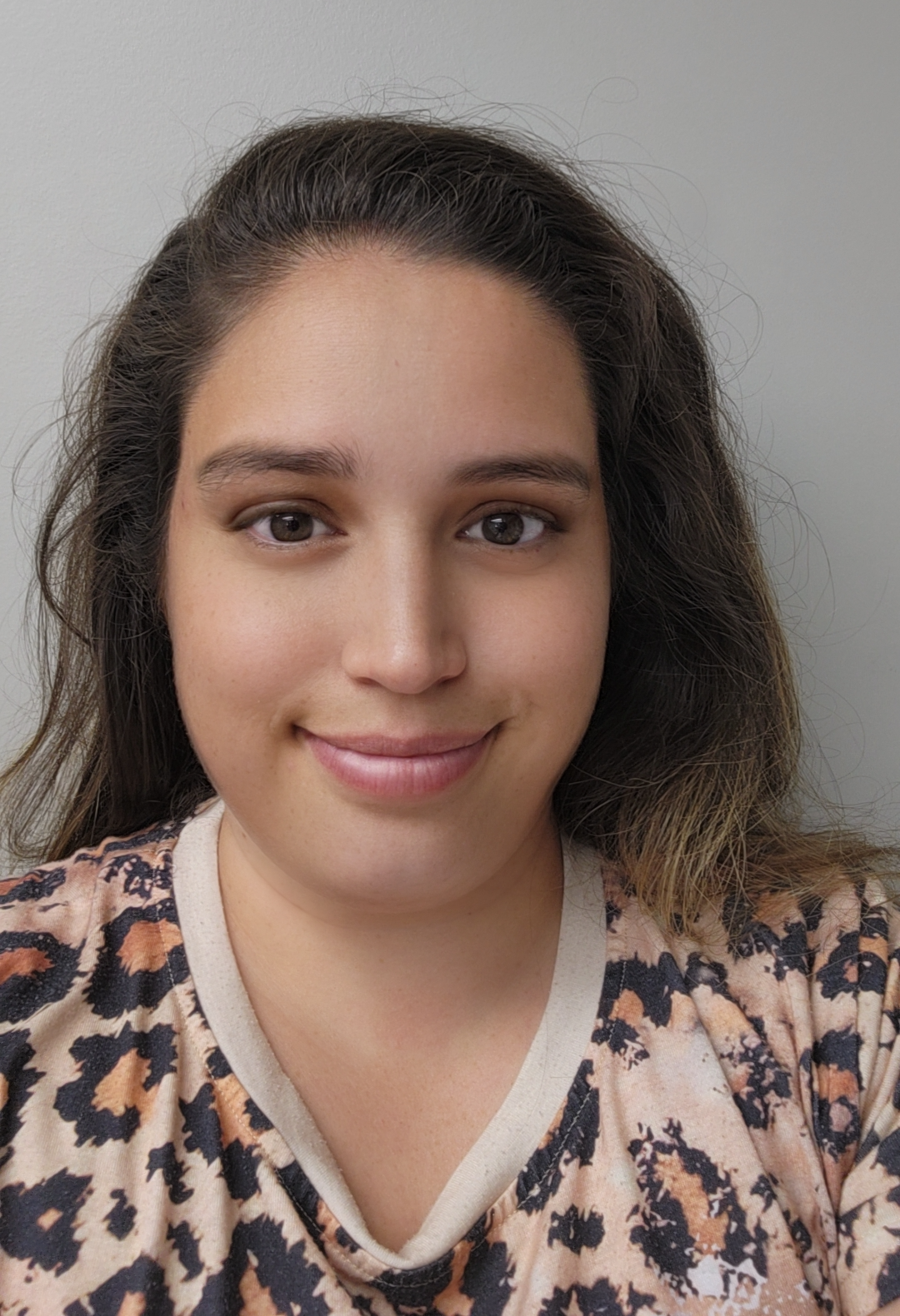 Ms. Ashley
Room C
6wk-12 Mon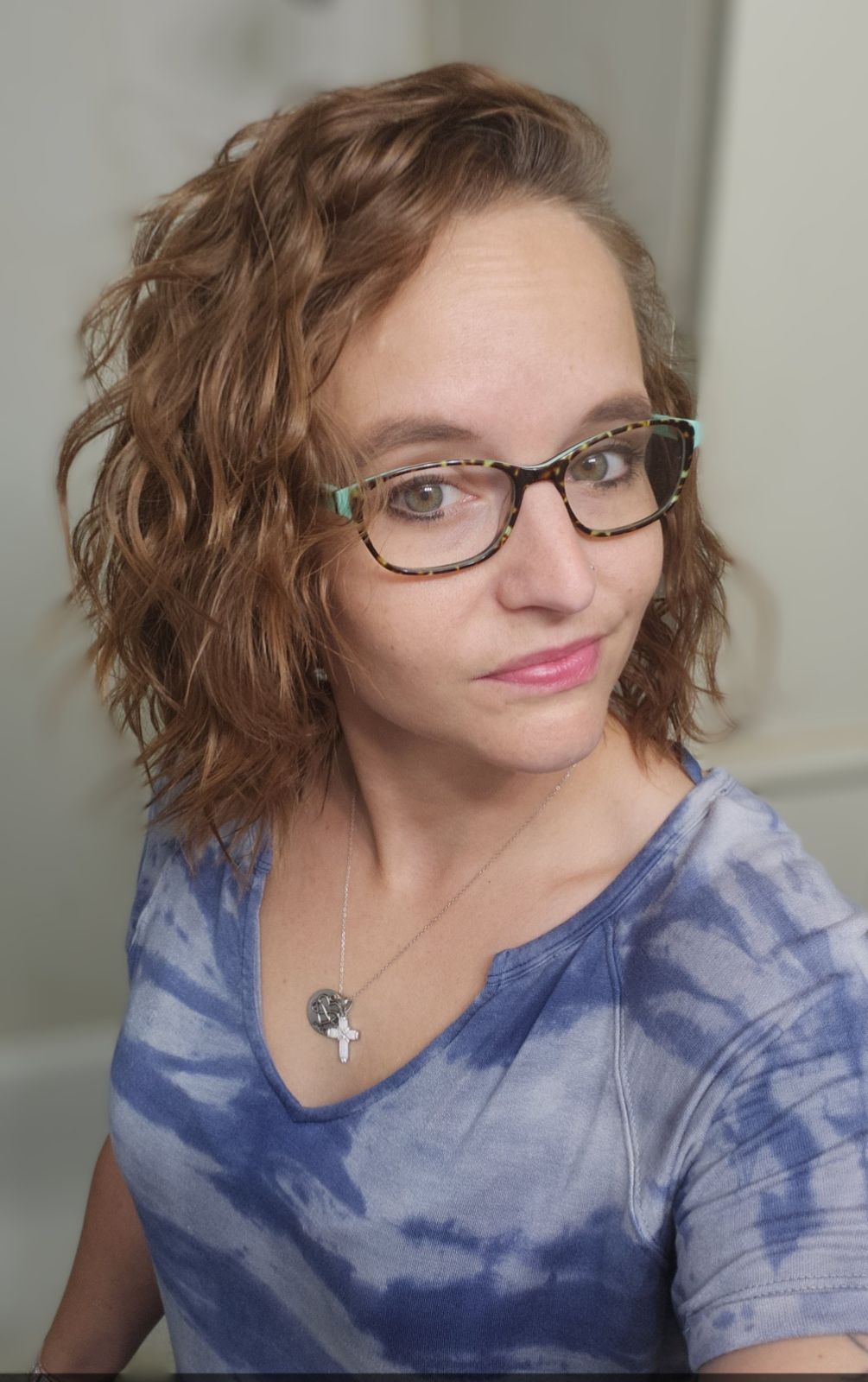 Ms. Christy
Room B
6wk-5yrs
Ms. Kayla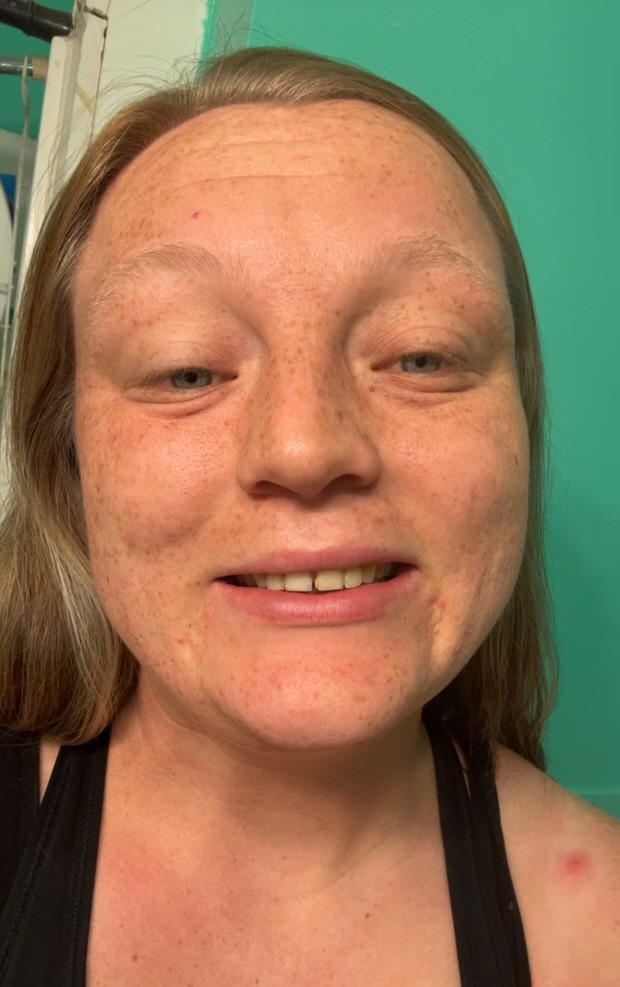 Ms. April
Room A
2 1/2- 5 years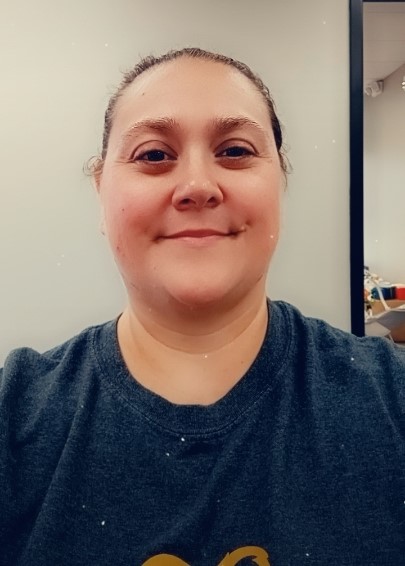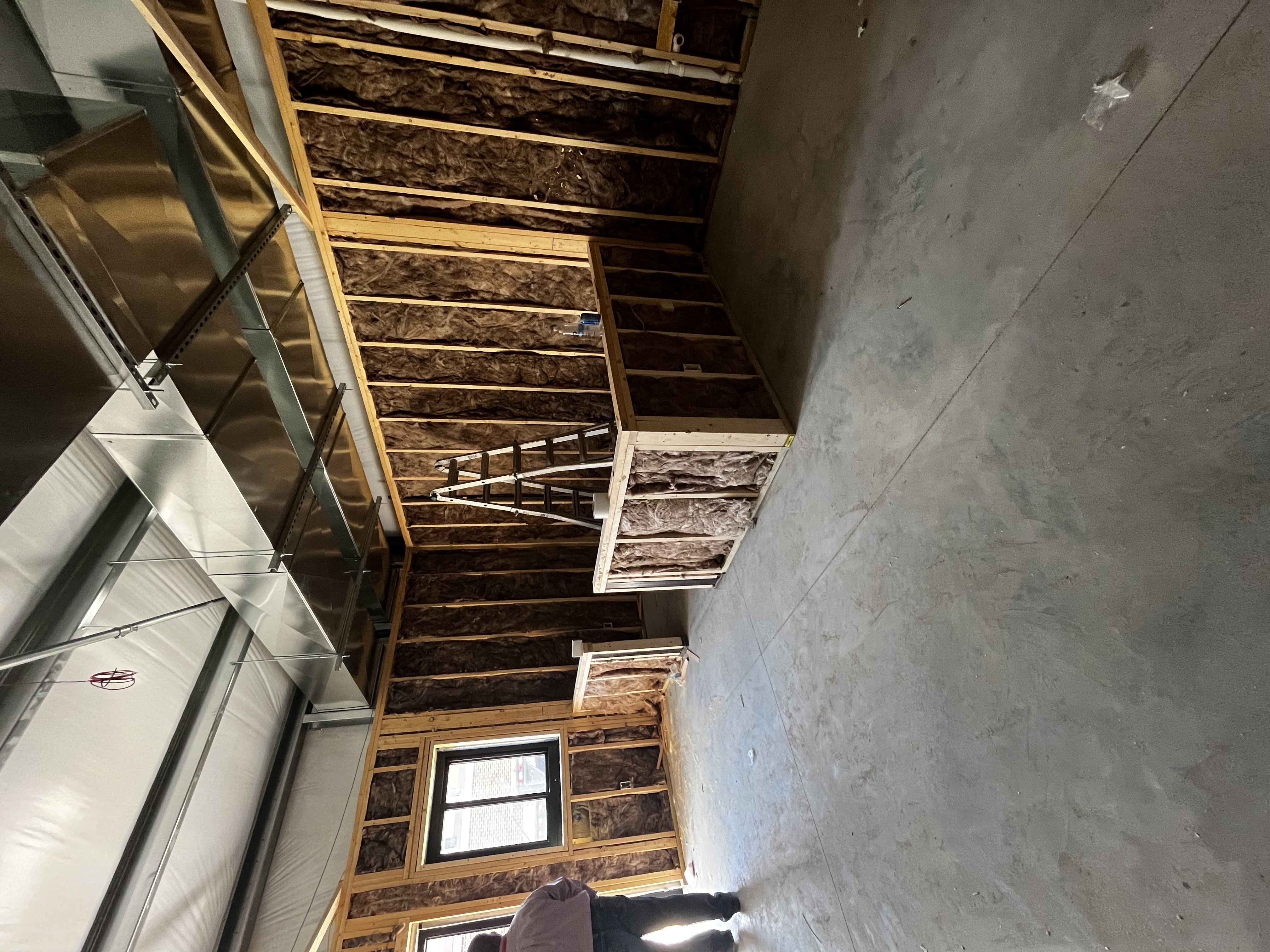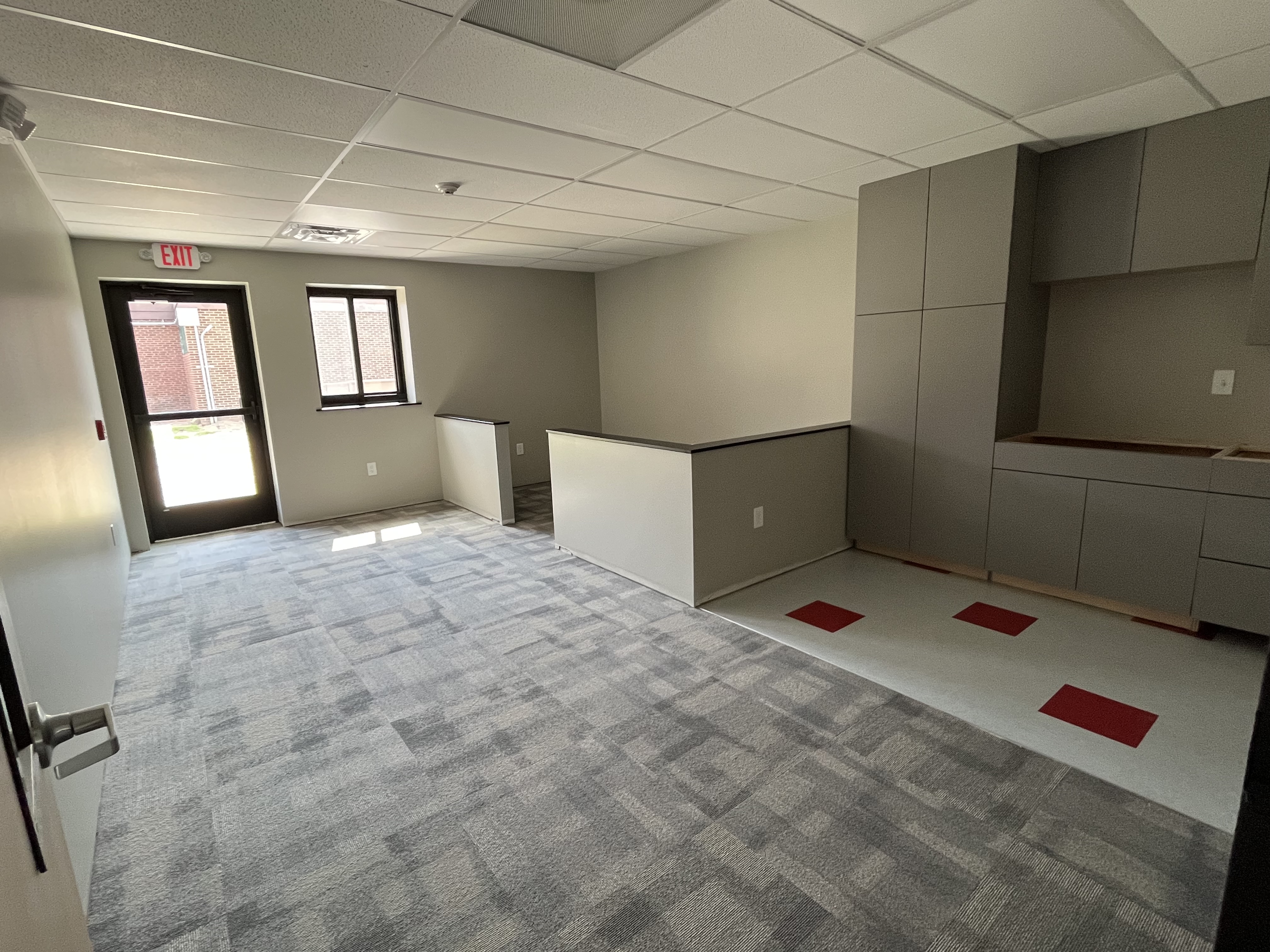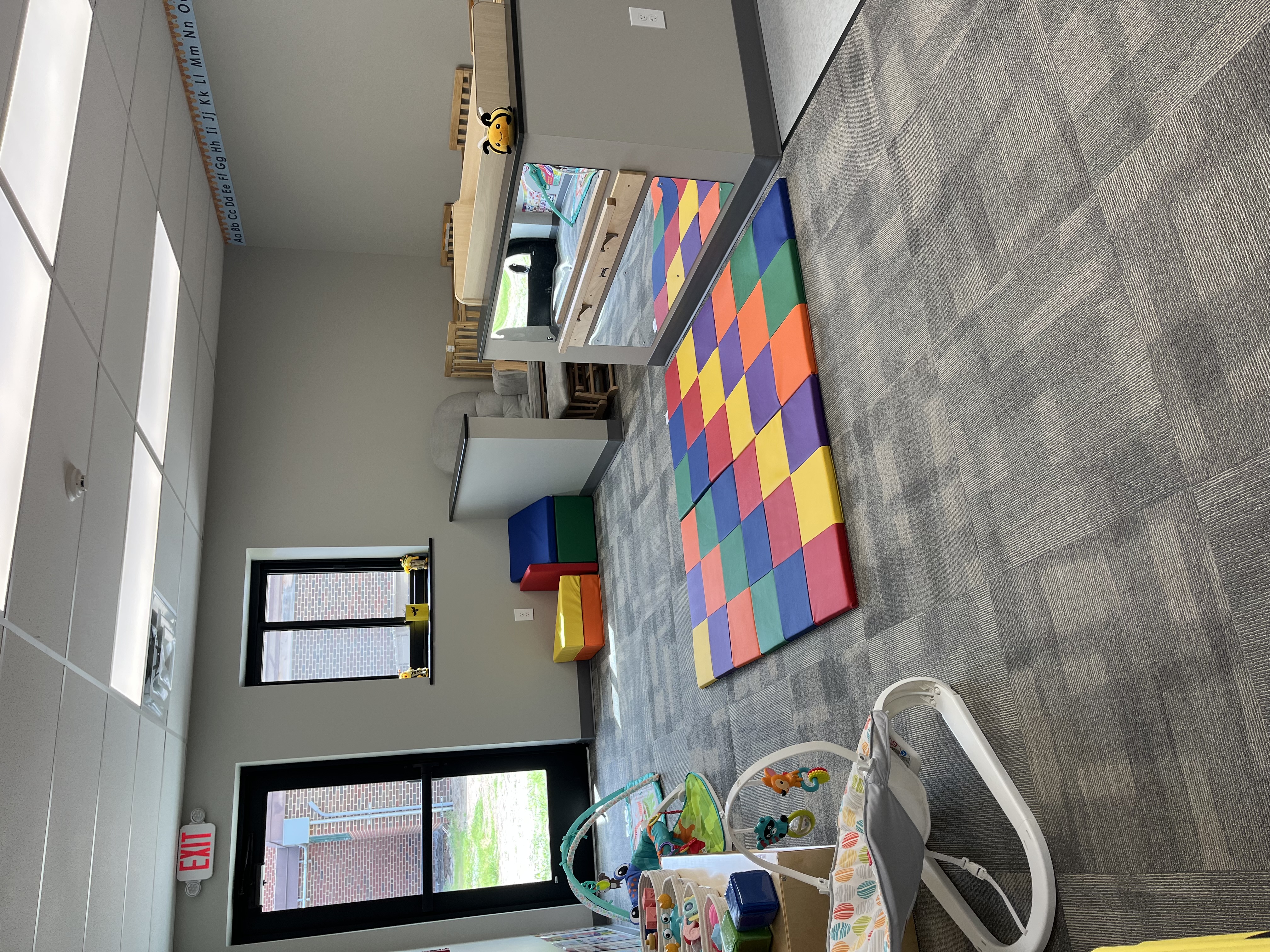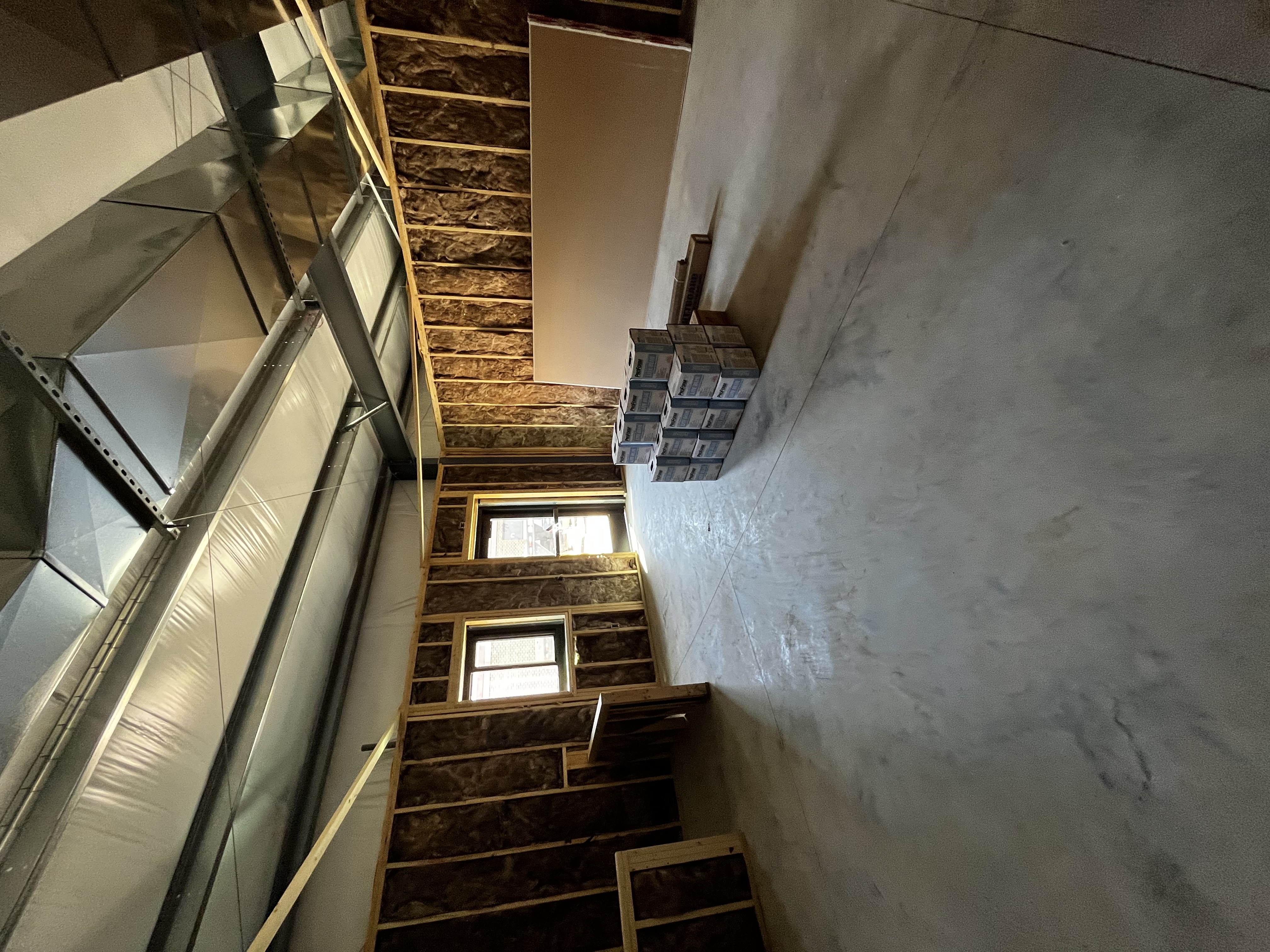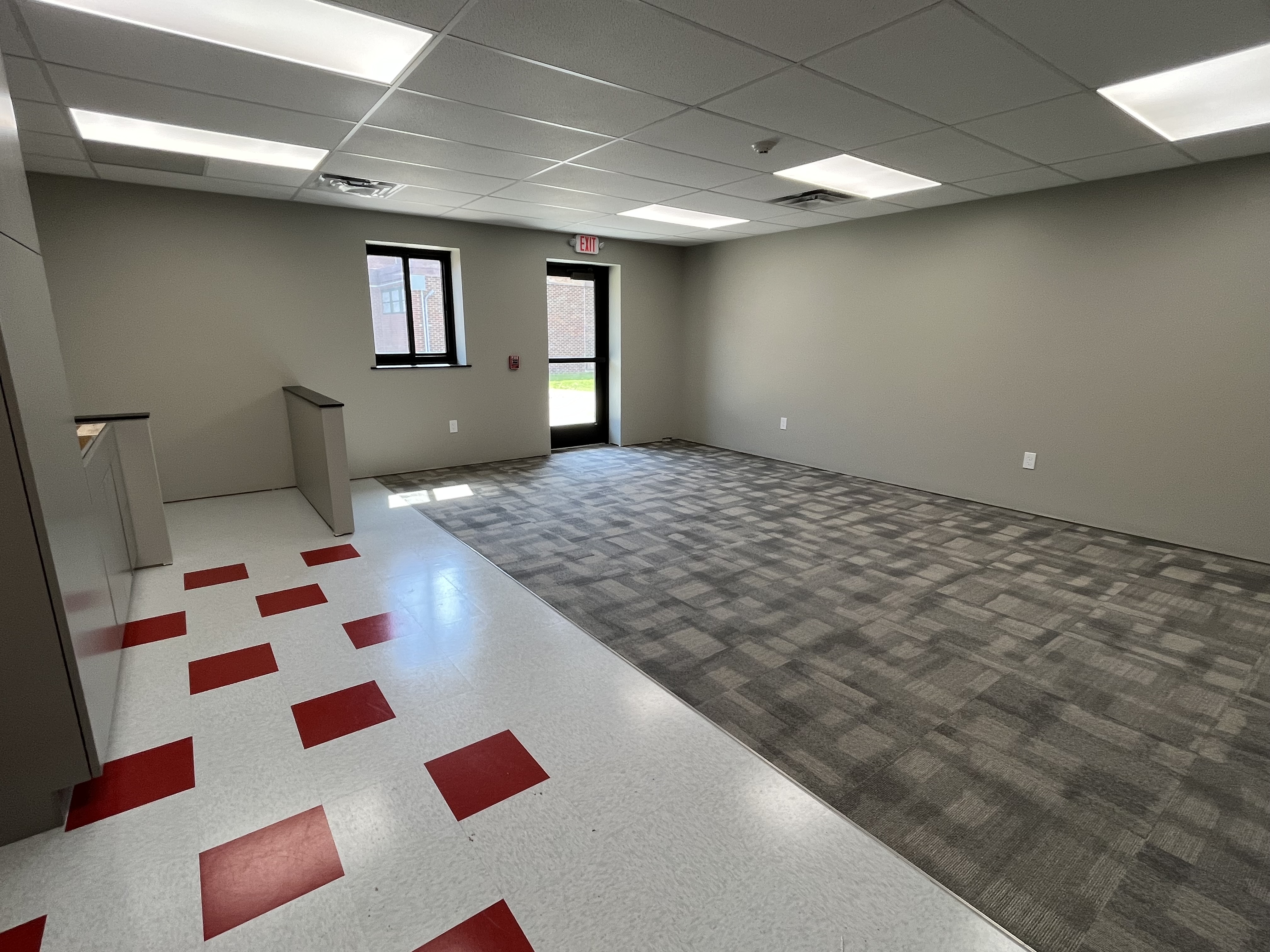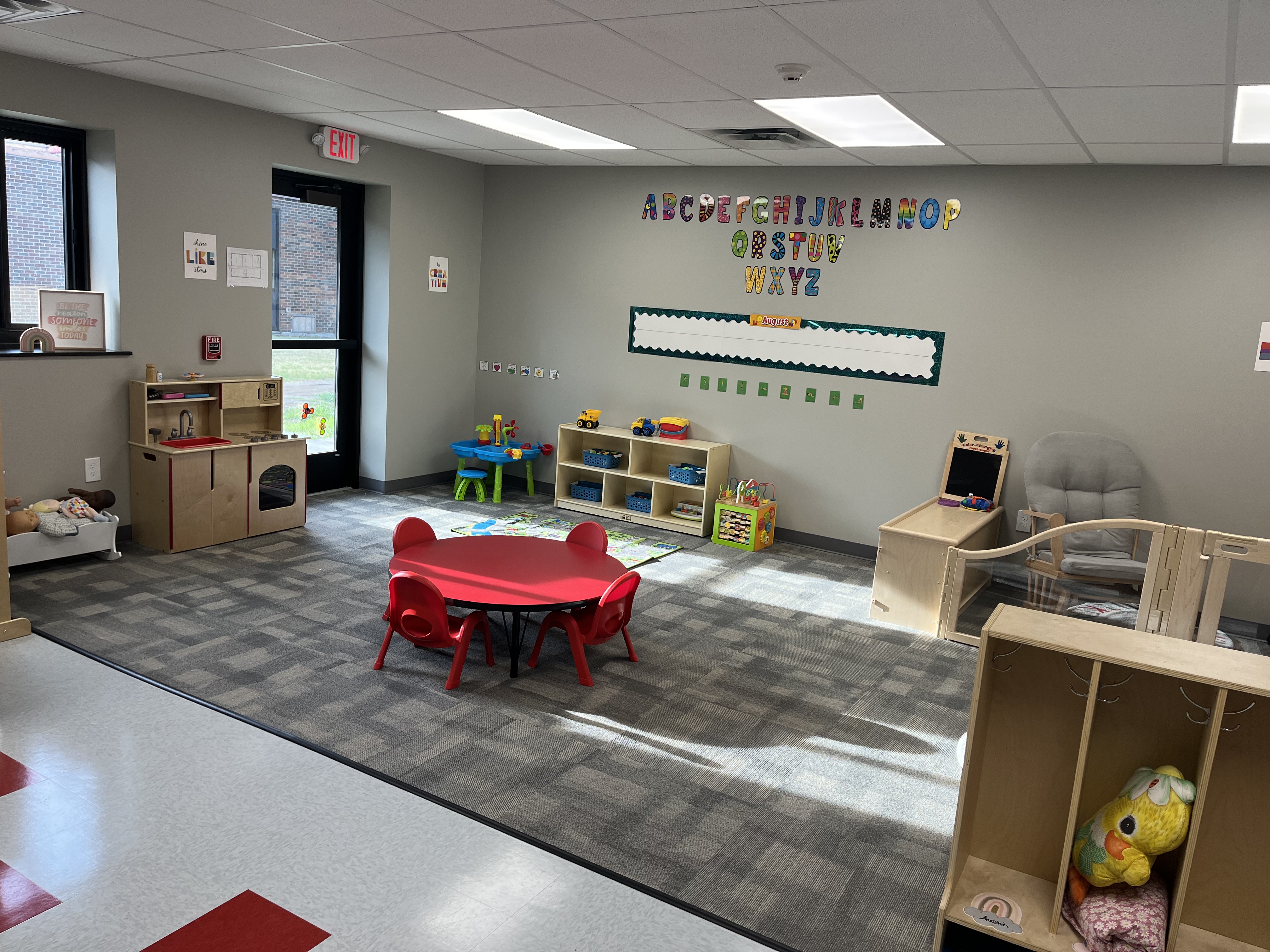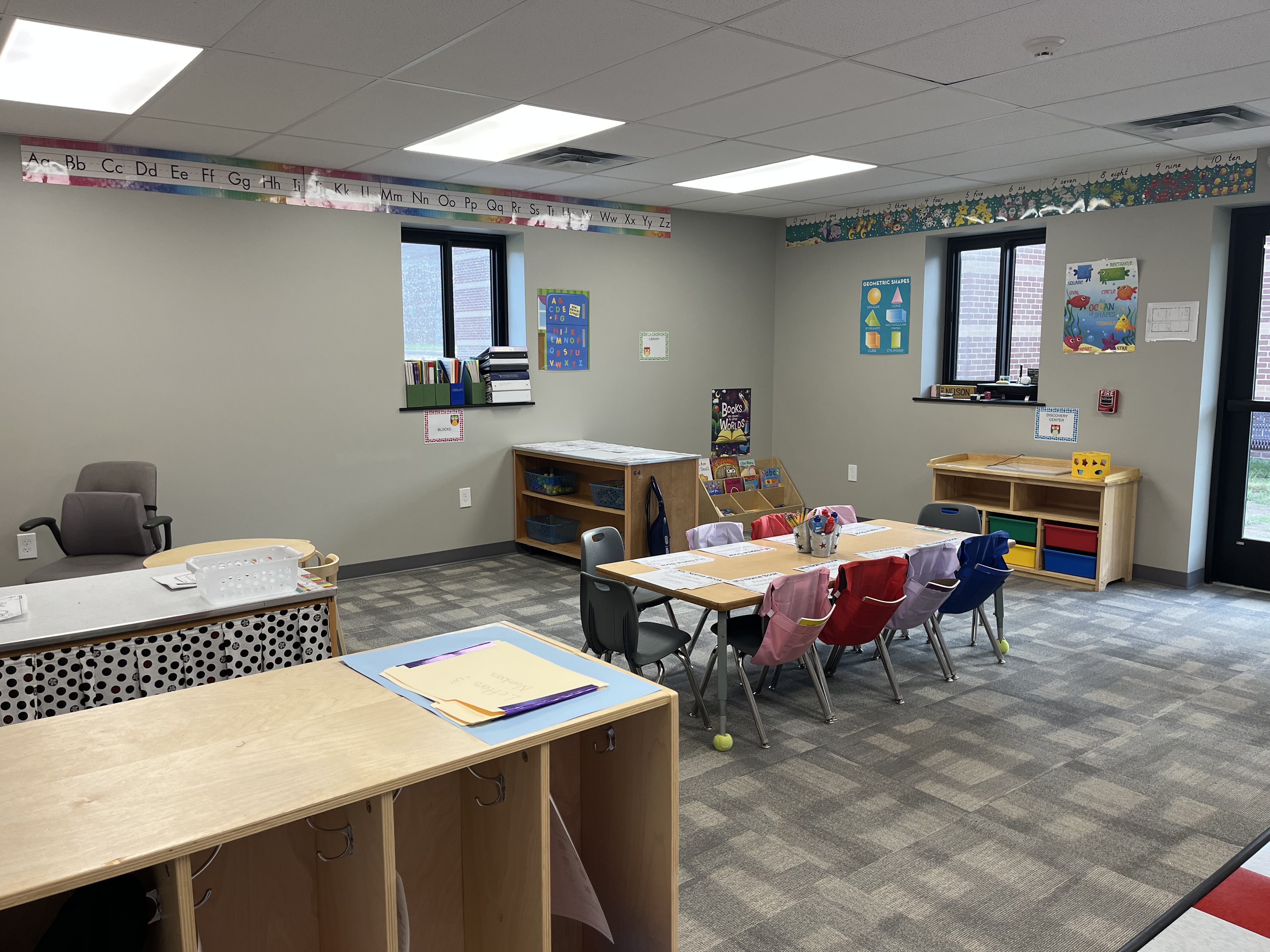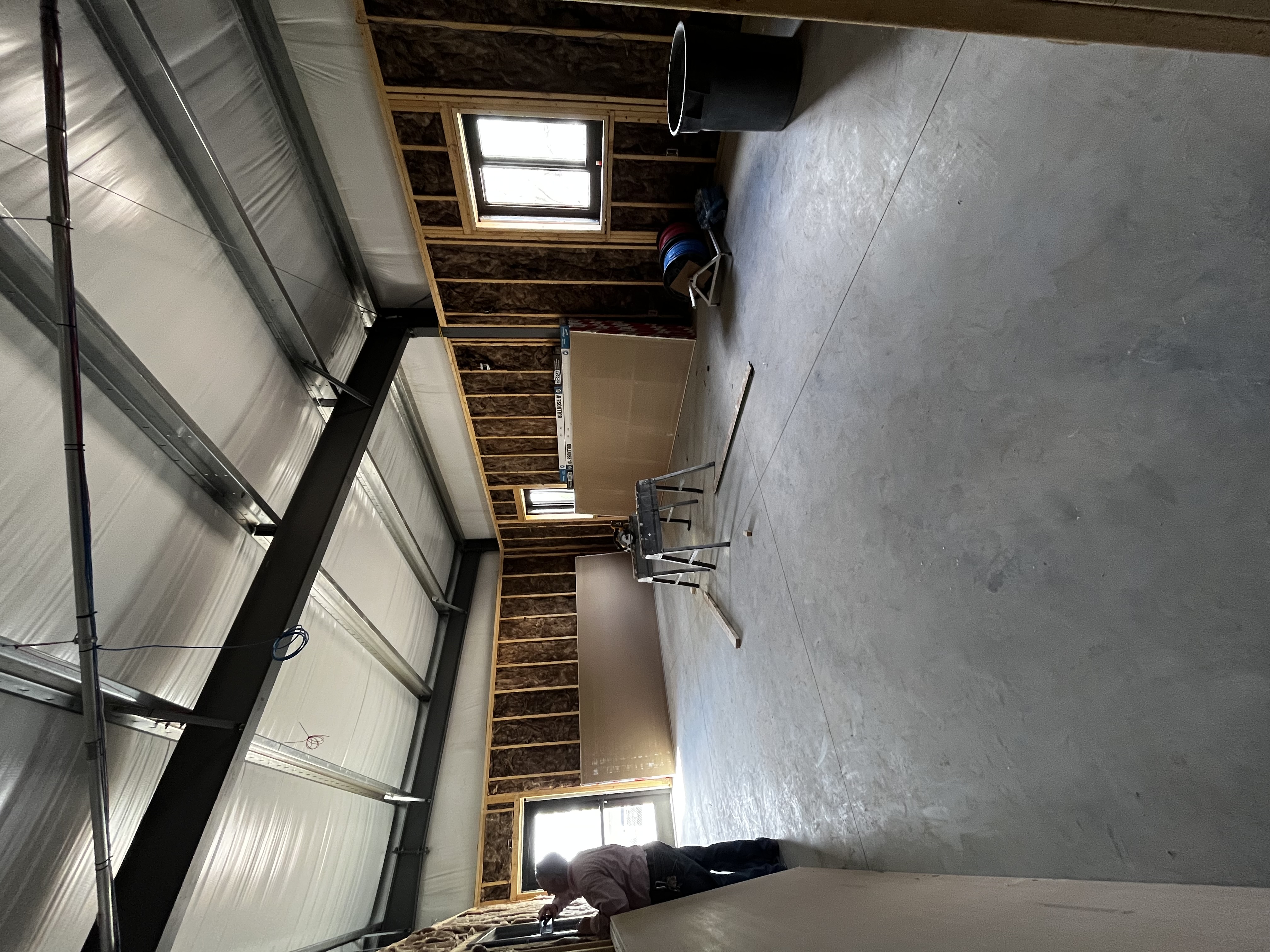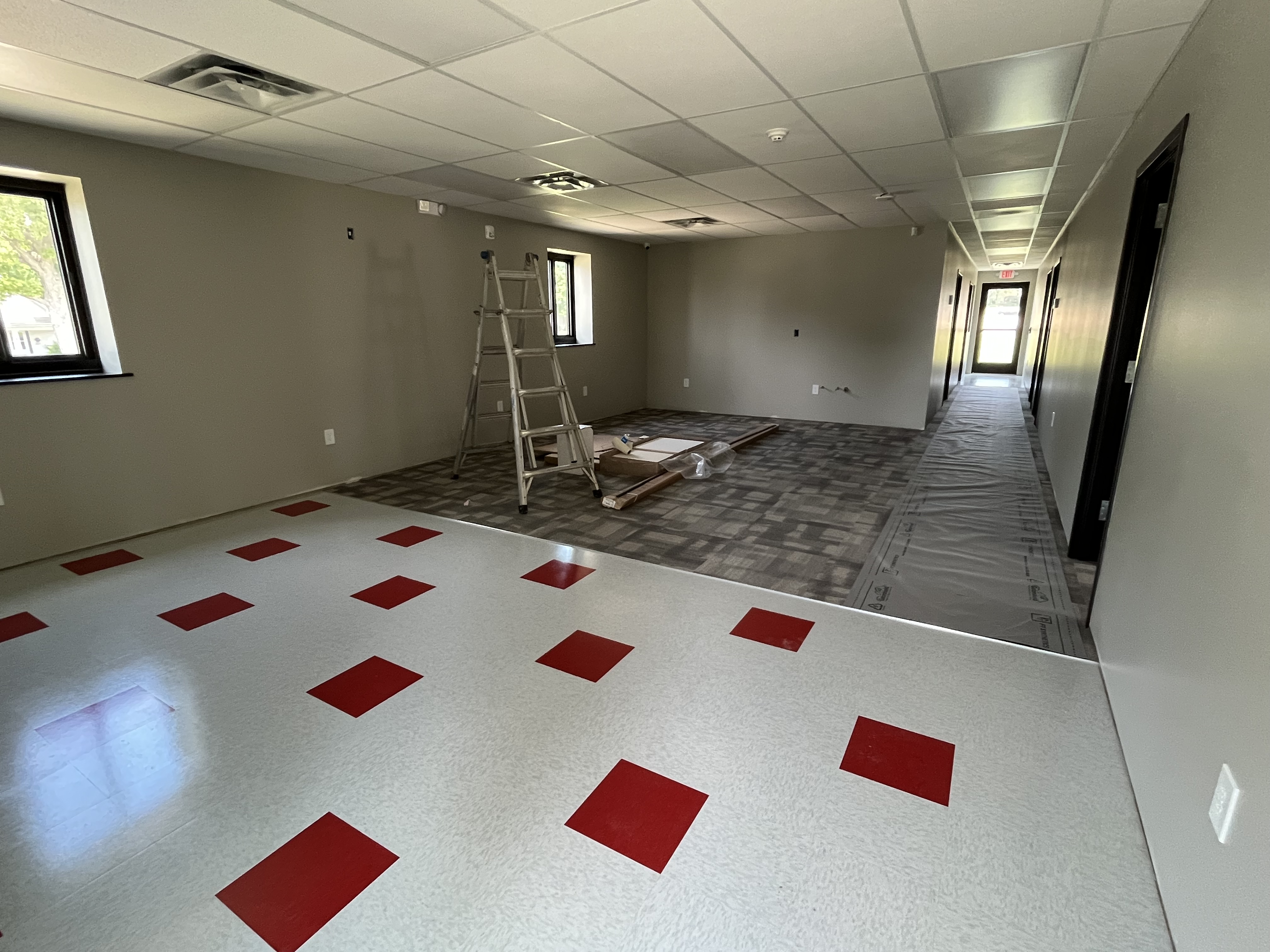 Our mission is to provide a safe, nurturing, and stimulating environment for children to learn, grow, and develop at their own pace. We strive to create a community where all children feel valued, respected, and supported in their unique individuality. Through our commitment to quality care, we aim to empower families with the confidence and peace of mind that comes from knowing their children are in the best possible hands.