Follow the progress by checking back here for weekly updates!
Thanks to all our taxpayers for making an impact for future generations to enjoy!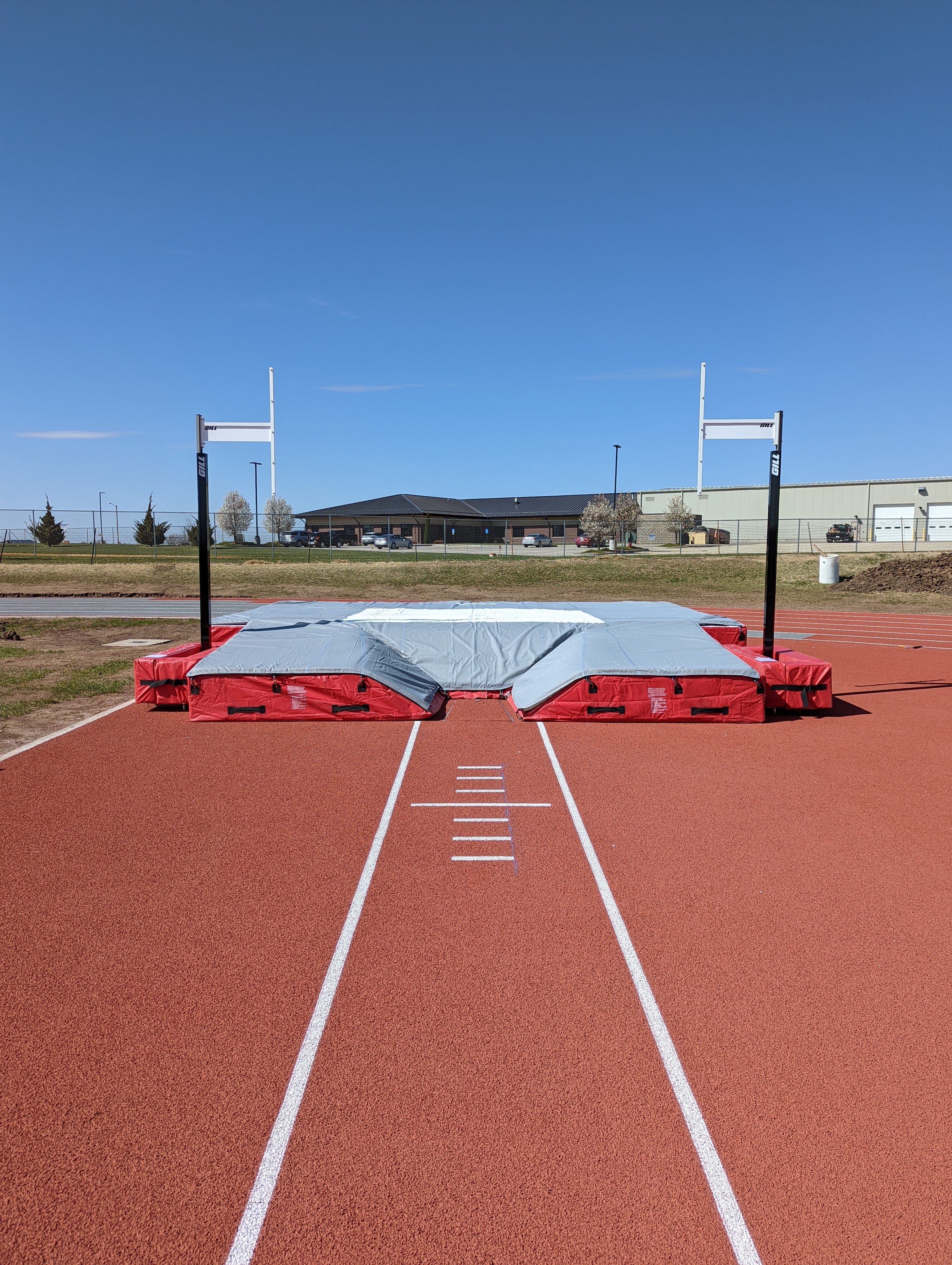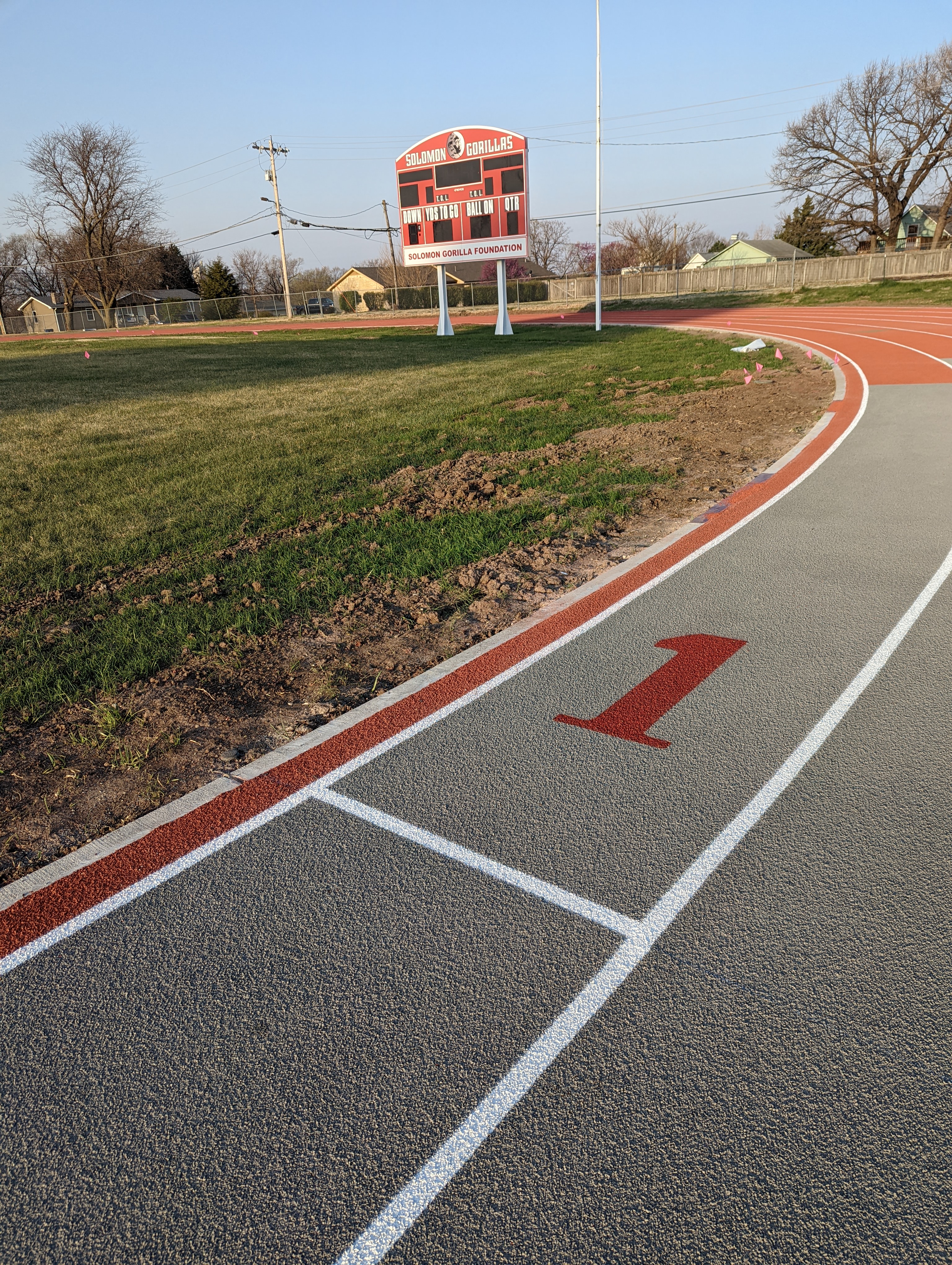 INFORMATIONAL PAGE RELATED TO NOV. 2, 2021 BOND ELECTION
COMMUNITY MEETINGS: September 20th and October 20th at 7pm in the Commons--park in the WEST parking lot.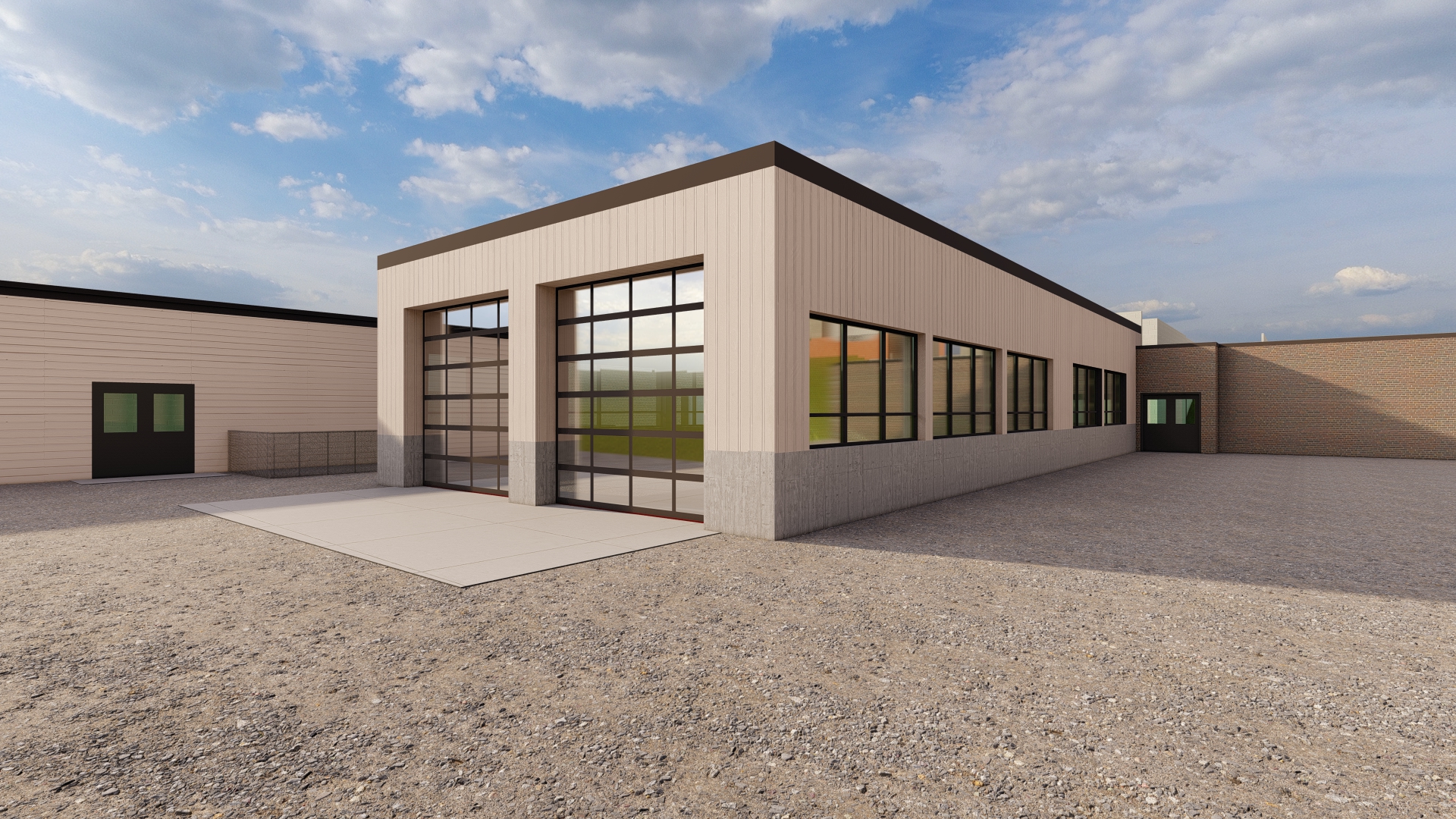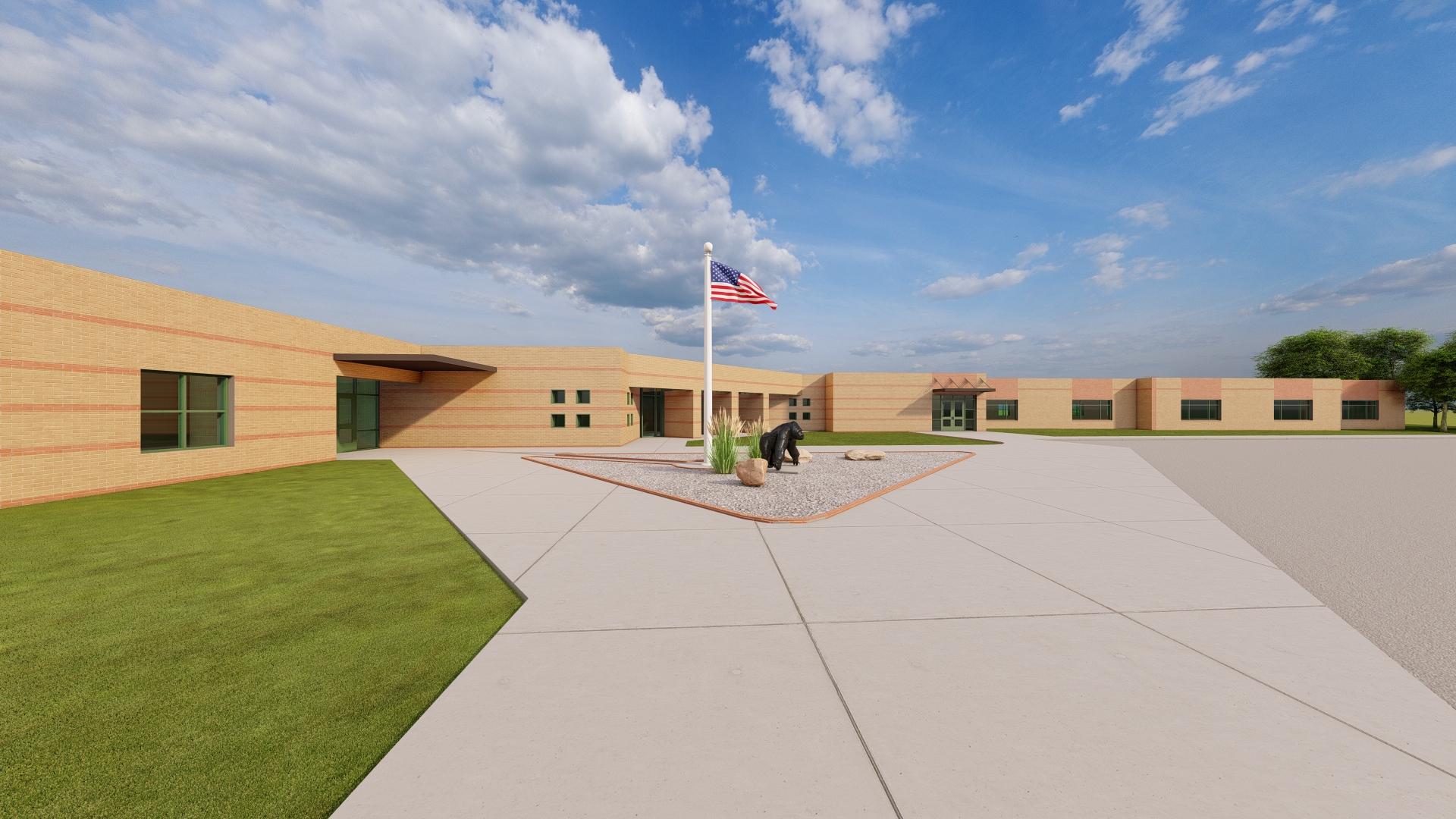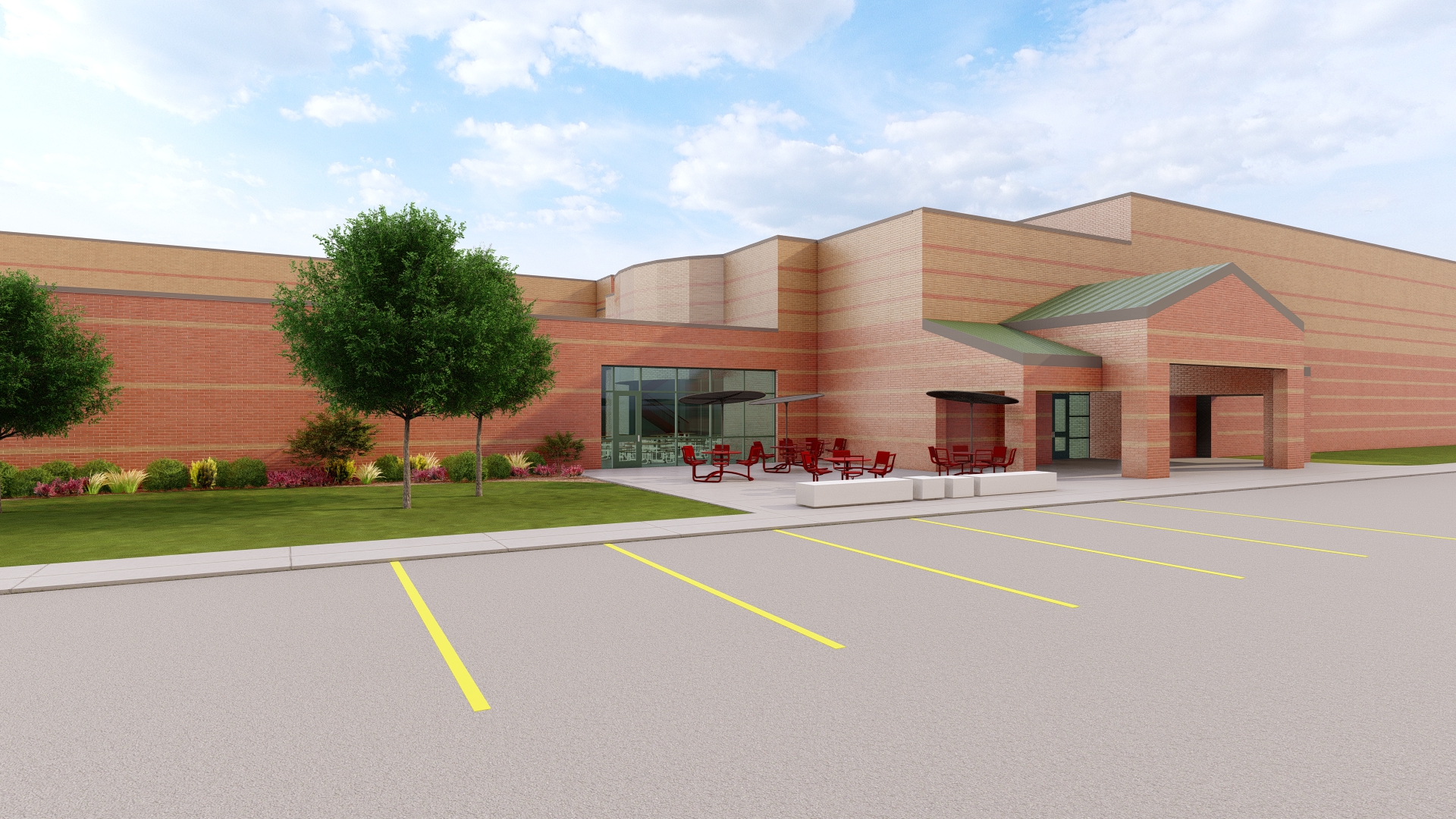 FINANCIAL IMPACT OF THE BOND
All calculators are MARKET VALUE calculators--please note before entering your information--you do NOT need a password , click only in the cells where the value is needed of your property
QUESTIONS RELATED TO THE BOND PROPOSAL
"RESPECT THE PAST, IMPROVE THE PRESENT, SECURE THE FUTURE"