LAST CALL for Solomon Online Registration: If you have started registration but did not finish it, please go to a computer to access your application number. If you have not started registration, please click on the following link to get this completed. Our deadline is July 23rd and the link will be closed after that date. If you started the registration on your phone but did not finish you must use a computer to gain access to your saved application. Androids/IPhones are not supported for saved applications.
https://kscloud1.infinitecampus.org/campus/OLRLoginKiosk/solomon

You know school is getting closer as gym floors and hallways are being refinished for the start. #GorillaPride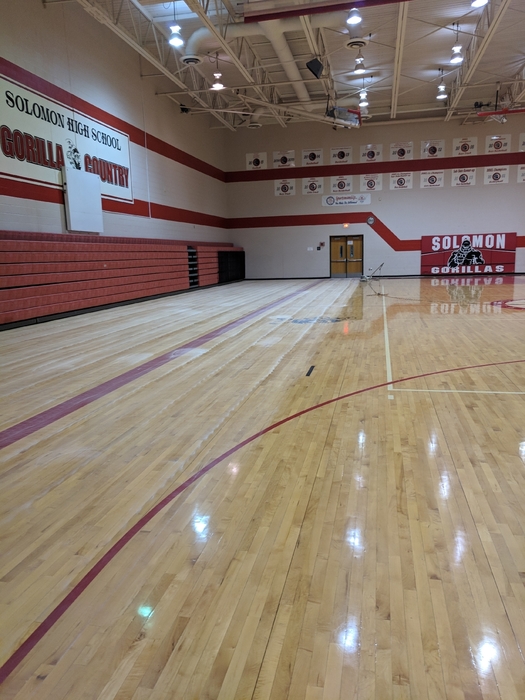 CONGRATS to the USD 393 BOE 2018-19 leadership. President Andrea McCook VP Brad Homman Gvt Relations Dustin Dooley #GorillaPride

July BOE meeting tonight at 7pm in HS library. See you there!
We are working hard to prepare for next school year. Hope everyone is enjoying the time off for summer. Check out new website & app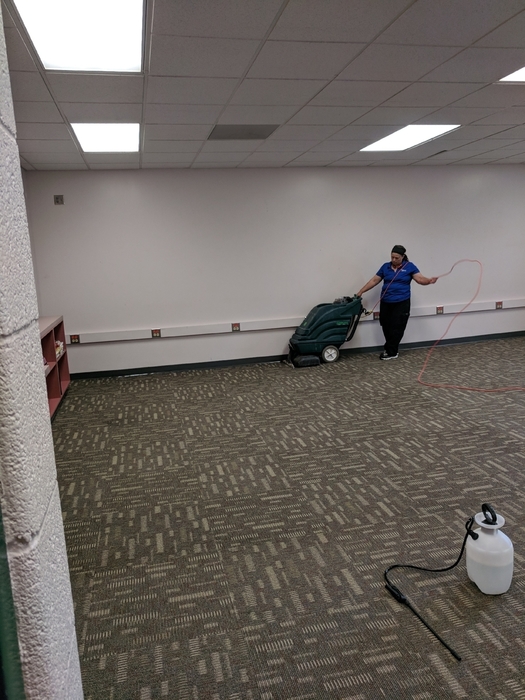 @SolomonSchools Hope summer is going great for everyone. As we make the switch to Infinite Campus please update the phase 1 information. This will make sure your info is accurate...clink link below by June 22..phase 2 comes later. thanks kscloud1.infinitecampus.org/campus/OLRLogi…
Also be sure to check out our new Android and iOS apps!
Welcome to our new website!