it was a great night at Solomon's schools celebrating the class of 2021!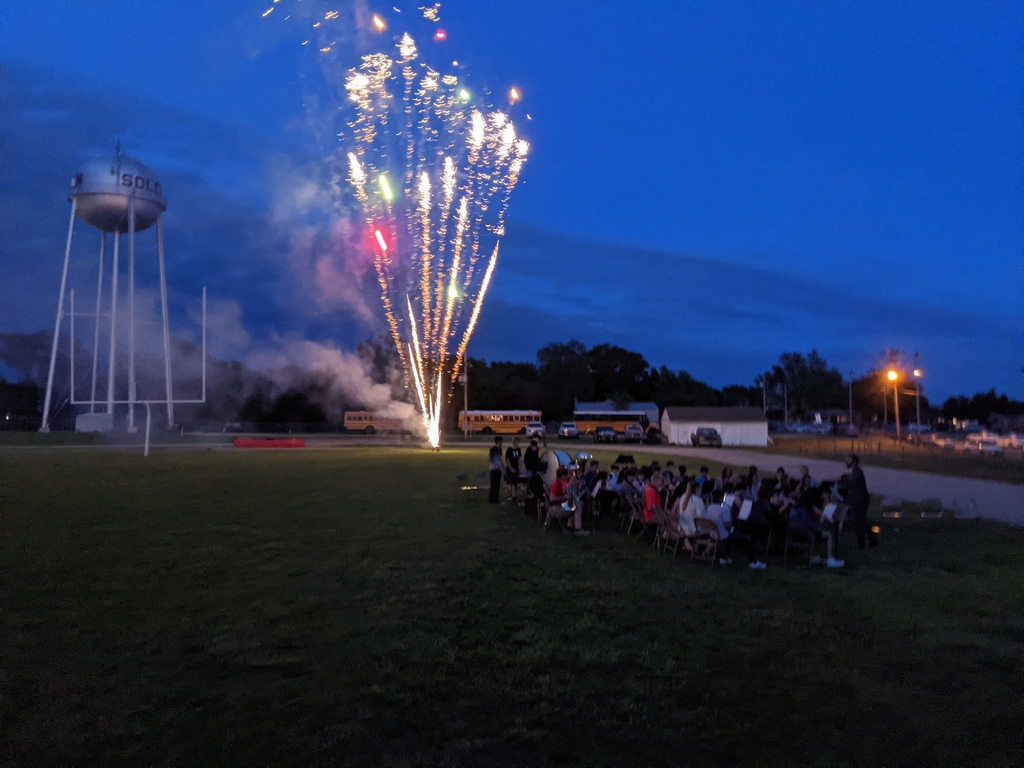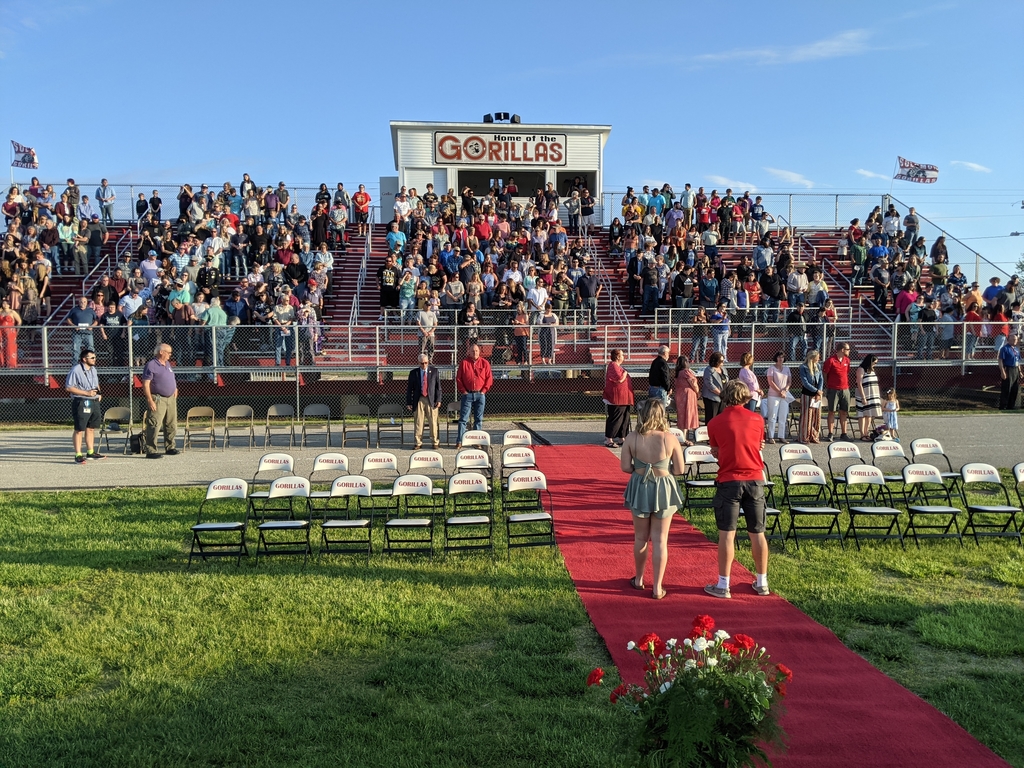 The stage is set to celebrate the class of 2021. Tonight at the stadium we take a moment and reflect upon the successes of this year's class. Hope everyone can make it tonight it's a Great day to be a Gorilla!

Field Day FUN!! 🧡(Mrs. Rizzo's 1st Grade)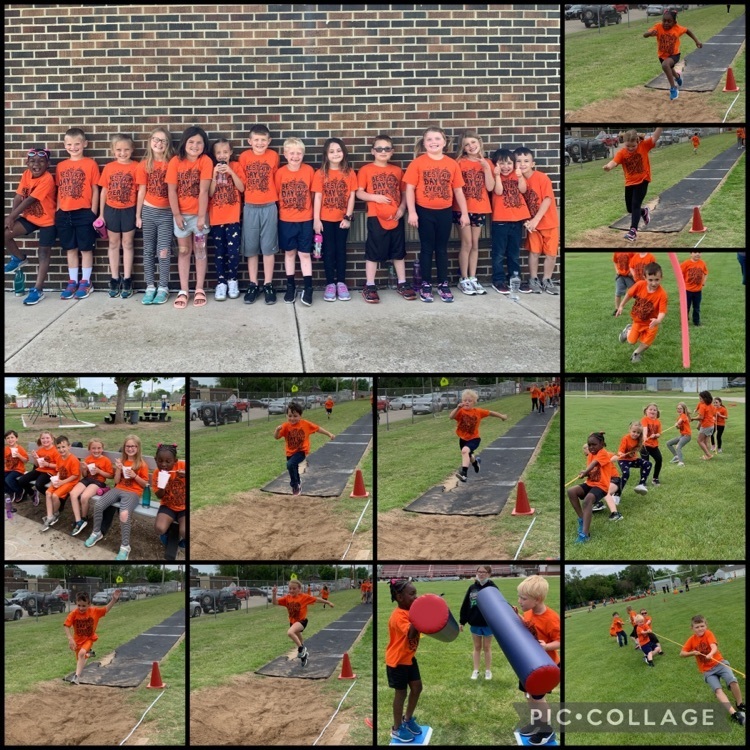 Mrs. Rizzo's 1st Grade class had an absolute blast on Field Day!! 🧡

A great night of music for Solomon, our students and instructors should be proud. a concert under the lights. #GorillaPride showed throughout the crowd tonight!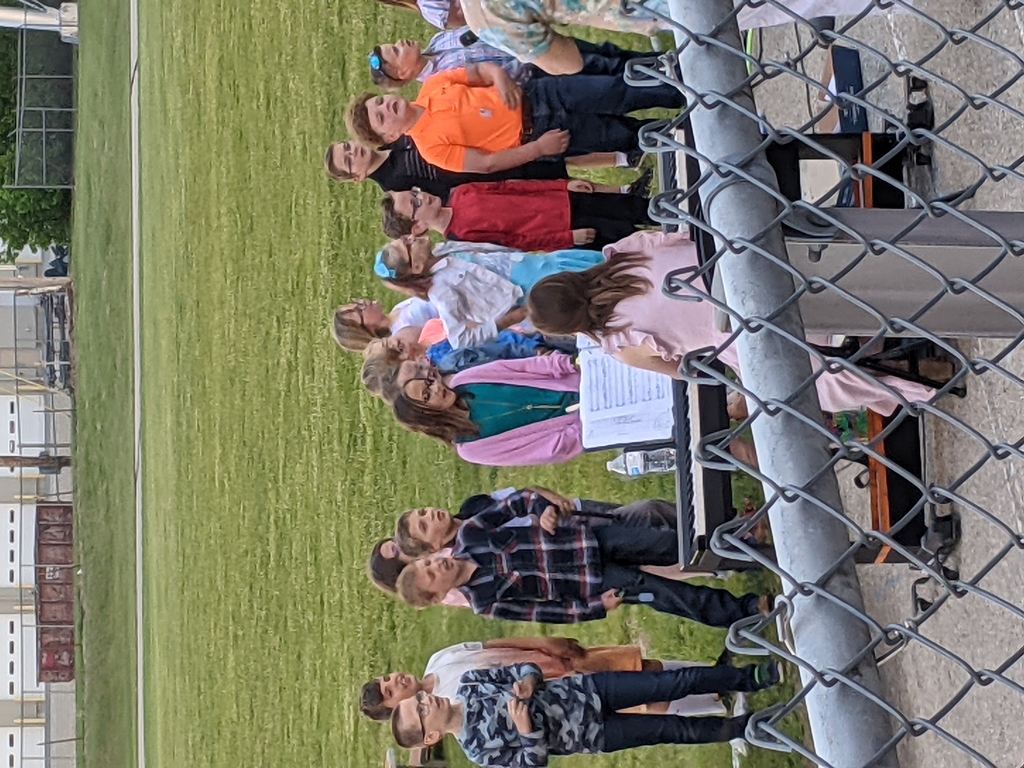 We're out wiping down all the seats we should be ready to go for concert time. assuming no other showers move in. see everyone at 7:00 pm

Field Day 2021. Great to see all all the parents and kids enjoying an event we dearly missed last year. #GorillaProud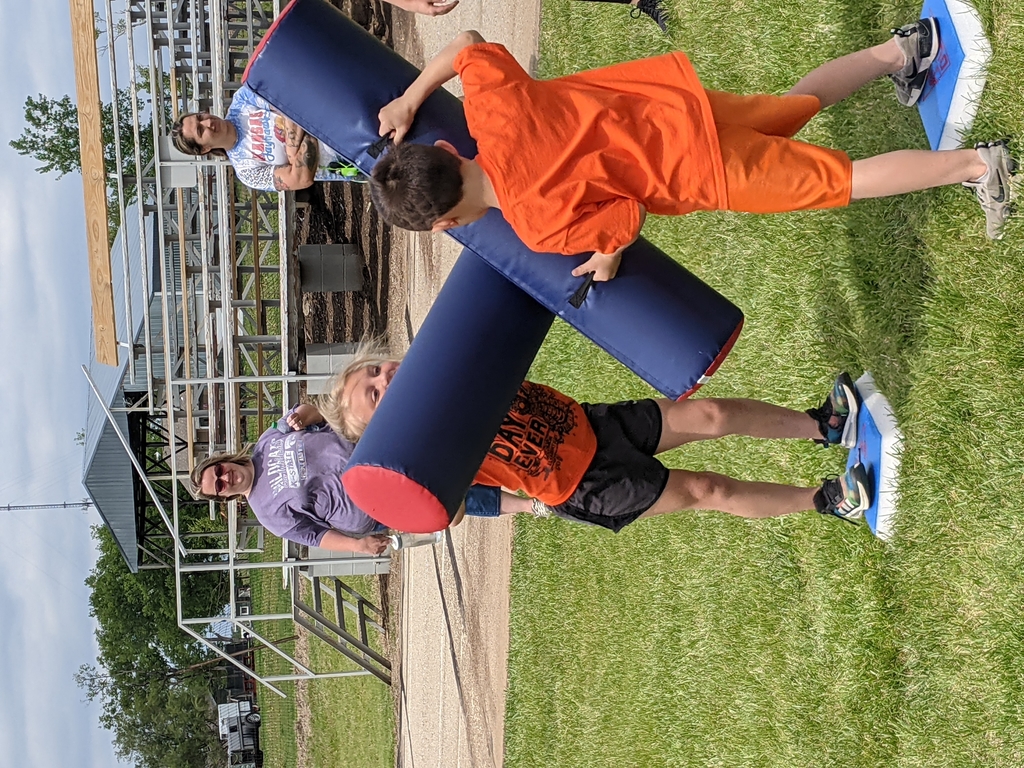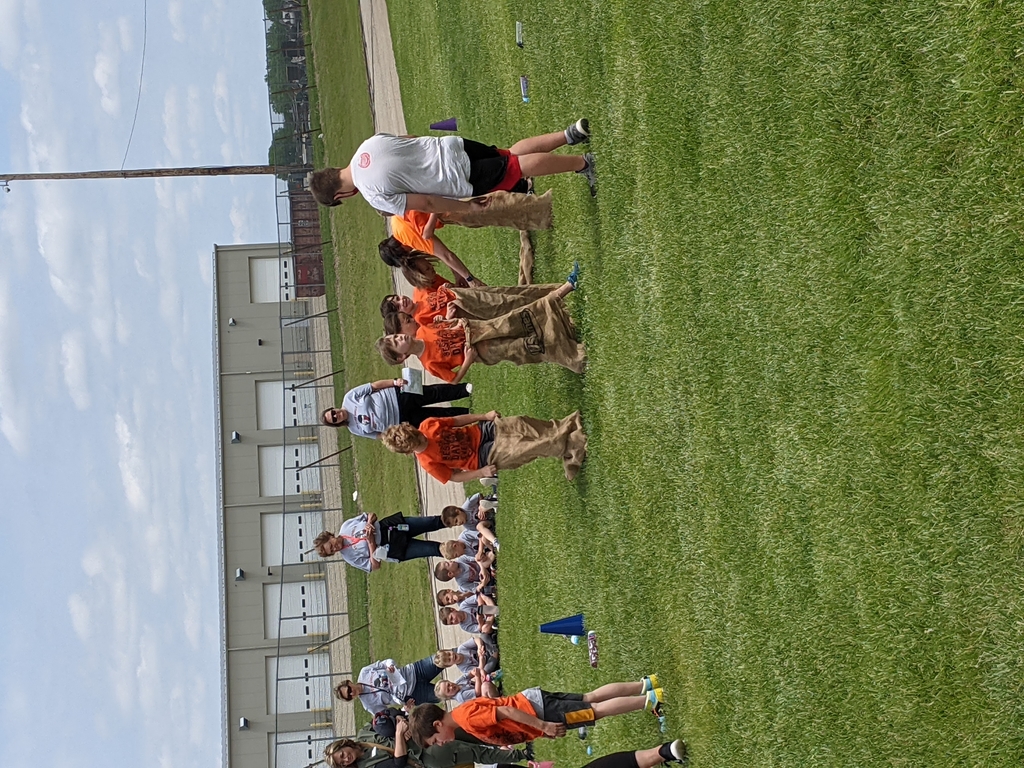 Applying our matrices skills at the high school by encoding and then decoding messages! #mathISfun!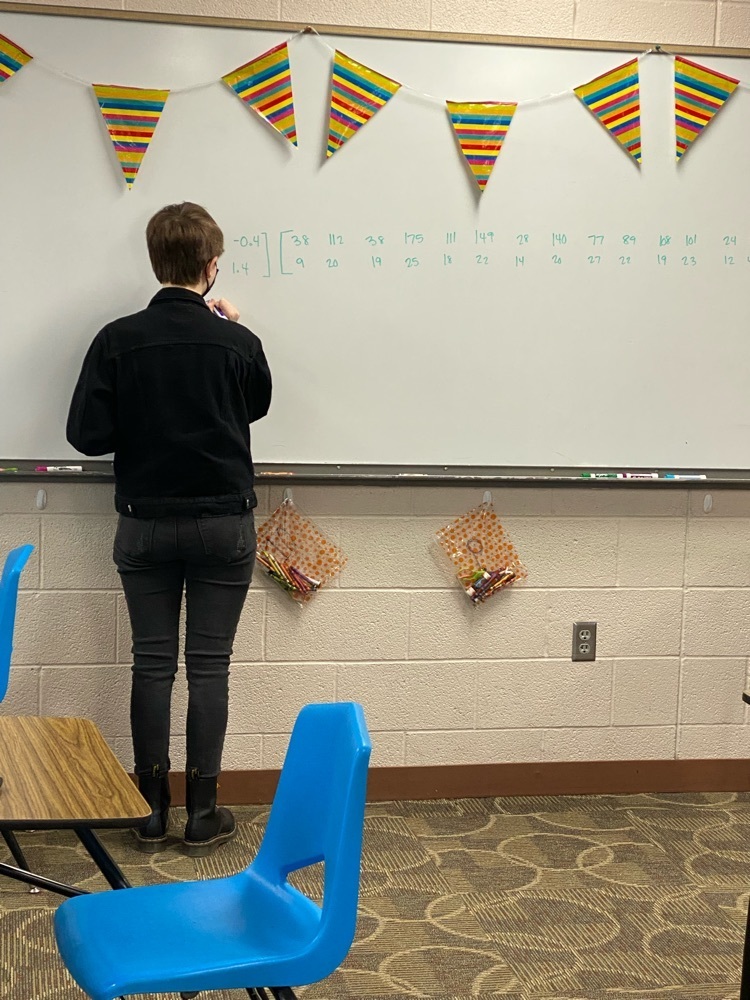 Appreciate all the feedback on our inclement weather plans...we are having graduation on Saturday at 7:30pm regardless of weather. We will be inside with masks required if weather is bad. #TogetherWeCan. thanks for all the feedback, see you Saturday. #Class2021

Inclement weather plan for the upcoming days: If canceled due to weather here is the plan Music Concert-- Mon, May 17 7pm Field Day-Mon, May 17 Graduation- Sunday May 16- 2pm ***if rain on Sunday-move inside 2pm with masks Stay tuned for official announcements.
Field day is this Friday at 12:15. The K-12 Fine Arts program is Friday at 7:00 at the stadium. The 5-8 awards program and 8th grade recognition is Tuesday at 6:30 with a dance to follow. Spectators are welcome to all events with the exception of the dance. School staff will chaperone the dance. Tuesday, May 18 is the last day for 8th grade.

Great day for Solomon Golf! The team did well overall and Spencer Coup claimed the first place individual medal.

Happy Mother's Day, from Mrs. Rizzo's First Grade Class! Here's just one out of many things they love most about their mom. I hope our Moms loved their Mother's Day gift, the kids were so proud of them! 💐♥️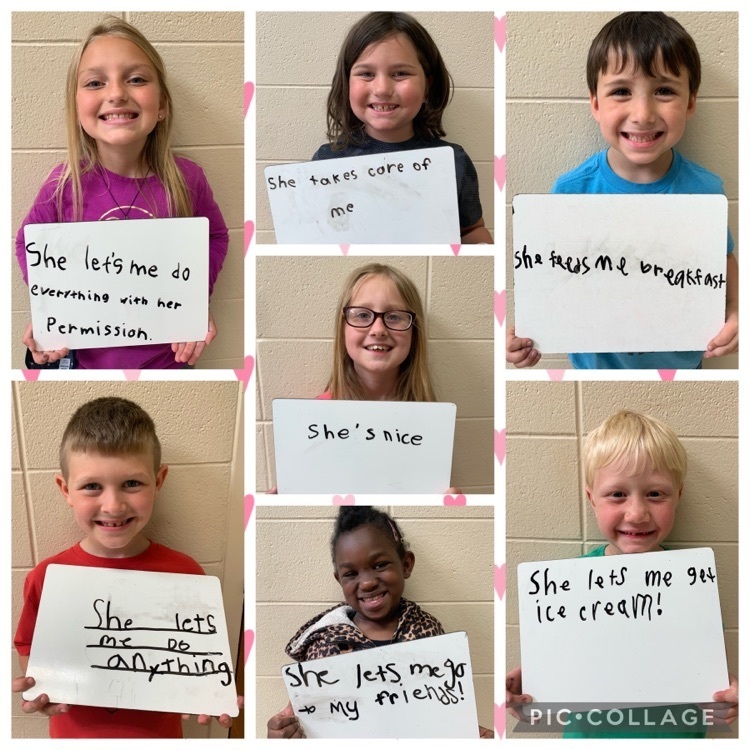 Mrs. Moon's and Mrs. Allison's second graders spent time at the Solomon Pool today after reading The Pool Party From The Black Lagoon. Each student planned a summer pool party. 😁 A big thank you to the City Dept. for letting us use the pool area today- our kids loved it.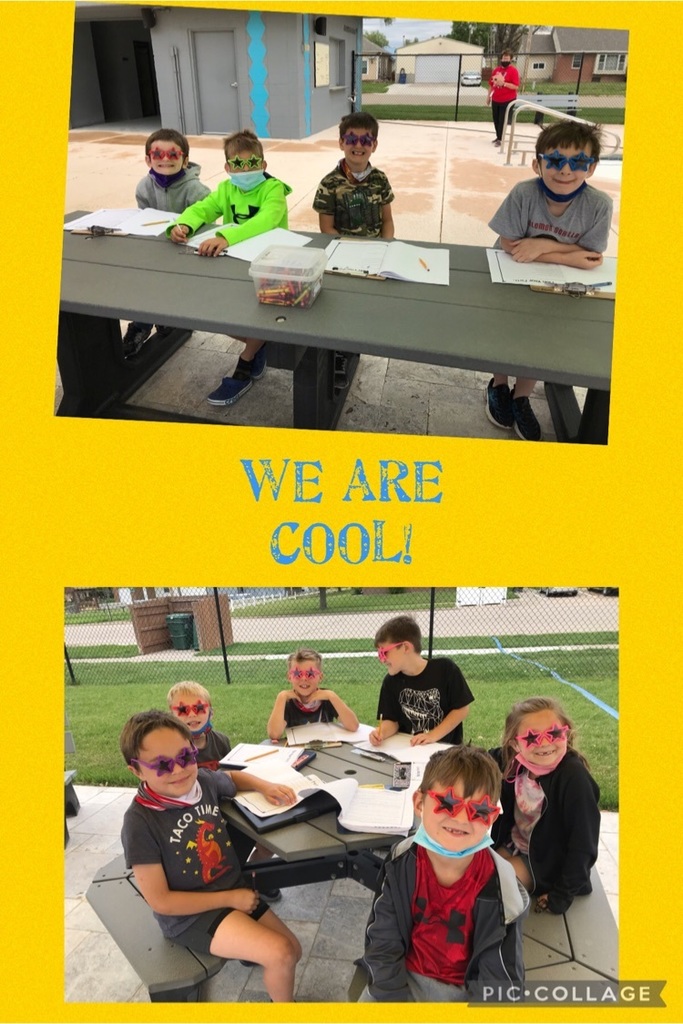 Follow-up from last evening's questions on Facebook LIVE...Drivers ED begins May 24 at 9am. Enter through HS doors. End of year awards will take place for 9-11th on May 20th and will streamed on our YOUTUBE channel in the morning, time will be sent later. Hope this helps!

This month's FACEBOOK LIVE will be THURSDAY at 7:30pm. We will cover end of year items, Camp Gorilla, and answer your questions. It has been a GREAT year Gorilla Family. The end is sadly almost here!

Congrats to Solomon golf today at the Southeast of Saline Invitational. They played well and Spencer Coup walked away with a 9th place medal.

HS Track will be at Tescott on Tuesday and Herington on Thursday. No JH meets this week. Go Gorillas!

Happy "Fun Friday," from Mrs. Rizzo's 1st Grade! Be on the look out tomorrow! A cute May Day basket from one of these kids may arrive at your doorstep! 😊🌸