We are here and ready for the 2021-2022 school enrollment. We are open now until 7:00 p.m. Hope to see everybody out! It's a great day to be a Gorilla!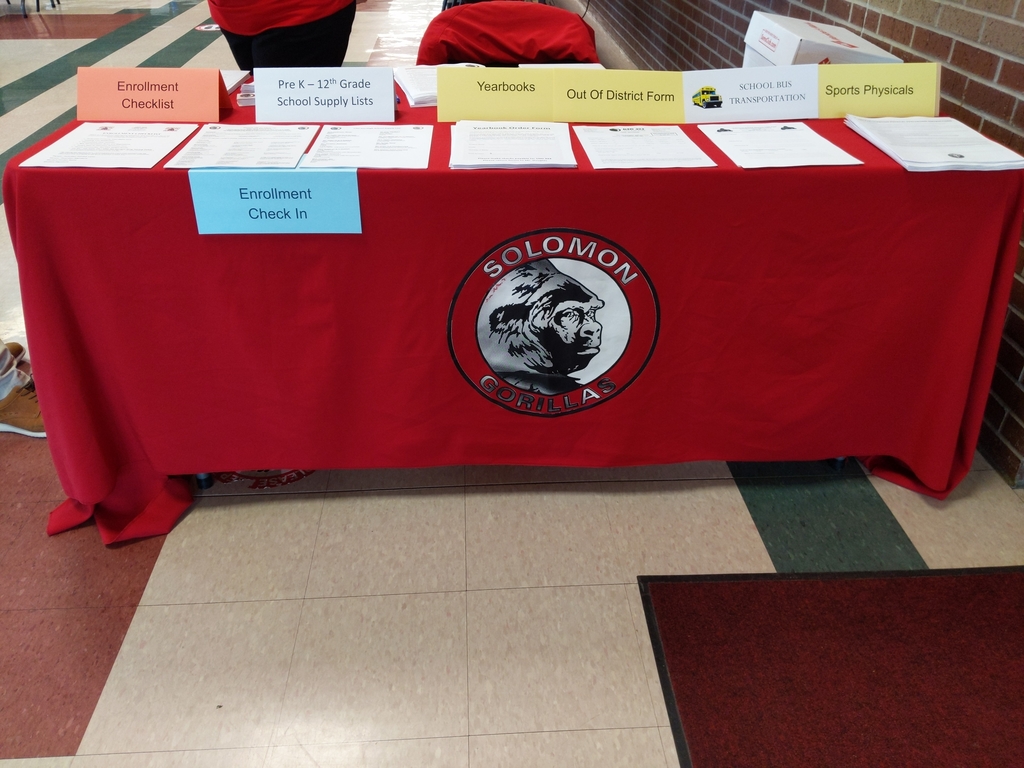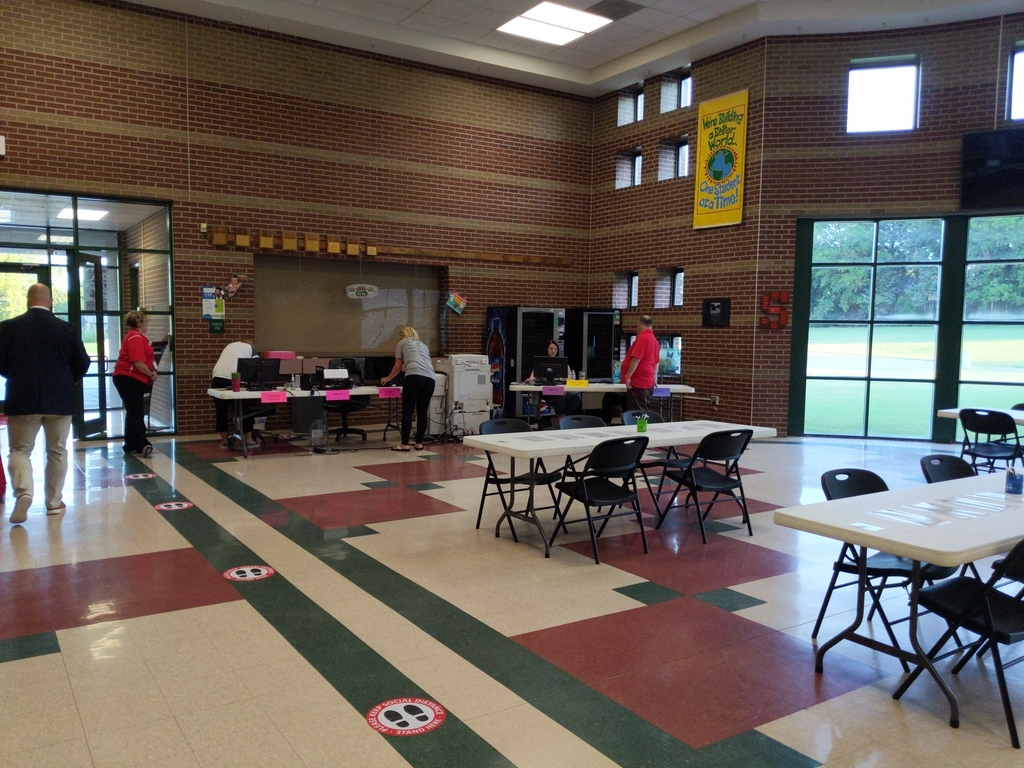 Tomorrow is walk-up enrollment 7am-7pm. If you registered online that is okay too! Can't make it, no problem register online or call the office. See the Gorilla Family tomorrow! #2021-22 #GorillaPride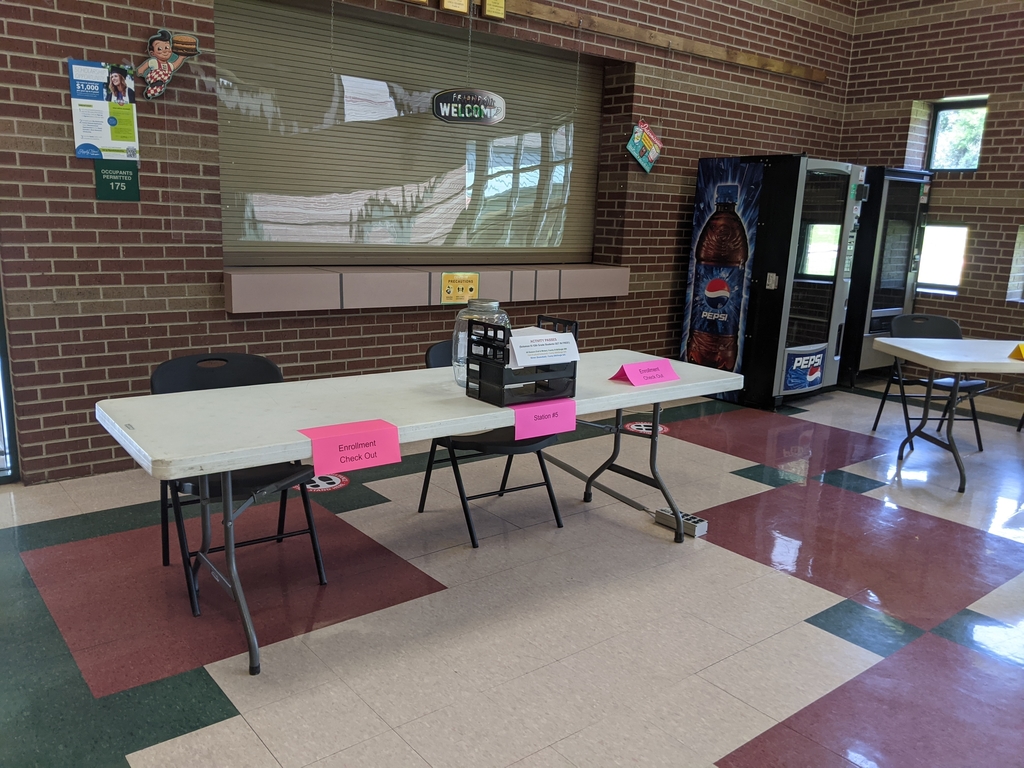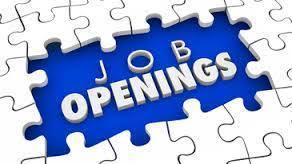 As we get closer to the start of school, TWO opportunities next week to gear up for the 2021-22 school year. 1. Facebook Live---MONDAY at 8pm 2. In-person Enrollment---TUESDAY 7am-7pm Look forward to seeing everyone next week. It is a GREAT DAY TO BE A GORILLA!

We are looking forward to the 2021-2022 school year. Online enrollment has begun. In-person enrollment will be Tuesday, July 27th from 7:00 a.m. to 7:00 p.m. #GOrillas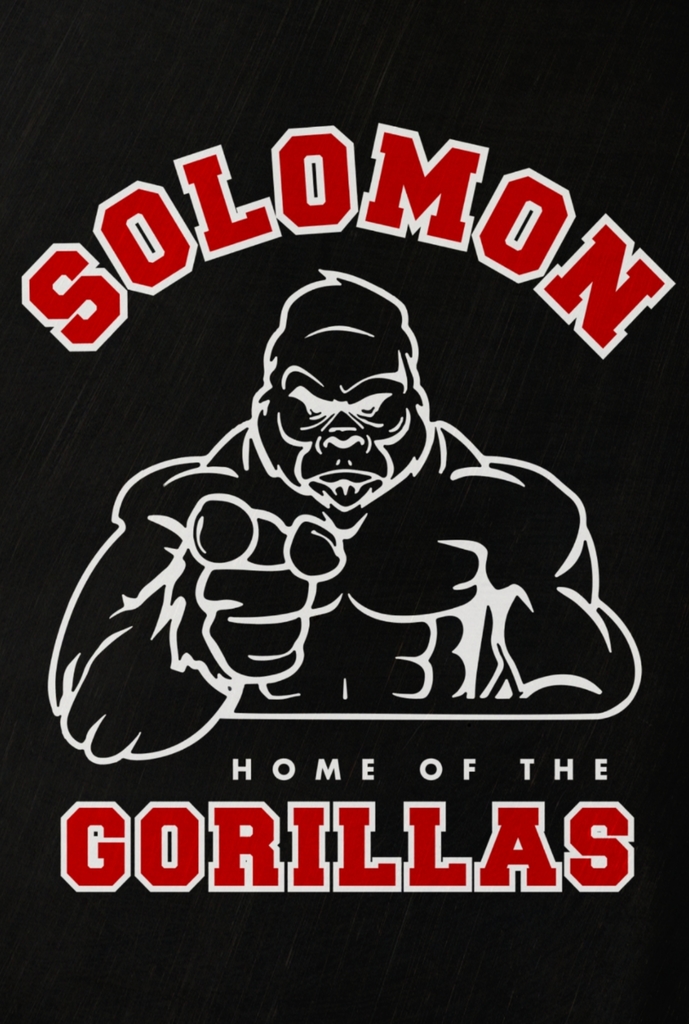 We are back at it! We will be here tell 2:15
Pk-1 students had so much fun painting their birdhouses today. They will bring them home tomorrow.🐦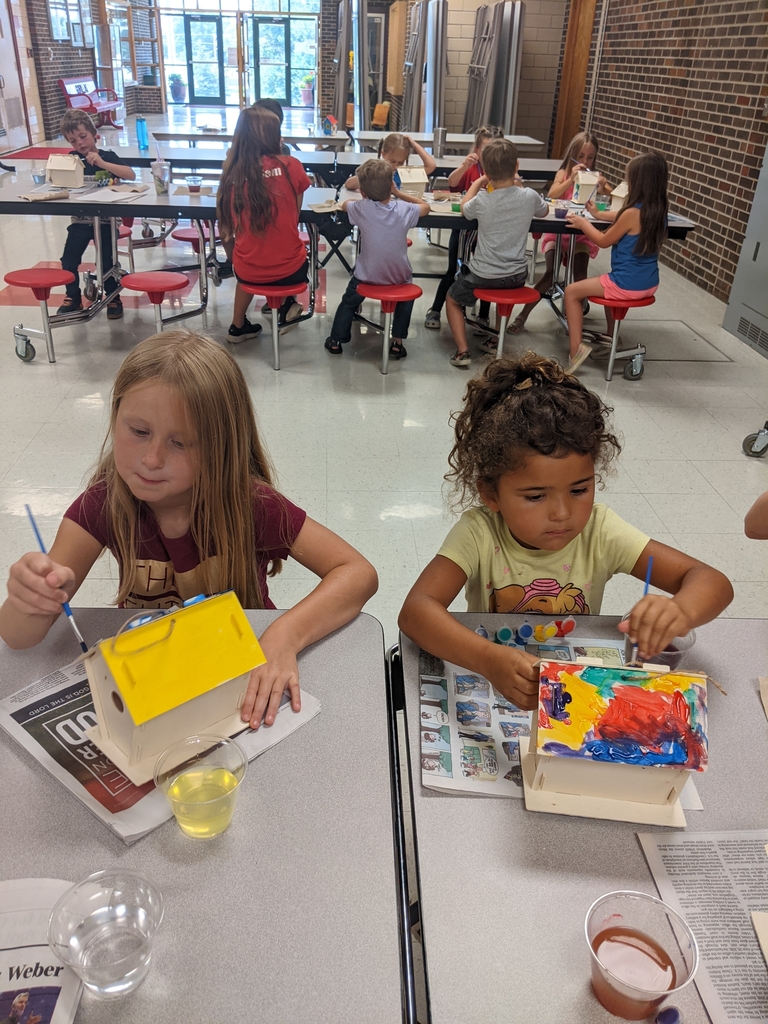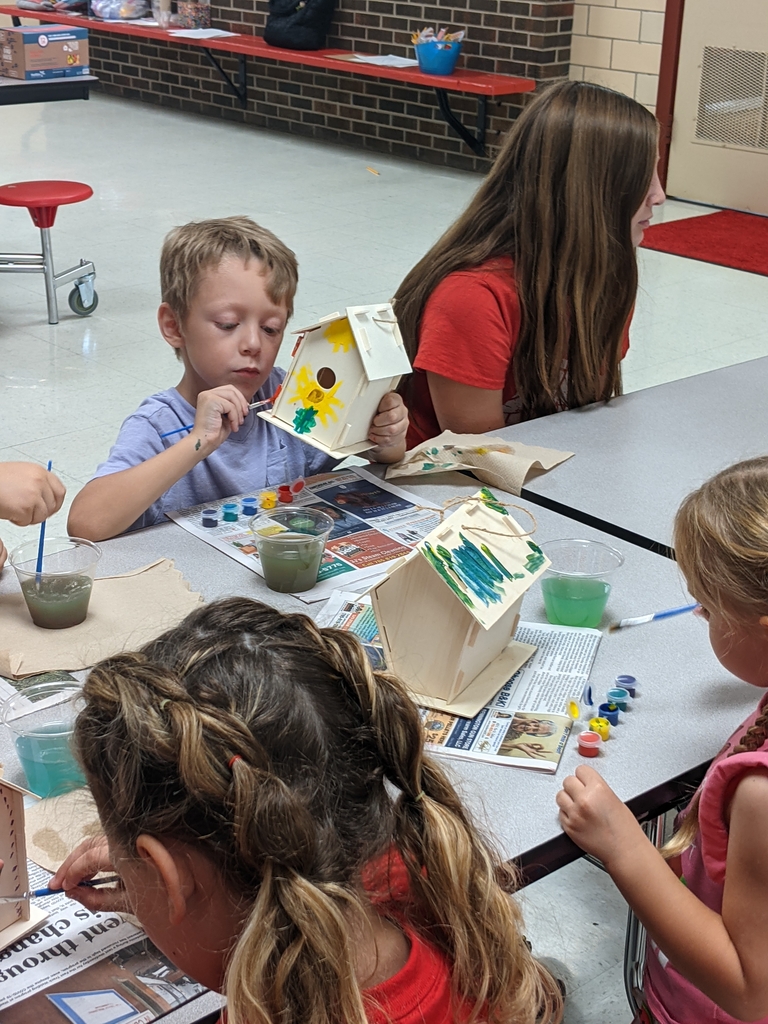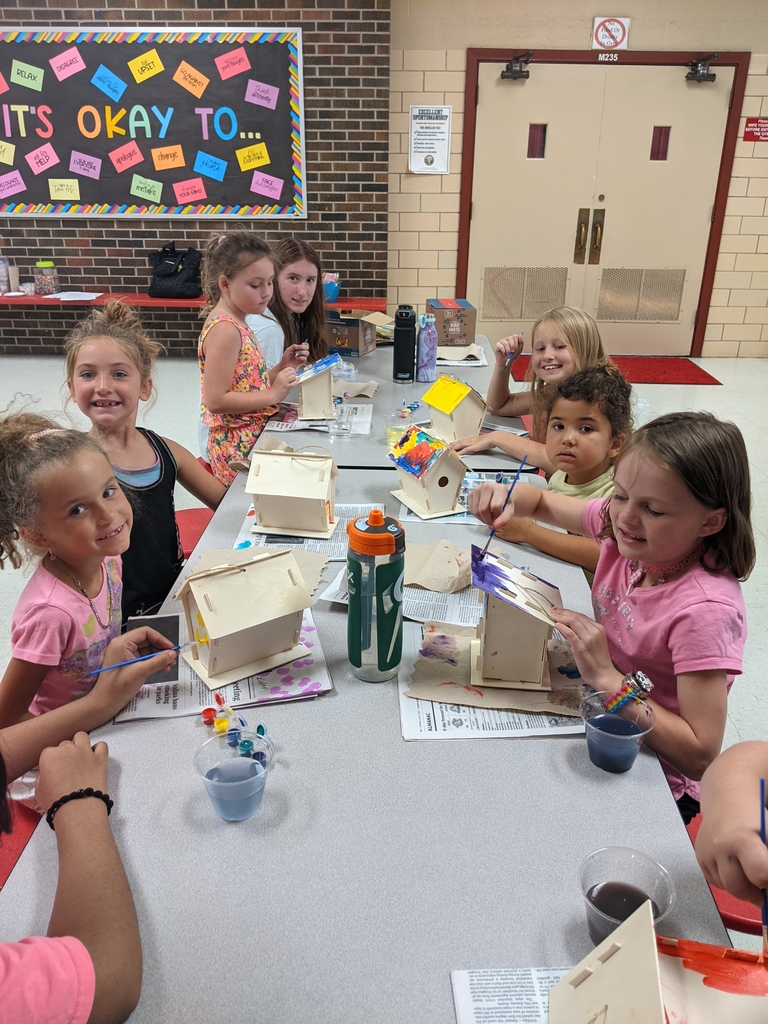 We are now opening up our Pre-K to 3 year old's! For more information please contact the office at 785-655-2551.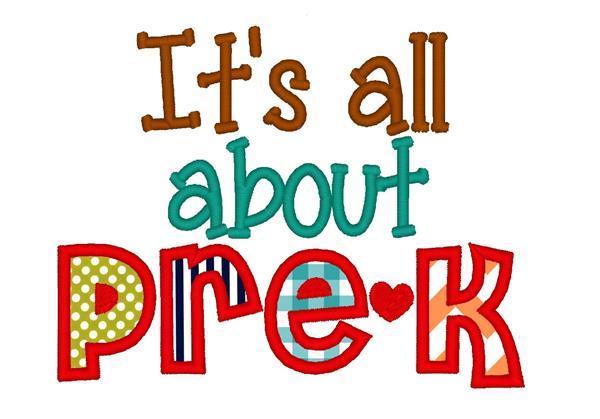 Camp Gorilla students and Mr. Riordan have been busy growing vegetables this summer. Come get some refreshing lemonade too! Free will donation with proceeds going to Operation Gorilla Family! Wednesday and Thursday 12:00 PM - 2:15 PM outside by the District Office.
Reminder! Today from 12:30-2:15 students from Camp Gorilla will be outside the district office selling lemonade and a variety of produce. All proceeds will go towards Operation Gorilla Family!
we had just a few more building activities to finish up this week. First, we put together birdhouses. We plan on painting them tomorrow. Fun! We also built structures out of toothpicks and marshmallows. We saved some for eating too. Yum!!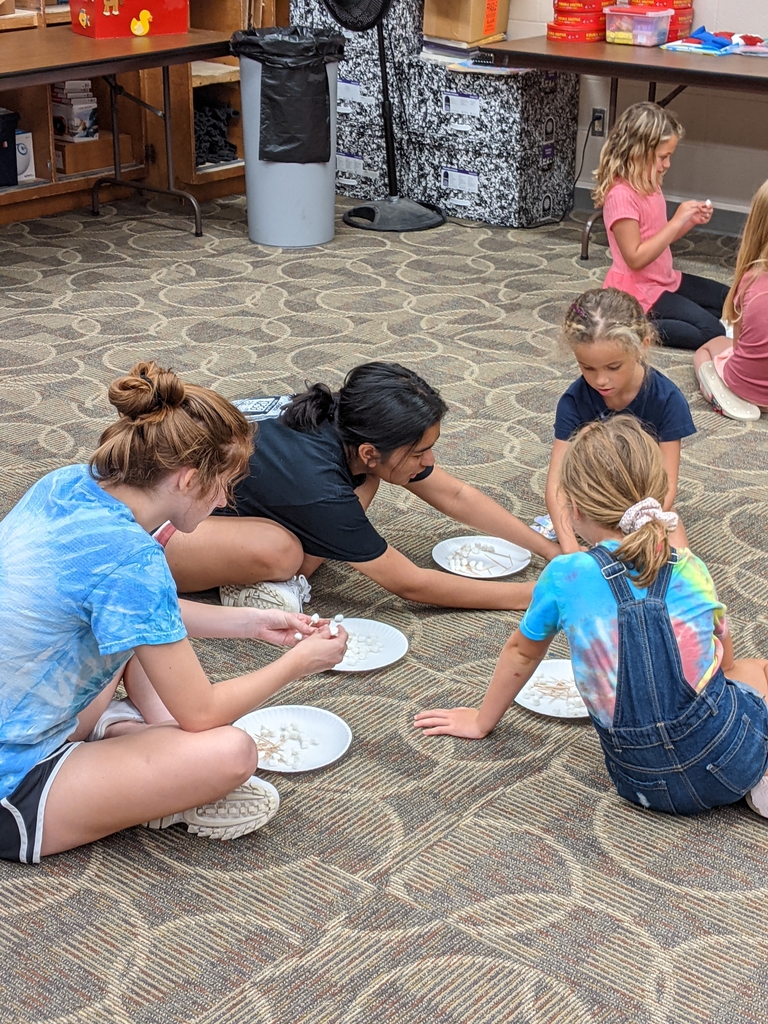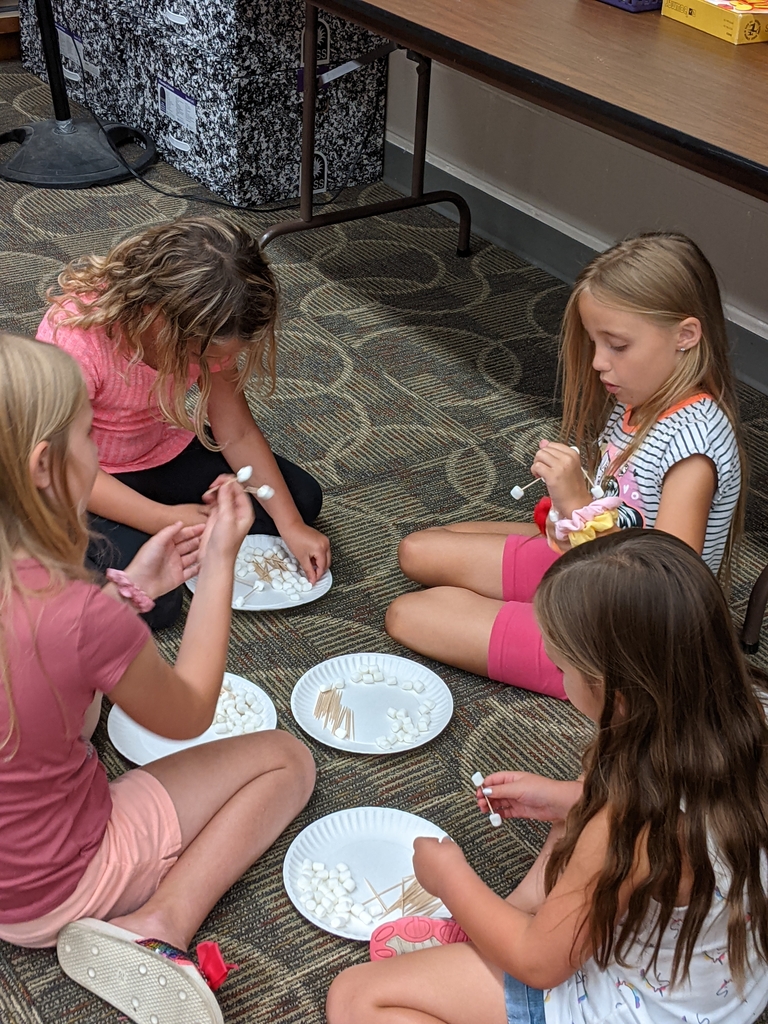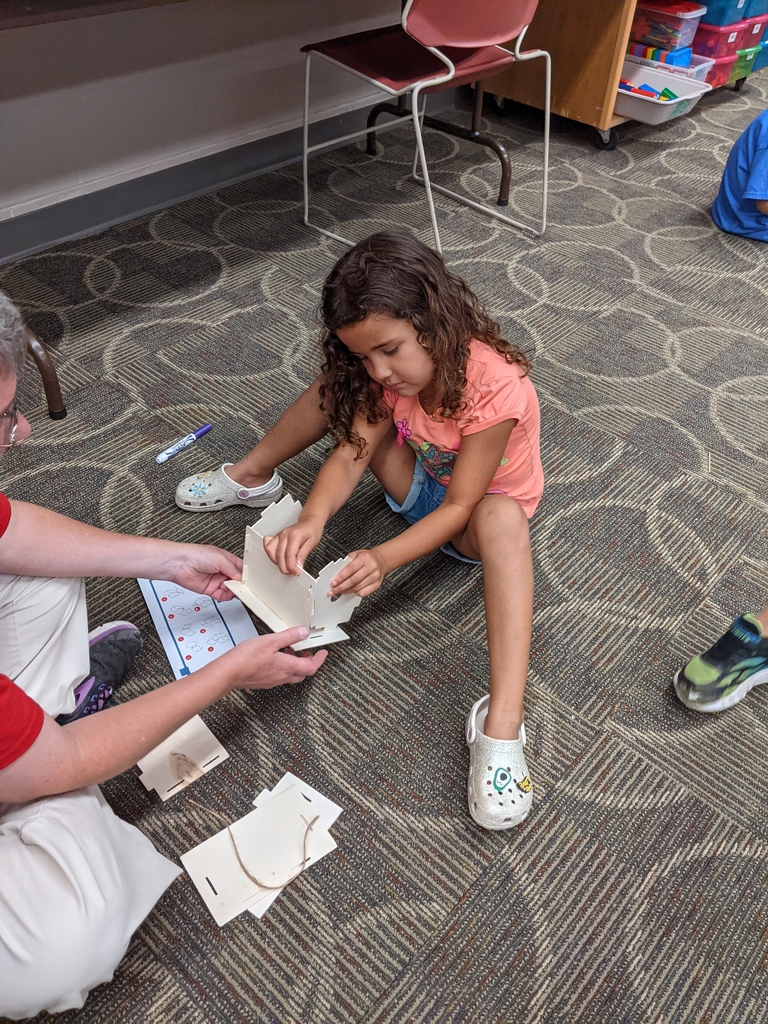 🚨K-6TH GRADE FOOTBALL CAMP🚨 Dear future Gorilla's I would like to invite you to this youth camp. We will focus on the fundamentals of football in drill work that we feel is beneficial for all levels. This camp will mirror many aspects that our varsity does in the season. Our coaching staff is excited to see the future of Solomon football. I know that I'm extremely excited to see you! Please make sure you get this form filled out and sent back before August 2nd to ensure you a camp shirt. You can fill the form out by clicking on this URL--
https://docs.google.com/forms/d/e/1FAIpQLSfeQN-KPSMqmANr4a_t1LaraS6FDmrjwTrHWNAm0LoAKiU6rQ/viewform?usp=sf_link
Or print out the attached picture and mail it to the school Or scan the QR code in the camp form. If you have any questions please contact me. Thanks, Coach Kilgore
Come and donate to a great cause!
We had a fun week at Camp Gorilla! We focused on building this week - with blocks with cups with straws. We even built a bridge out of paper to get the Billy Goat Gruffs across the bridge with troll. Here are a few highlights.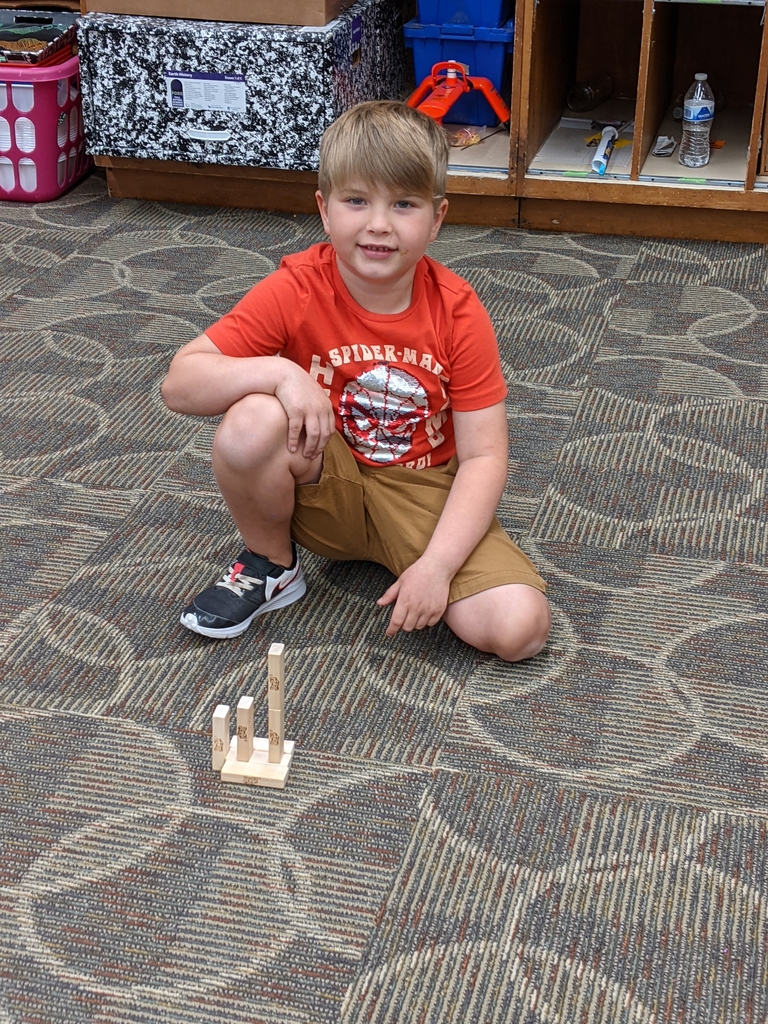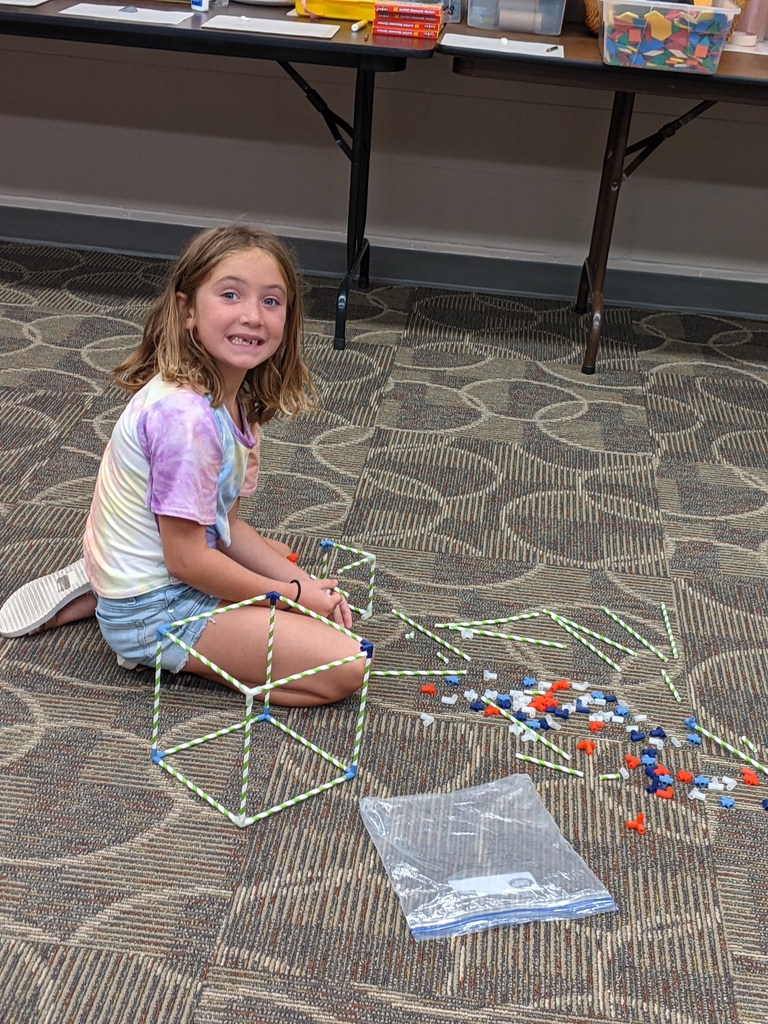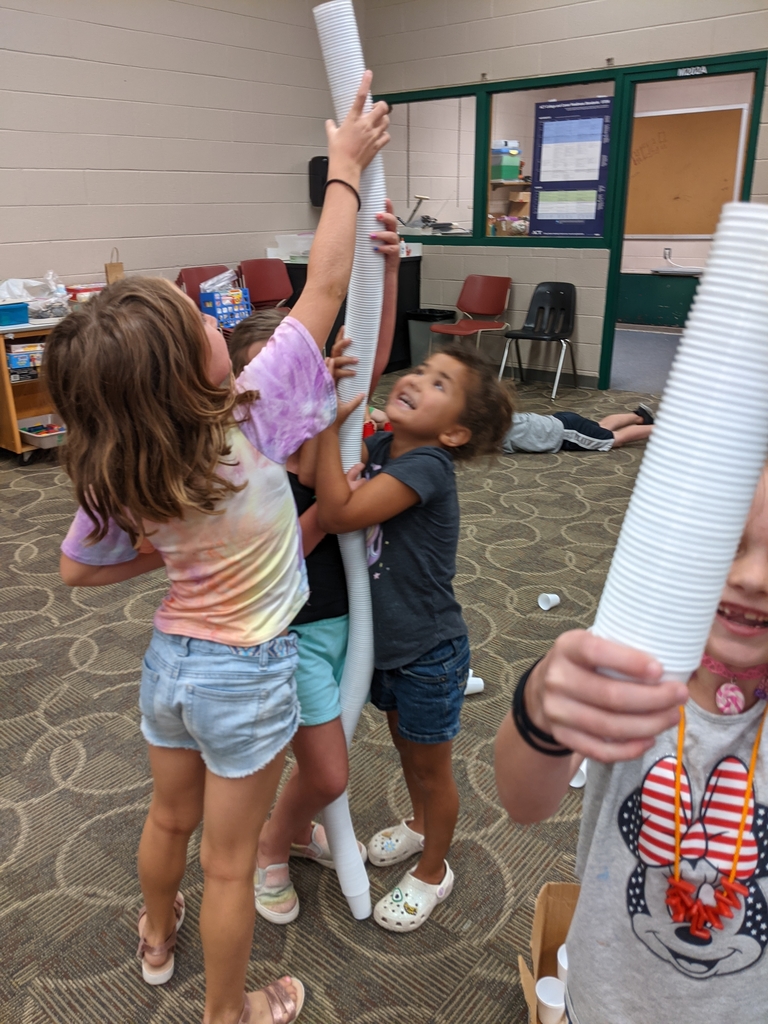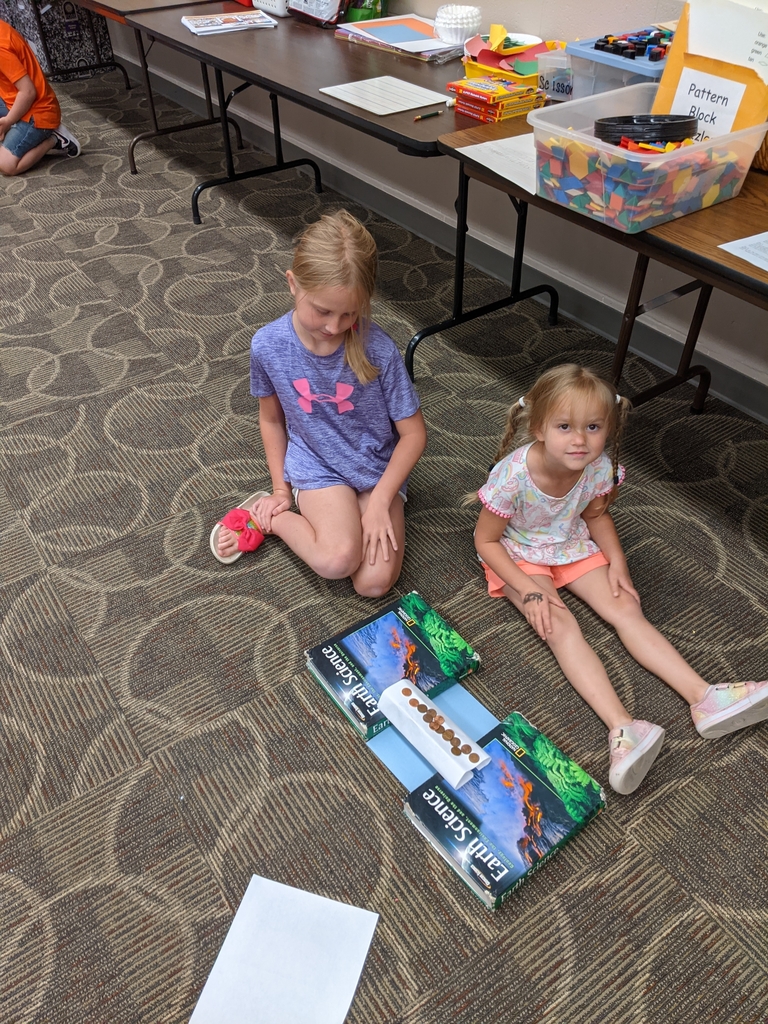 Camp Gorilla week 5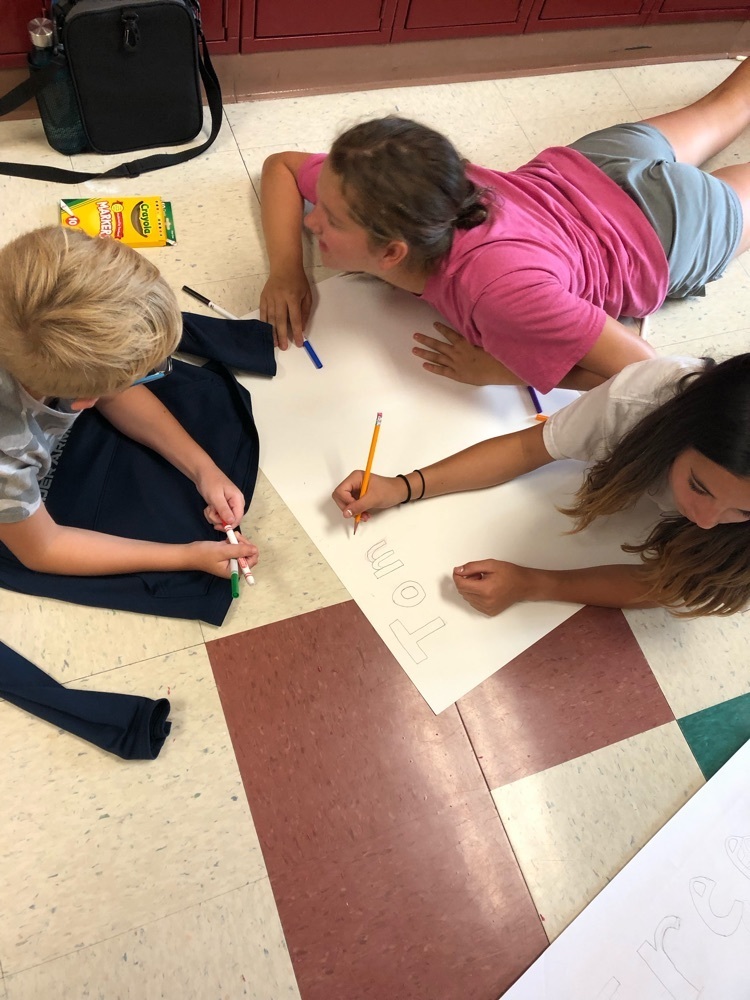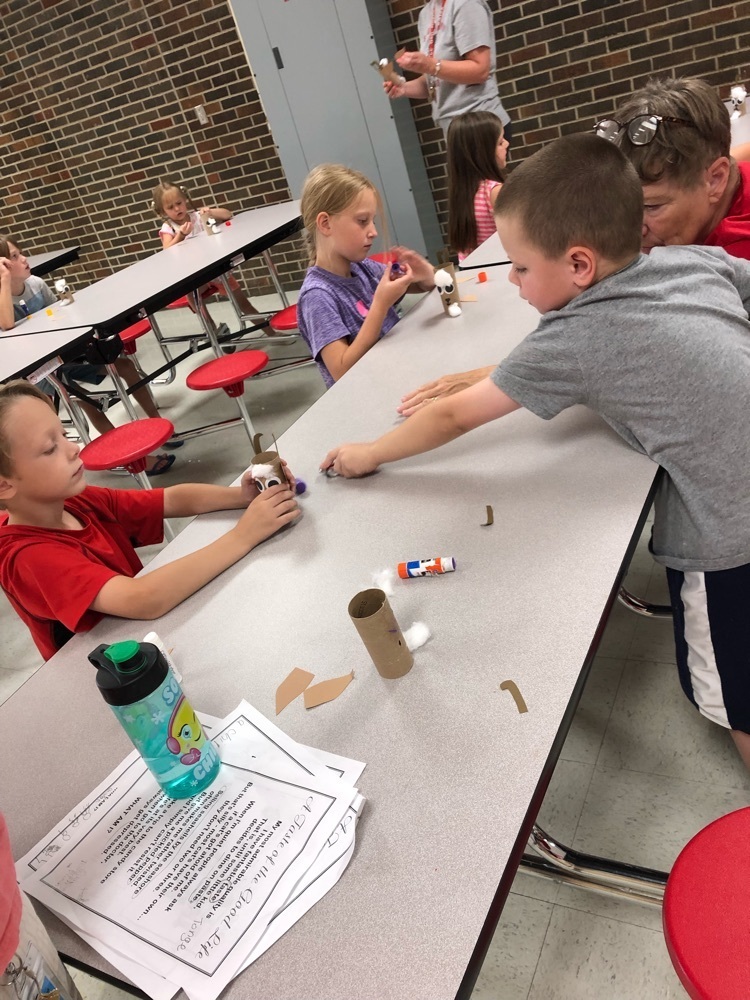 There will be no JH weights/conditioning this week due to football camp and volleyball camp.
Pk-1 has had lots of fun this week. We have learned about magnets, made a fishing game, and painted starfish. Every Wednesday we get to swing dance with Mr. Riordan - watch out for those turns!! We can't wait for next week's fun.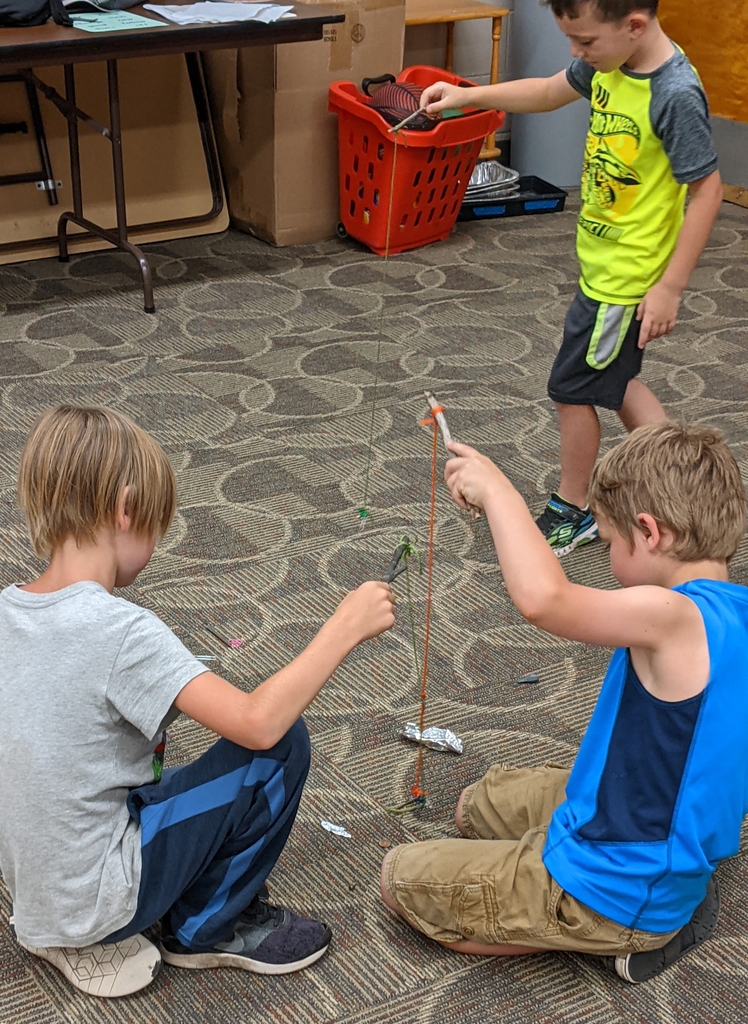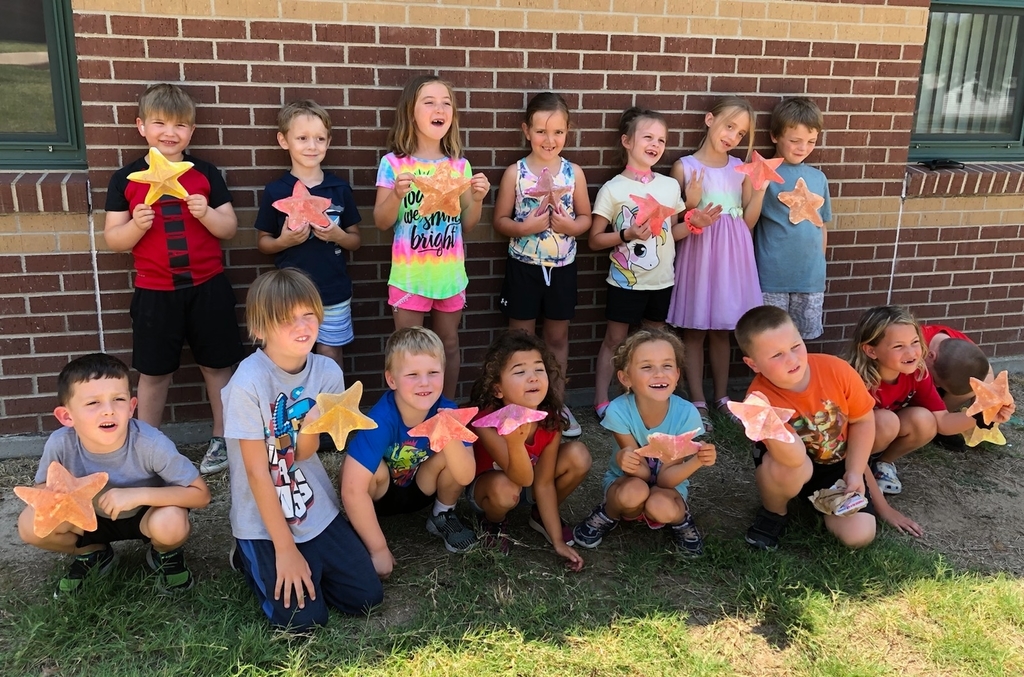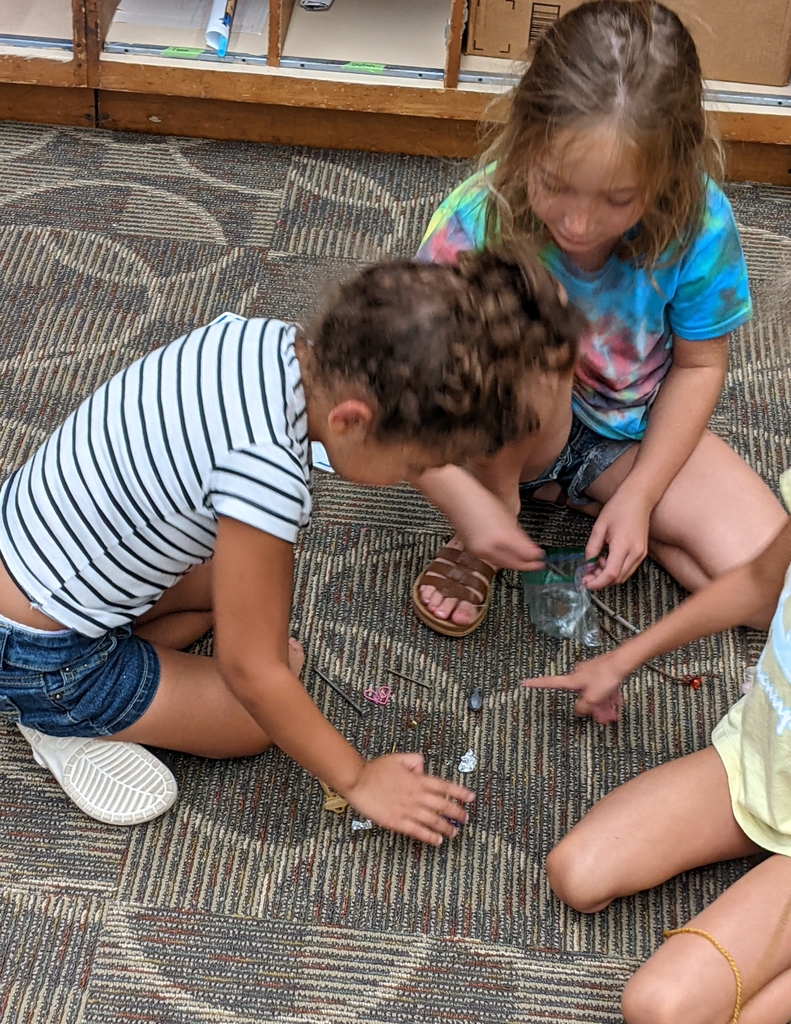 Junior high volleyball camp is July 12 through the 15th, Monday through Thursday, 9 to 11 AM in the HS gym. Please bring a water bottle and tennis shoes. Let's have some volleyball fun!

As promised a few images of the Pk-1 group.

The second session of Camp Gorilla is underway! Pk-1 may not be in these photos but they made fishing poles and fish. (Will get some of their fun activities tomorrow)