First round of the 1a state golf meet concludes with Spencer Coup in second place one shot back. He shot a 77 today. Tomorrow will be wet and raining...good luck.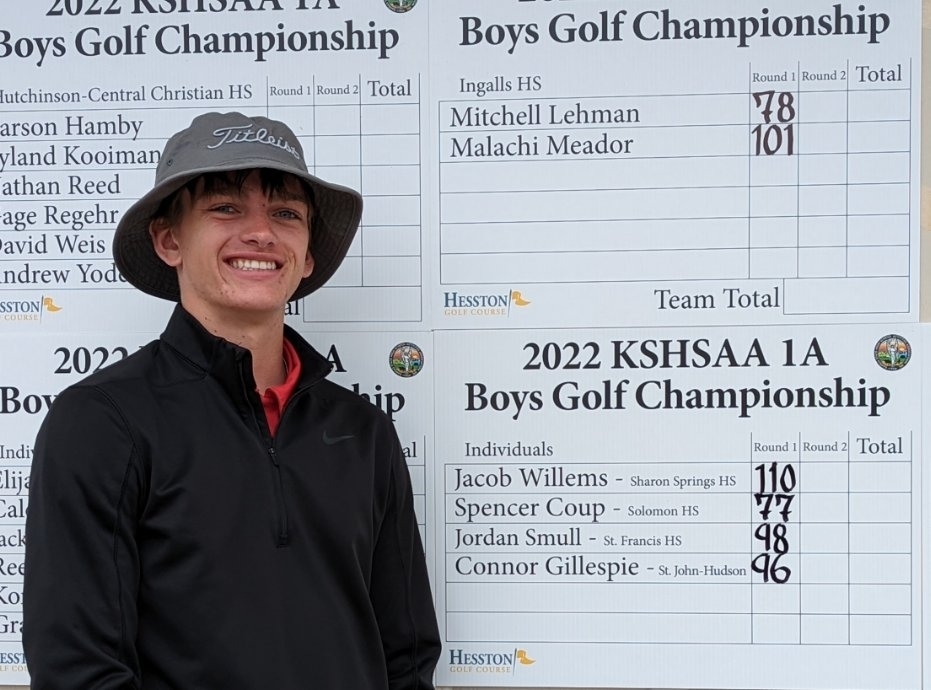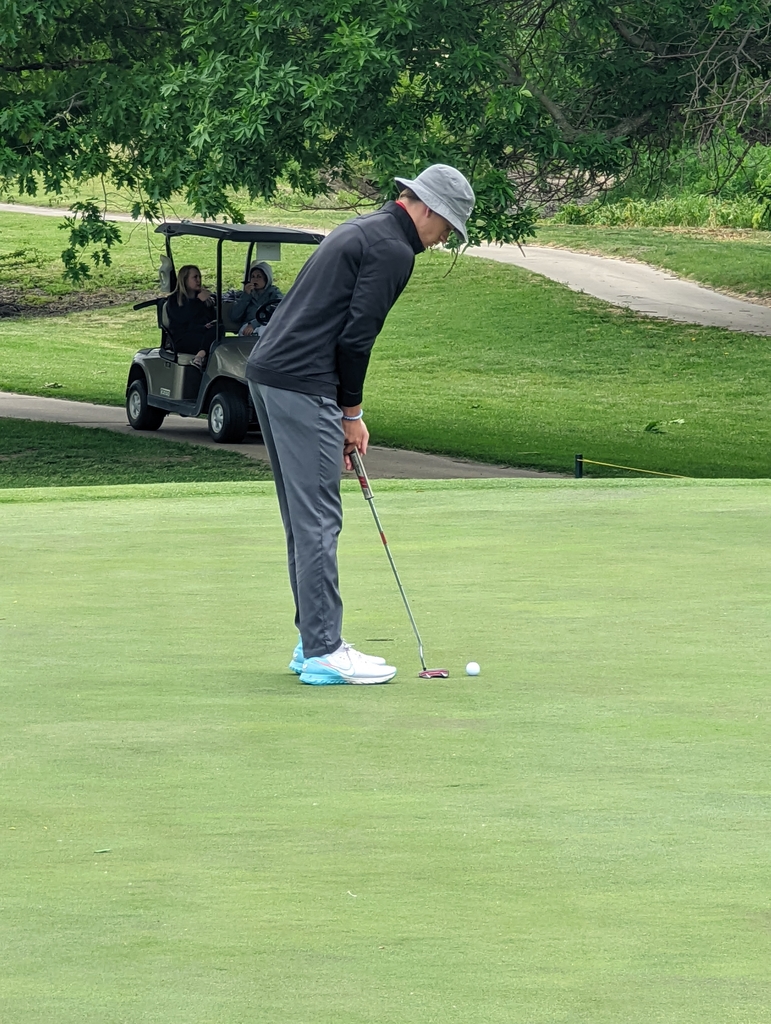 4th grade End of Year Candy Bar Awards. Each student earned an award that was unique to them and the description tied Into the candy they received. Such a great group of kids!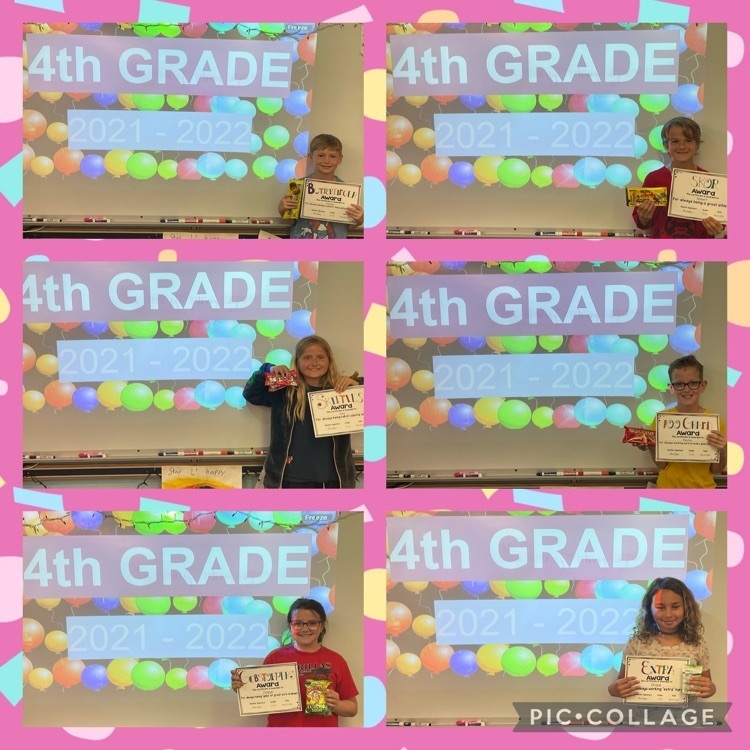 Alot of big personal bests at a hot and humid regional track meet today. Big congrats to Kiera Smith for qualifying for state in the 1600 with a personal best time of 5:59!!! Great job Solomon track and let's wish Kiera good luck at state track next Saturday.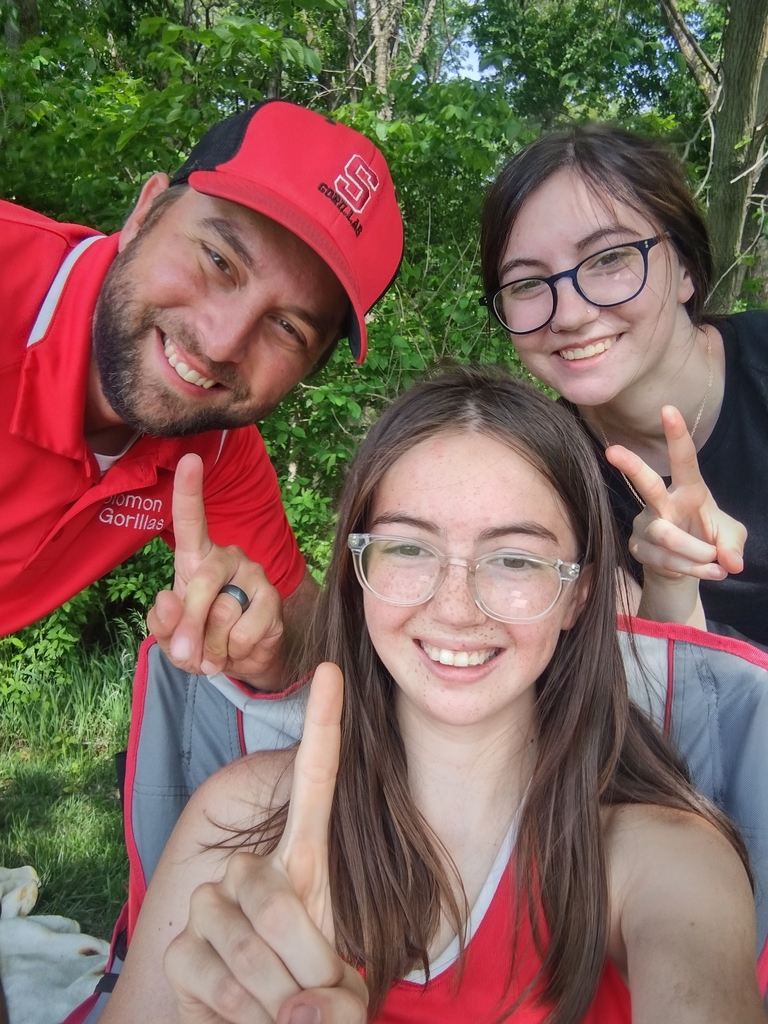 First grade, here we come!

Earth Science students created a 7 day weather report as part of their final. Today they are completing Peer Evaluations of our reports. So excited how these turned out and the students had fun.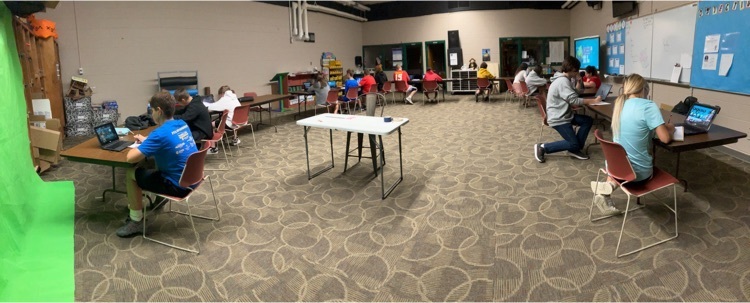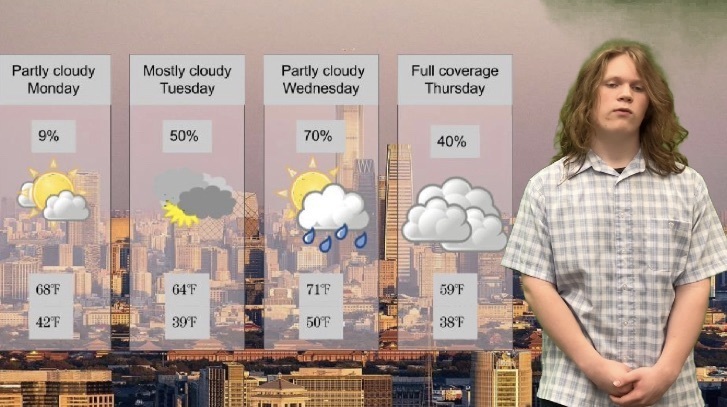 Solomon Field Day 2022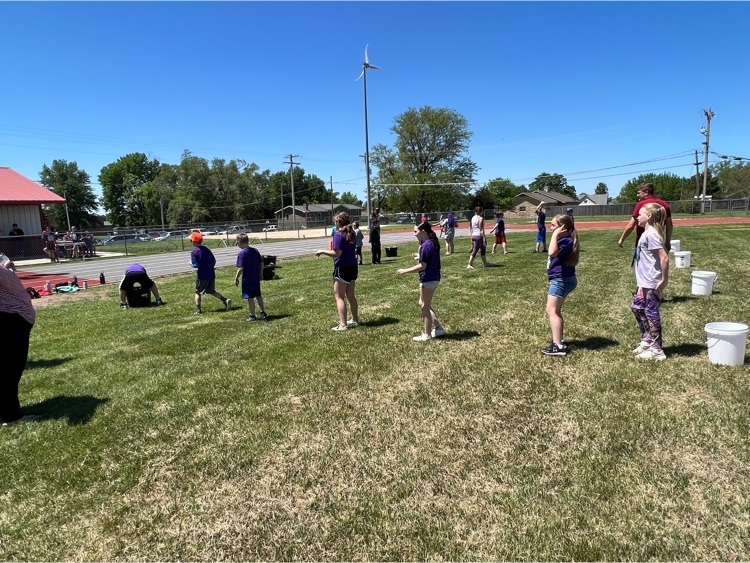 Solomon Field Day 2022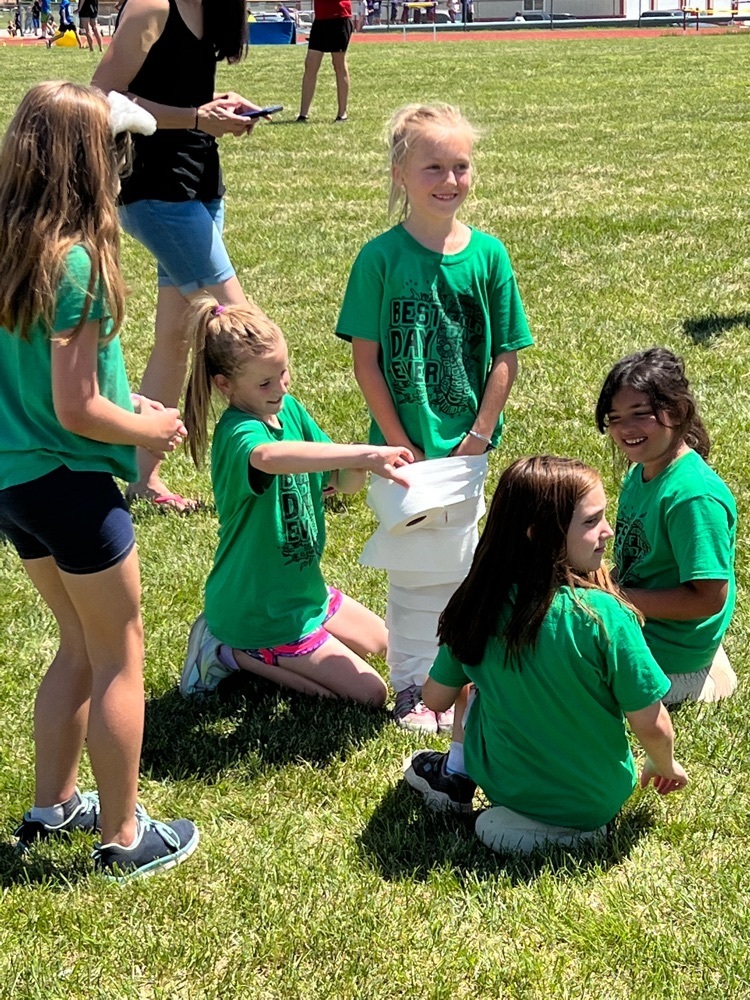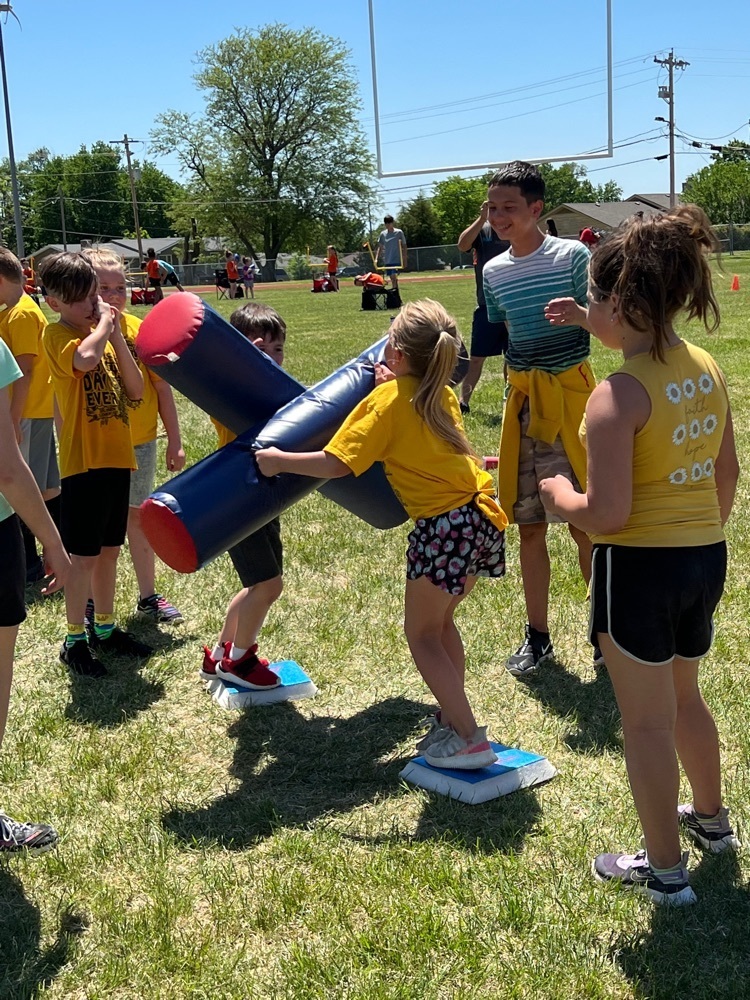 High School Voted on their class officers for the 22-23 School year. Congratulations to our Student Council Representatives and Officers for the Upcoming school year.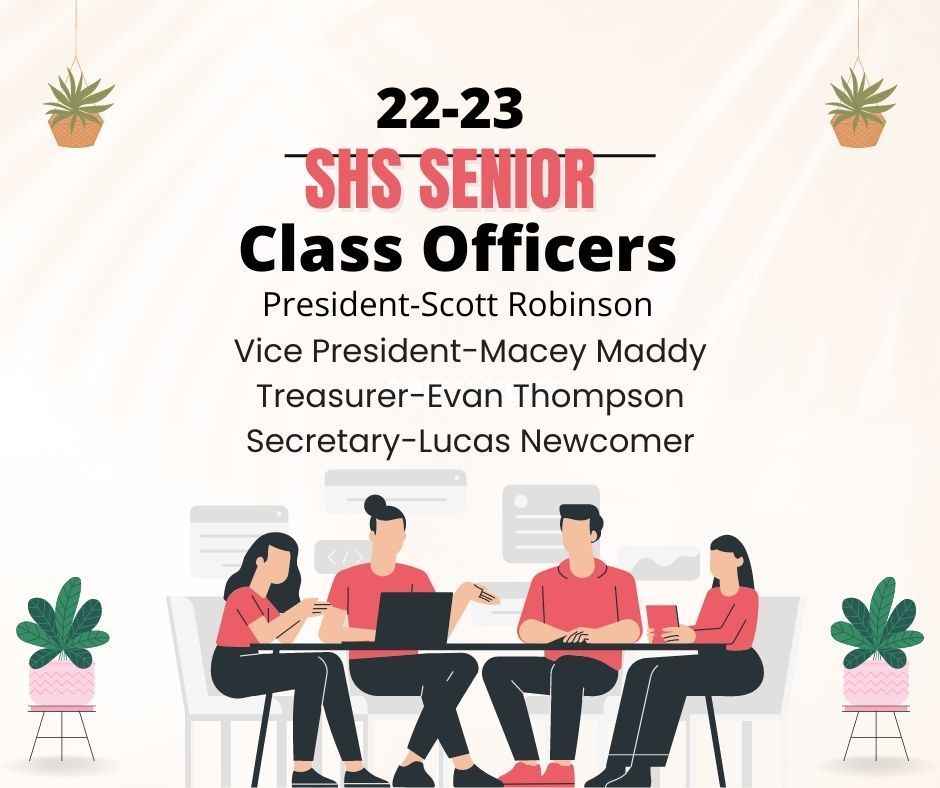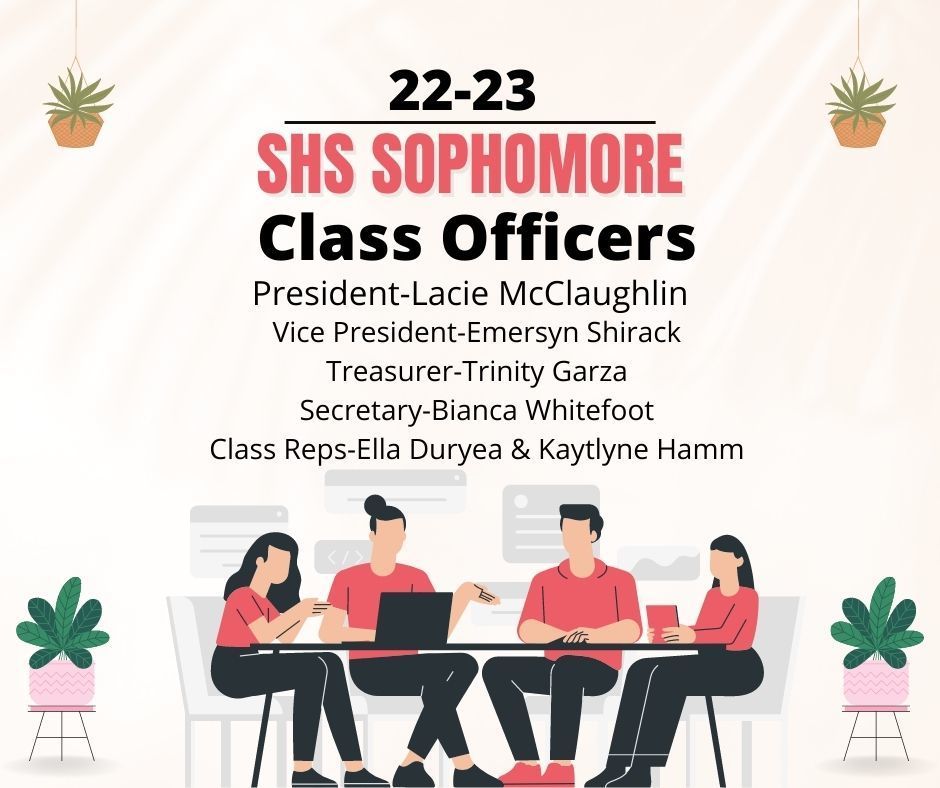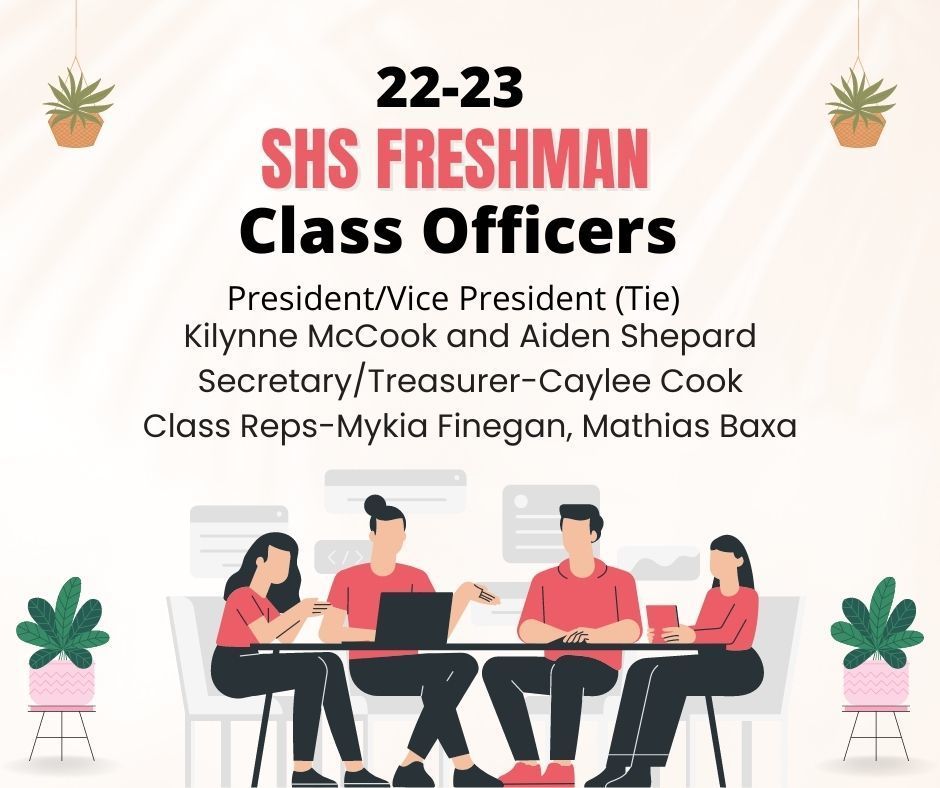 4th Grade Lemonade Stands today for all the elementary. Marketing, sales, product production love the real life skills. Teaching and learning until the end. They were awesome! #GorillaProud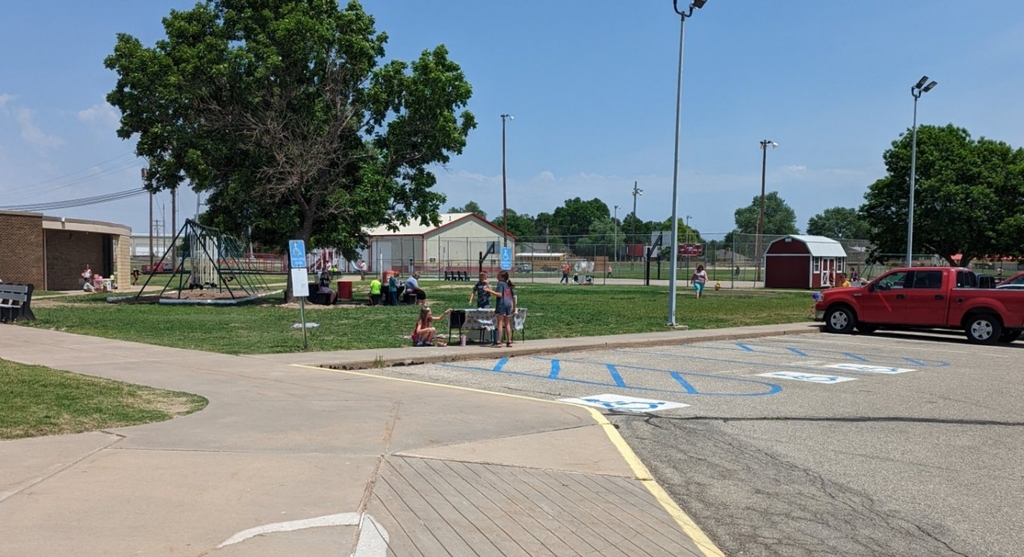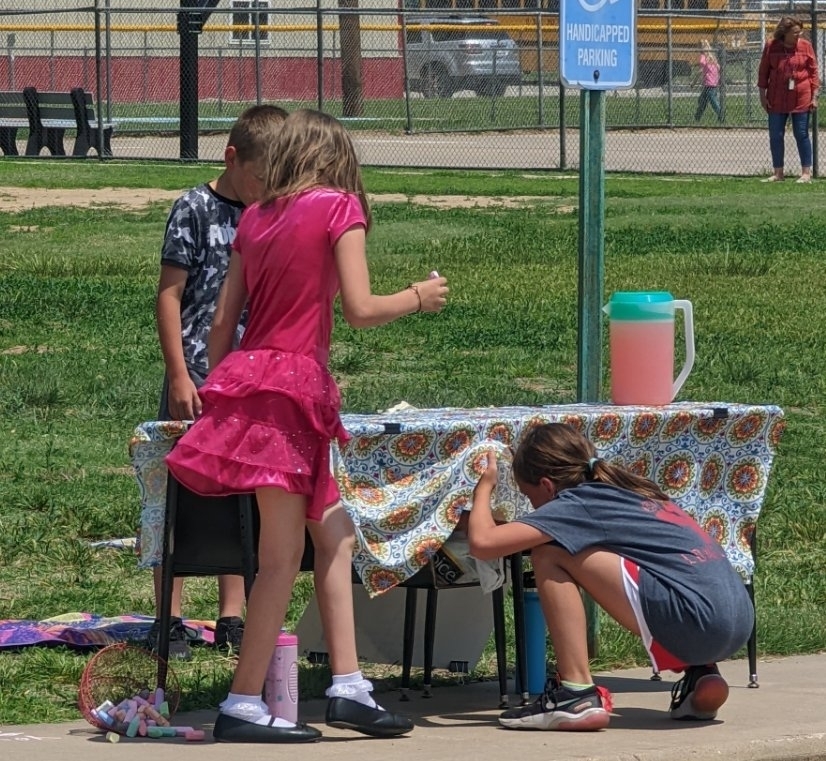 8th grade students show off their paper roller coasters to staff and younger students on Thursday last week.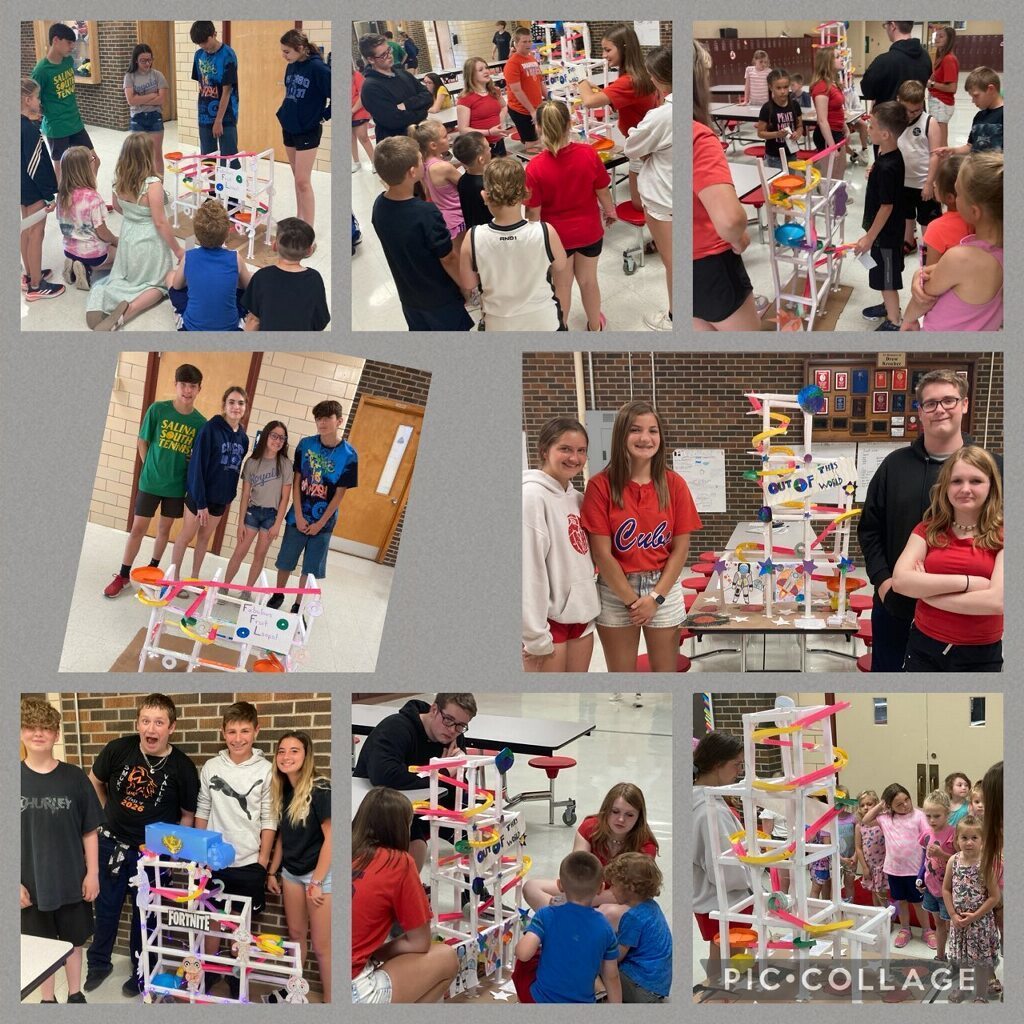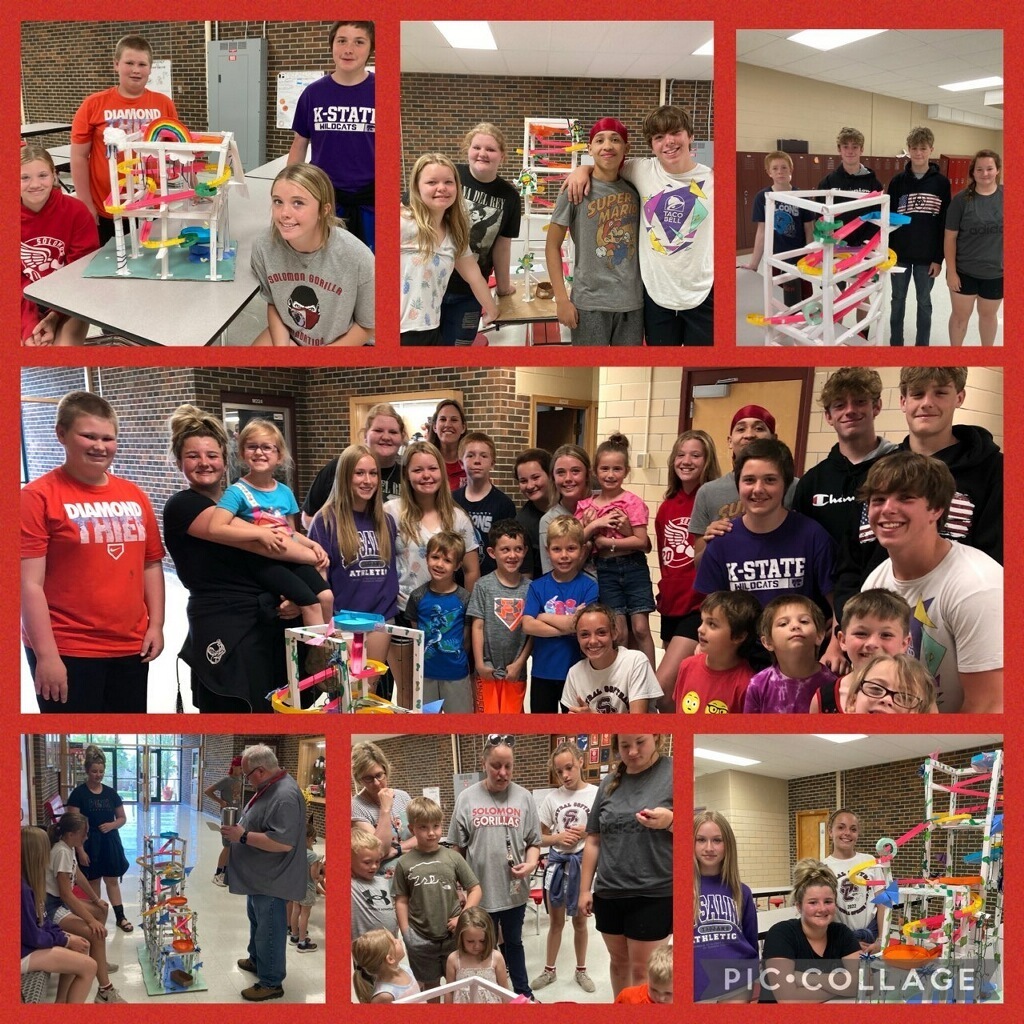 Congrats to our state golf qualifier Spencer Coup who placed 3rd at Regionals. He advances to state at Hesston on May 23-24! #GorillaProud
FIELD DAY IS FINALLY HERE!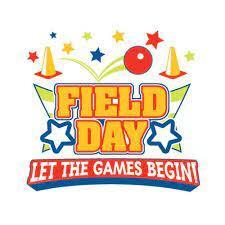 SOLOMON PK-5 FIELD DAY Monday, May 16 Solomon Track 12:15-3:15 pm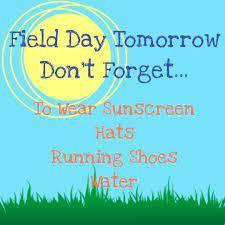 Congrats to Kiera Smith- WSL champ in the 1600 and 3200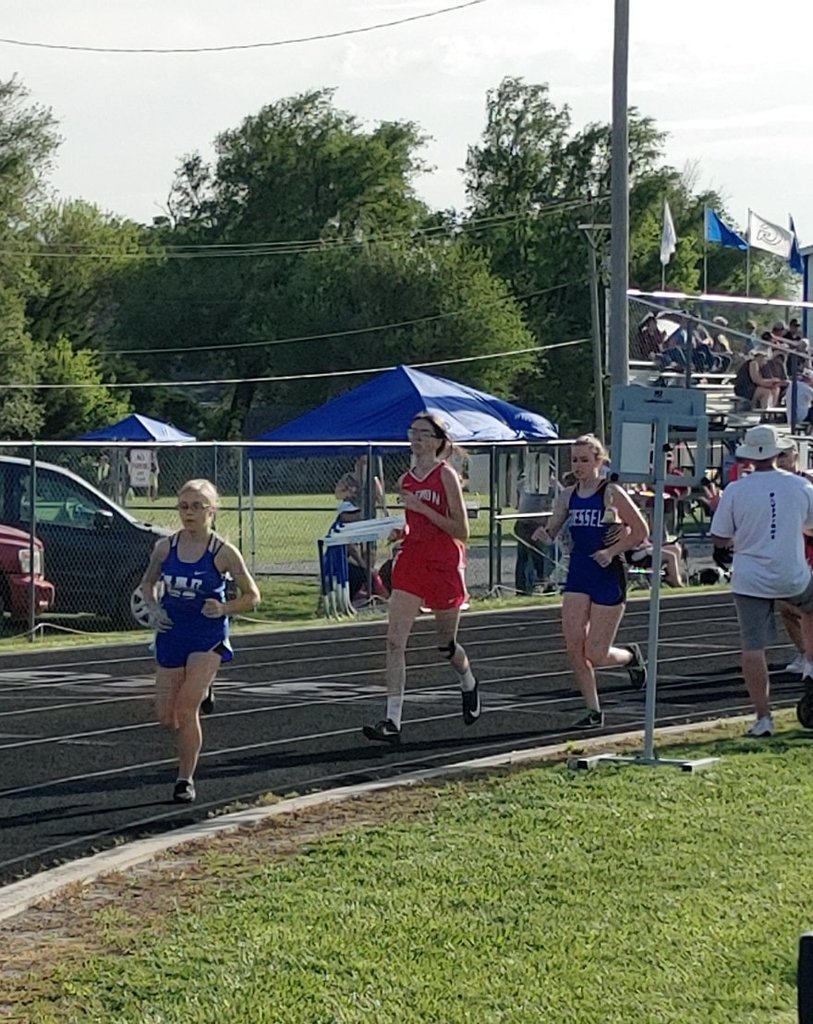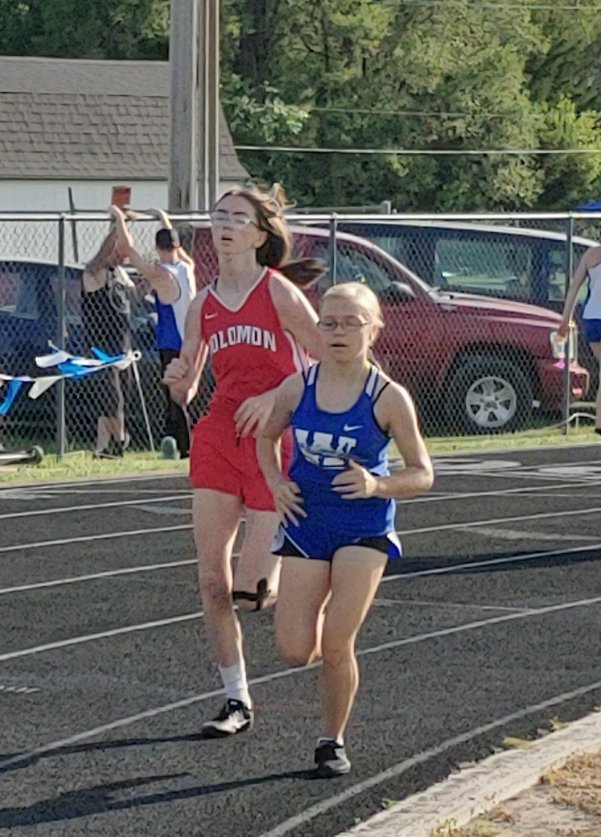 Due to the weather forecast, Field Day will be Monday, May 16. The first event will start at 12:15. Thanks for everyone's flexibility and to Kelly Coup for all the time and effort put in for this awesome event!


As we gear up for summer activities here are some FREE options for your family as you plan. These are Kansas destinations and are free for school age children! Only 5 days of school left! Goes quick!
https://www.sunflowersummer.org/
Field Day Countdown...1 more day until ULTIMATE FUN!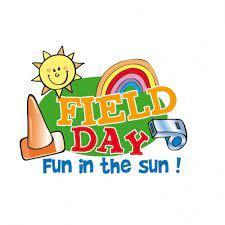 Kindergarteners had a great field trip to Milford Nature Center!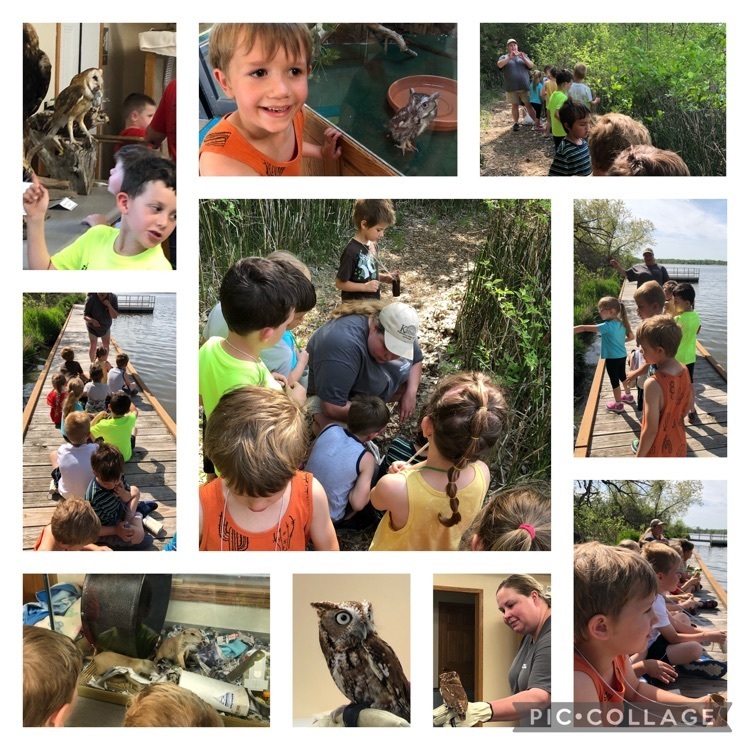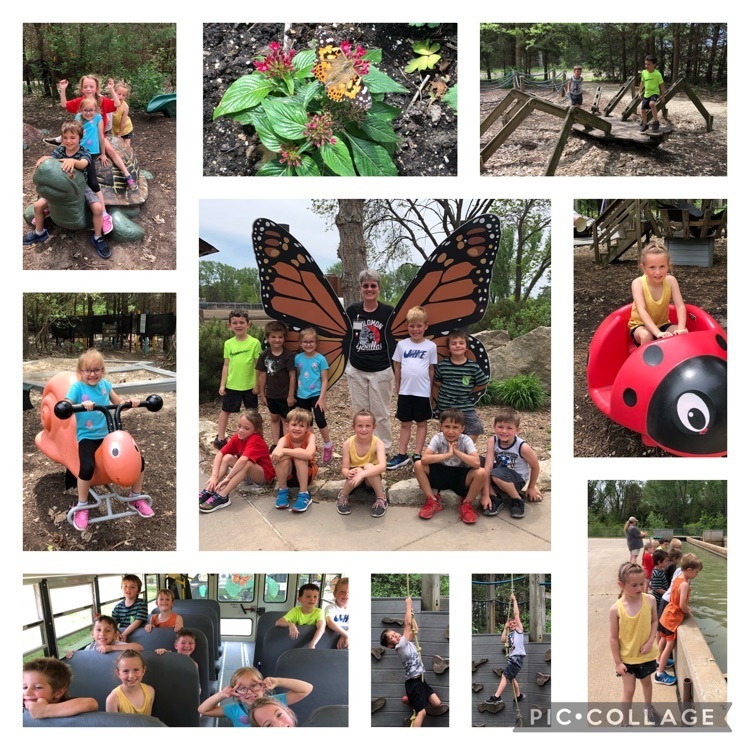 Field Day Countdown... 2 days left!