Solomon middle school awards assembly and 8th grade promotion is Tuesday, May 17 at 6:30 in the high school gym. A dance for Solomon 5th-8th graders will follow and end at 9:00. Students may dress as desired, but please follow the dress code. Thank you!
The High School Track meet at Herington on Thursday May 5th has been canceled due to weather and Solomon not able to make the rescheduled.

The horticulture class is having their annual plant sale this week from 3:30 to 4:15pm in the greenhouse. Prices are $2 per plant, $10 for 6 or $20 for 13. Thank you for supporting our students while growing your garden!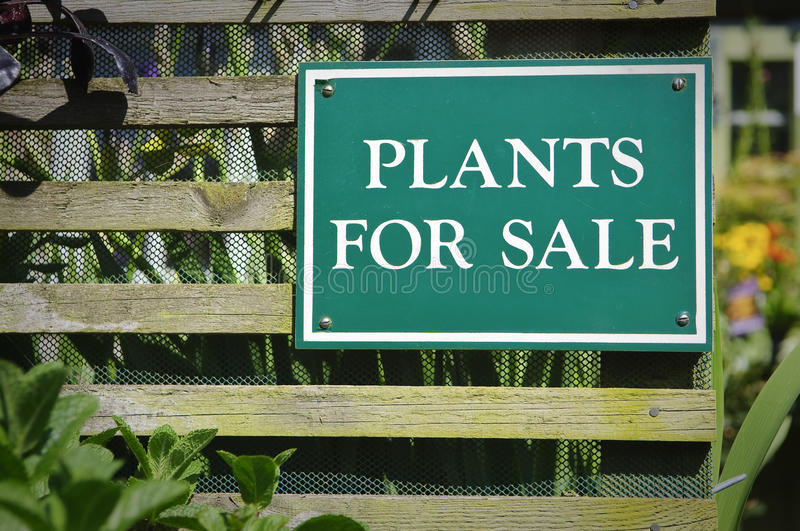 Principal's Day was yesterday, they got the day off! Seriously, we are so proud of our two amazing principals and all they do for Solomon Schools! Thanks to Mr. Owen and Mr. McCall! #GorillaProud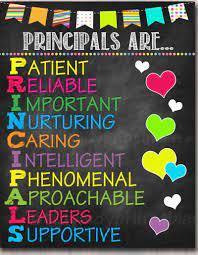 CONGRATULATIONS to these 3 students for doing an outstanding job at state solo and ensemble contest. Katherine Ford and Colin Price both received the top rating of a 1, and Logan Hammersmith scored an excellent rating of a 2. If you see these kids around, make sure you tell them great job.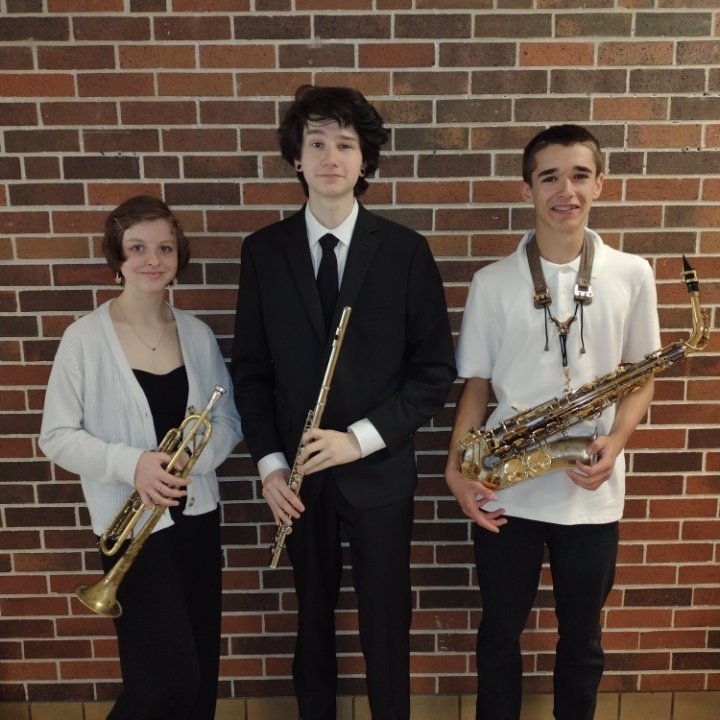 Great end for JV golf! Sam Owens and Andrew Gray took home the 3rd place medal. Logan McMillen and Kolten Walker took 5th. Makaen Hastings and Jayceon Nelson took 8th. Overall great season for our JV Golfers!
Just a reminder : There is no school for Preschool and Kindergarten on Friday. Preschool/Kindergarten Round Up is this Friday. Please call the office for an appointment if you haven't already. Thank you!
4th graders adopted Peeps this week and then used a variety of materials to make them a nest!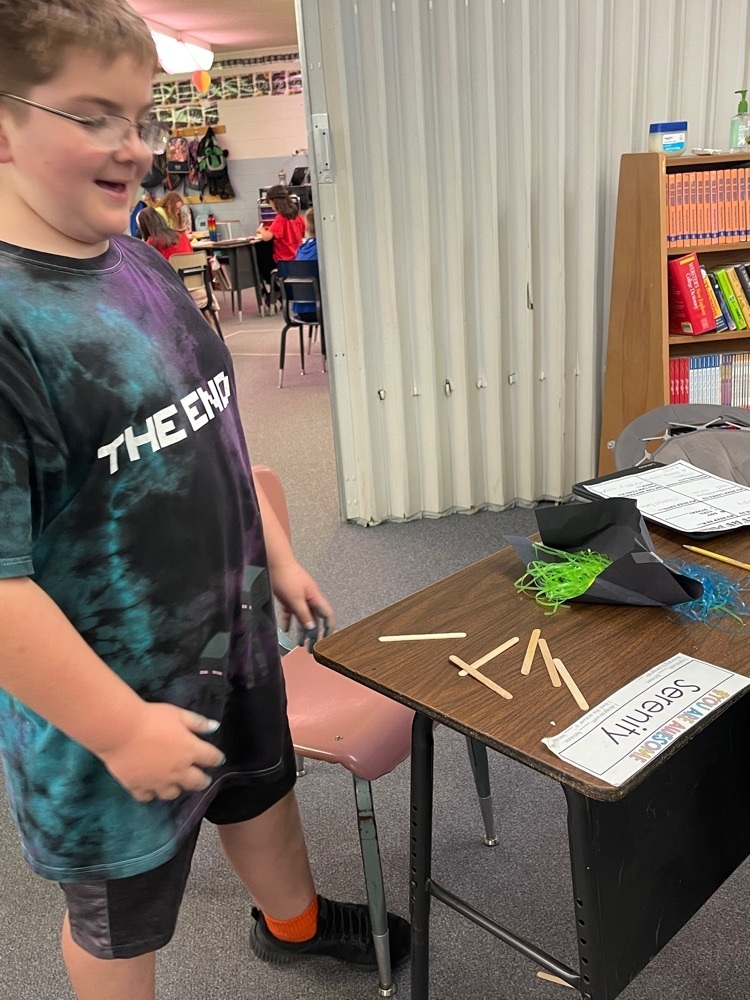 The finals of the CO2 car races concluded in Mr. Douglas' STEM class today. The student winner was Camryn. The semis were Camryn over Austin & Douglas over Zayden. The finals were Douglas over Camryn. Great work on your cars!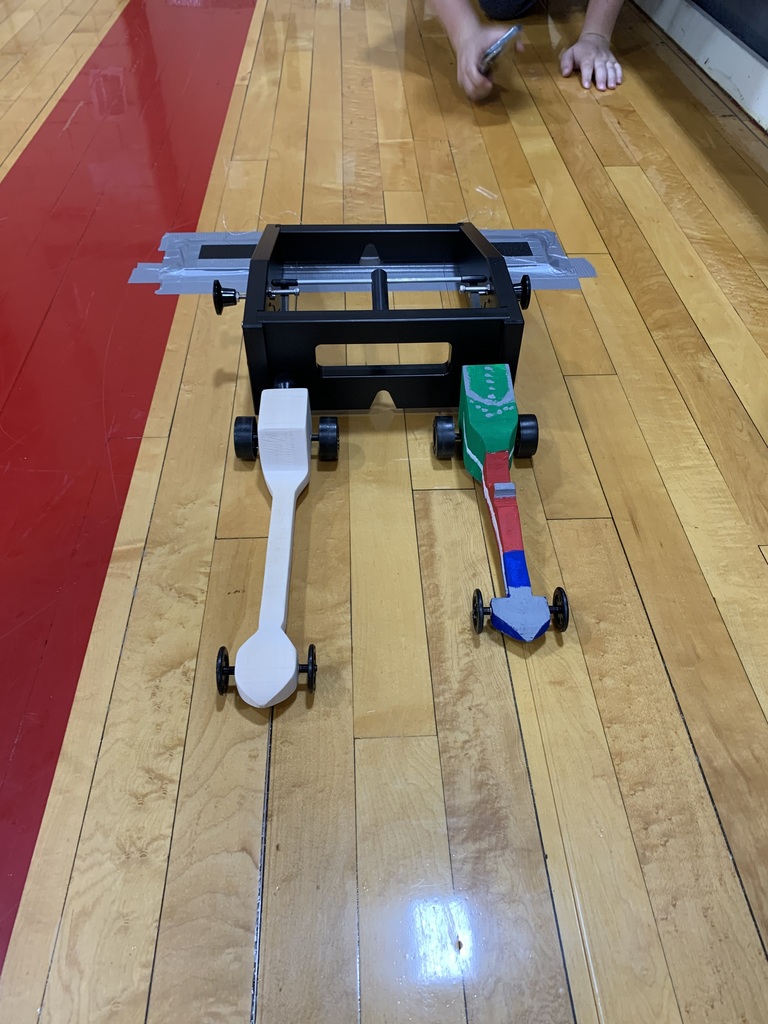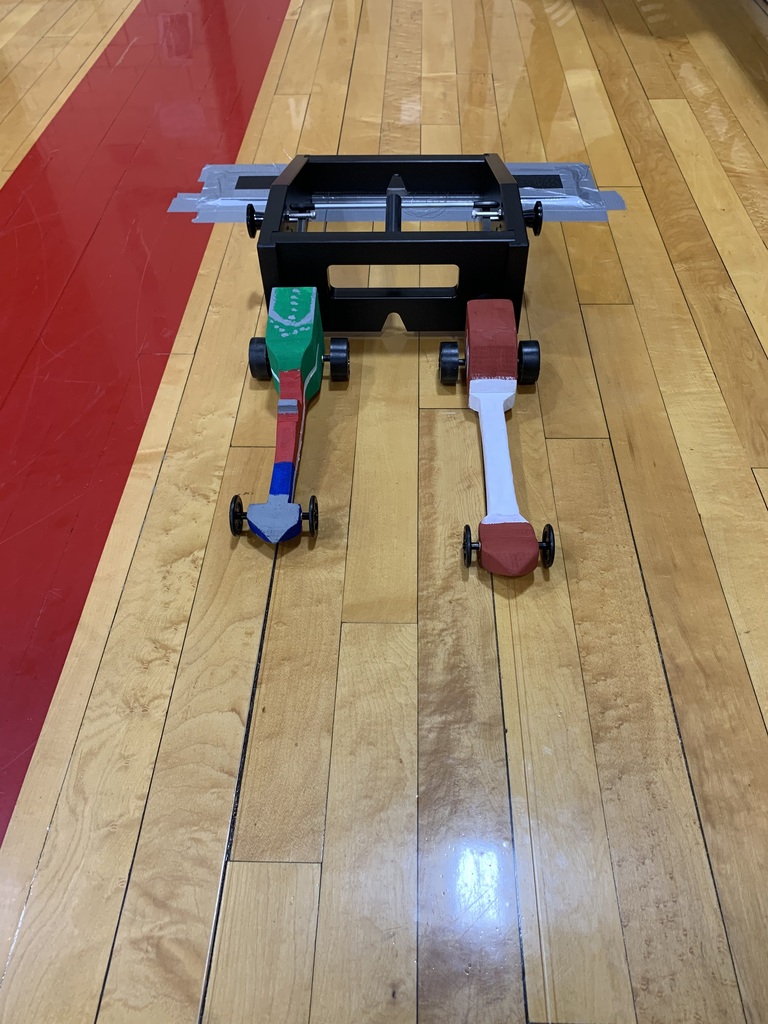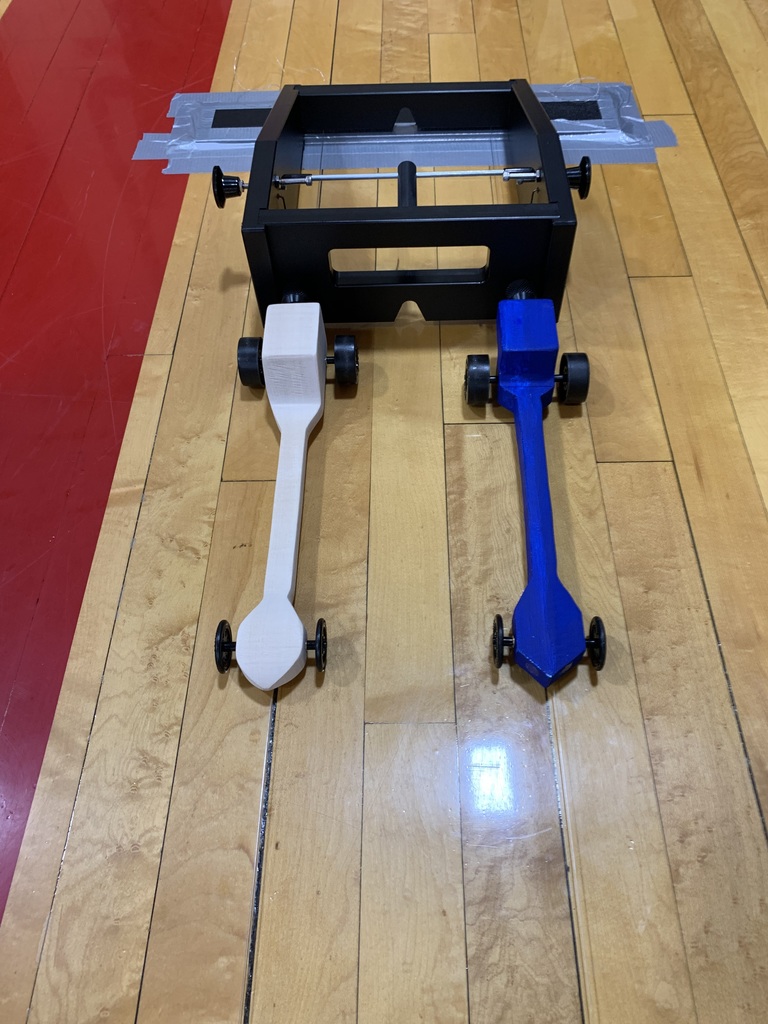 Happy Earth Day!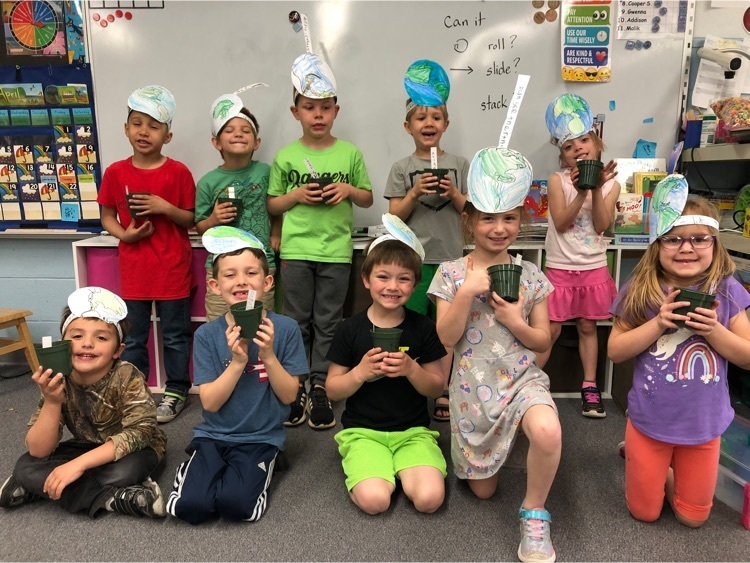 Red Velvet yummyness
Come join us tonight from 7:00-8:00 in the high school gym for the Prek-3 Music program.

Kindergarteners practiced number recognition and are ready for Pizza Bingo! Hope to see you Saturday from 5-7.

Reminder of tonight's meeting for all those interested in Driver's Education this summer. Our course this year will be from June 27th-July 8th. See you tonight at 7:00 pm in the HS commons.

The first track meet at Solomon High School is in the books. Here are some drone pictures of the new facility!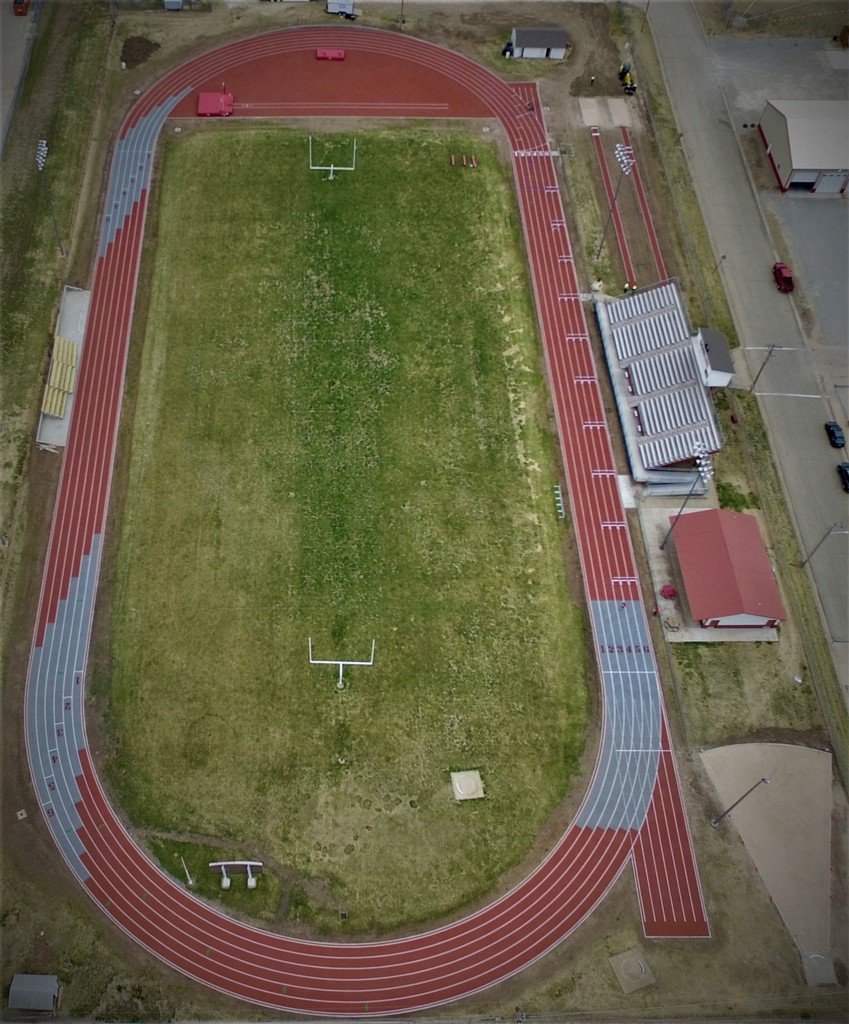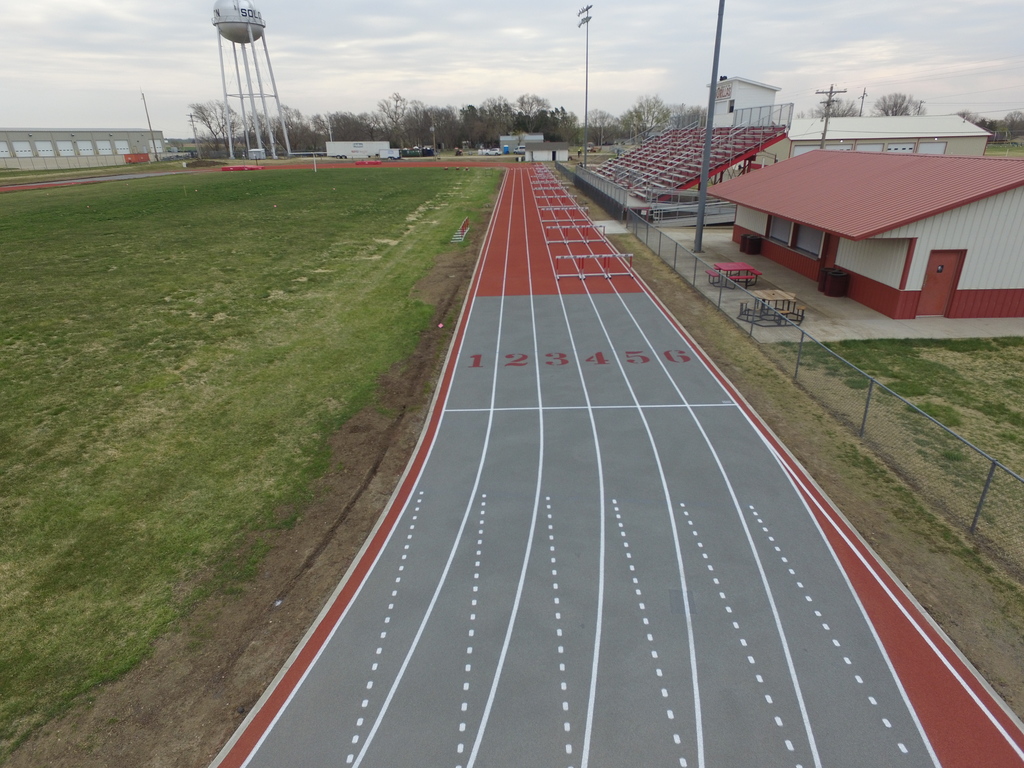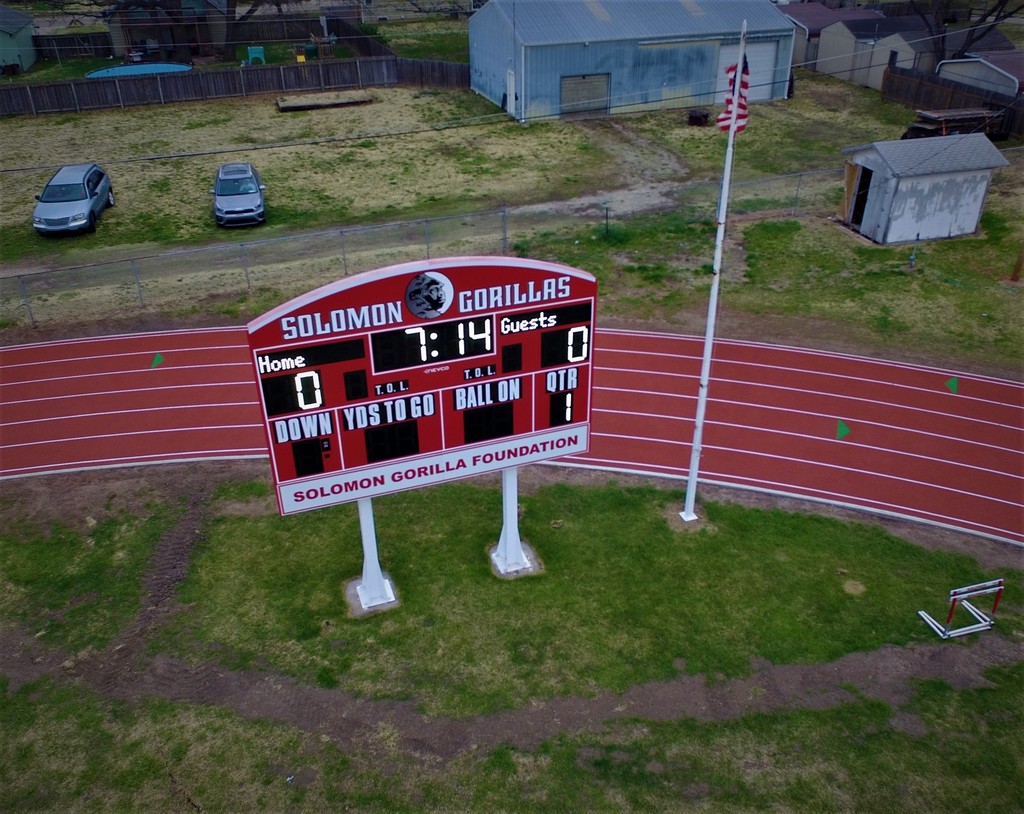 The big day of CO2 car racing for 2nd semester is here. The MS STEM classes have been hard at work creating their cars. The single-elimination tournament will start today!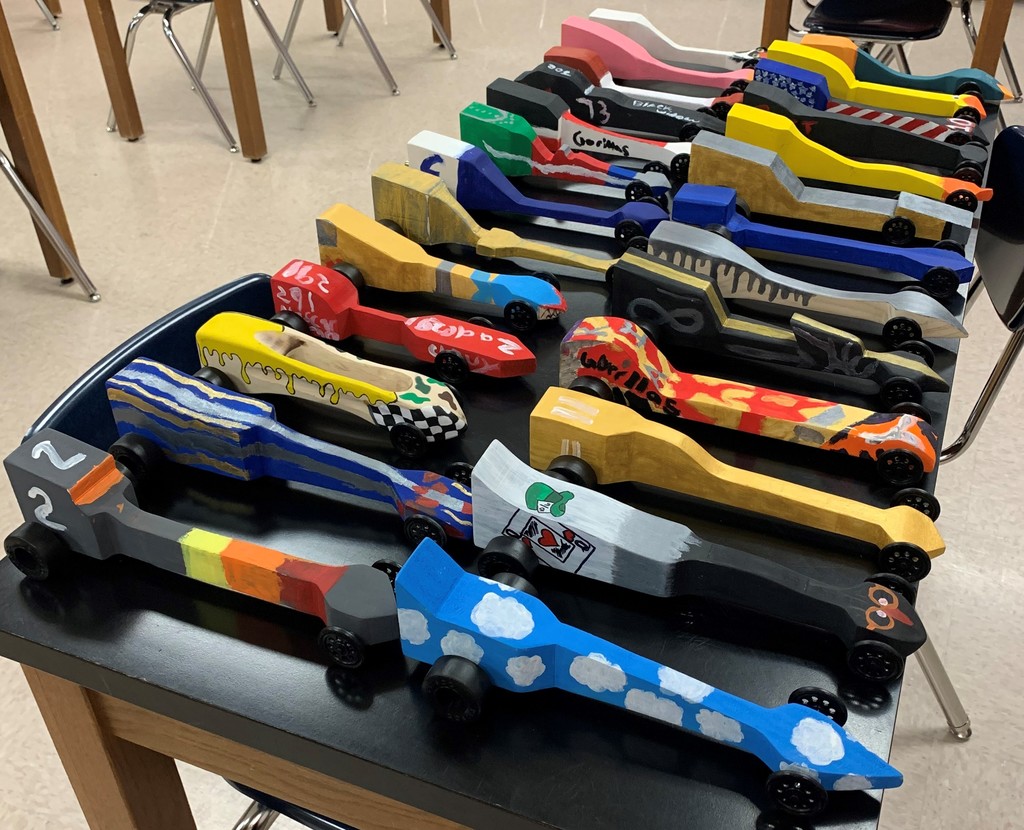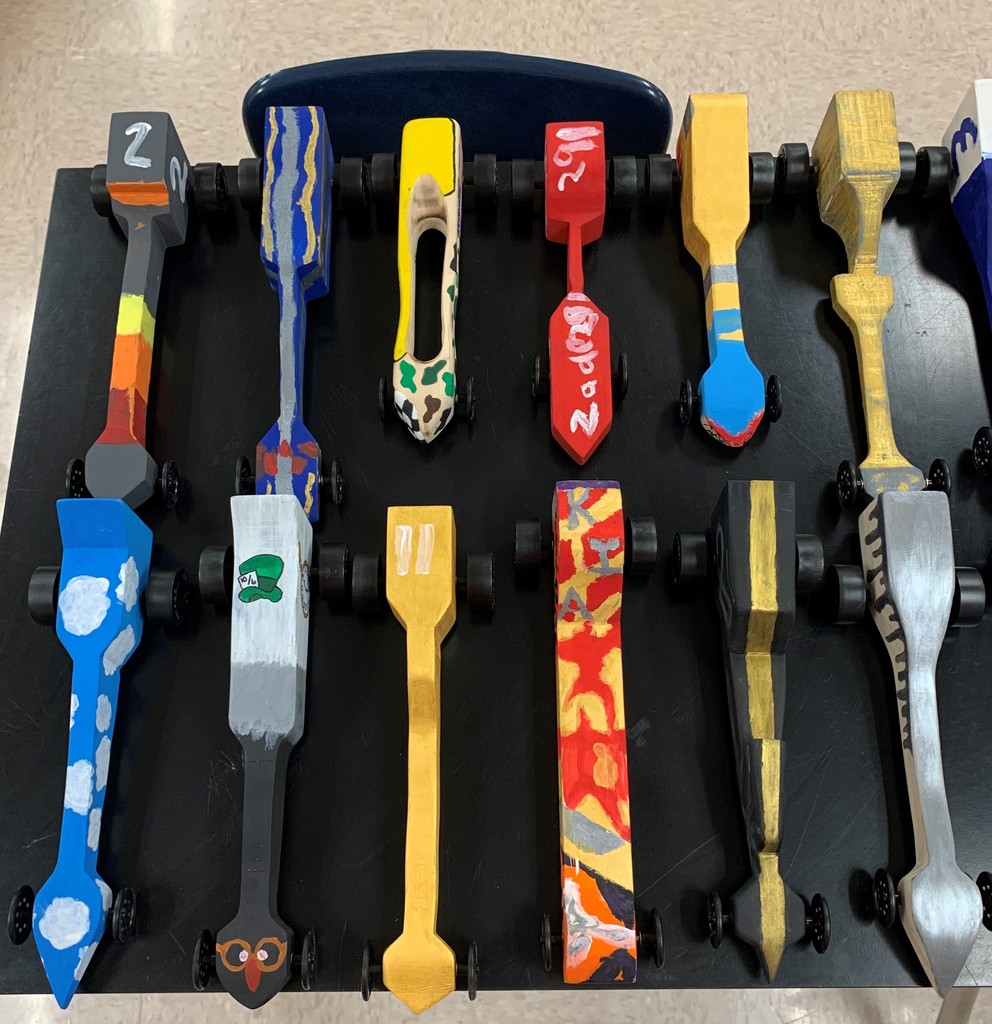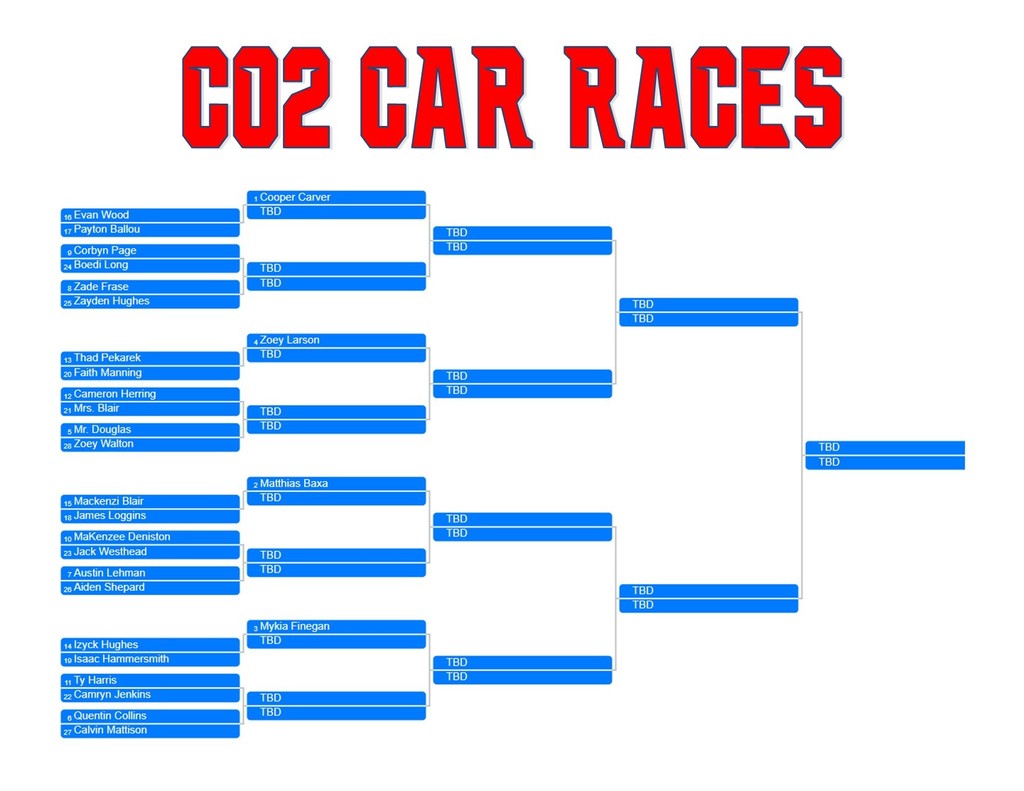 Another great day for golf. Once again beat our team record coming in with a 389. Season continues to show growth for our golfers. Spencer Coup 87 Jarret Baxa 96 (Personal Best) Kyle Ryan 100 (Personal Best) Jake Sommer 105 (Personal Best)

Many people to thank... but tomorrow we host our first high school track meet at the new facility. Not all the finishing touches are done but we're thankful this community has put the resources in to make this possible. #GorillaProud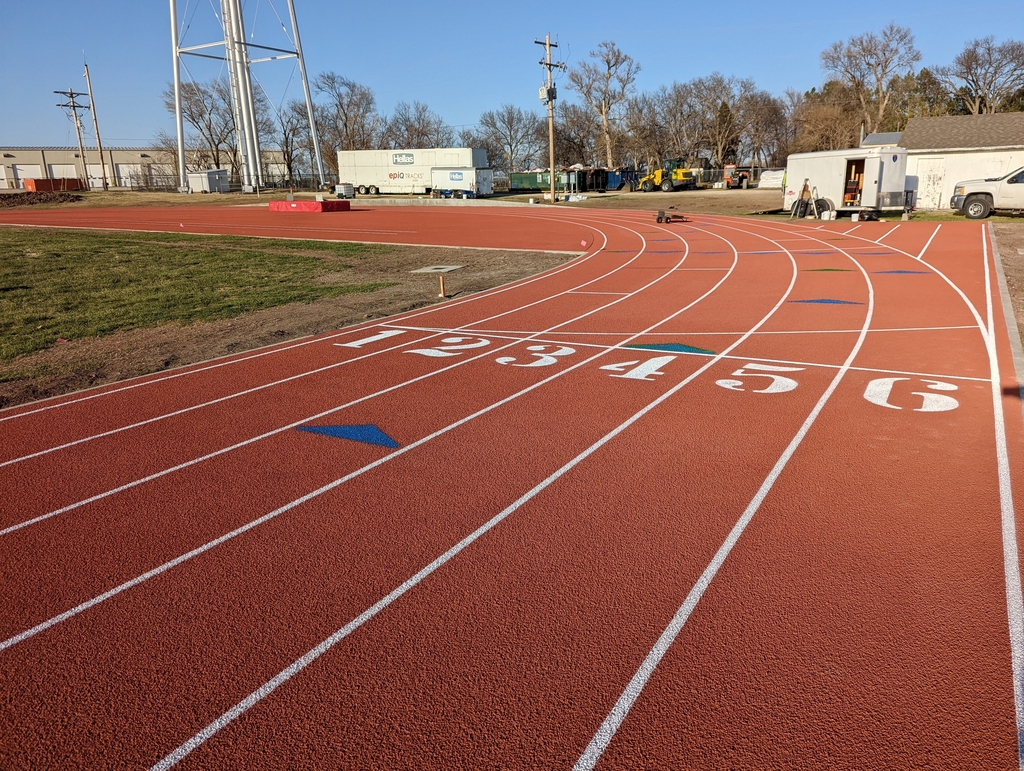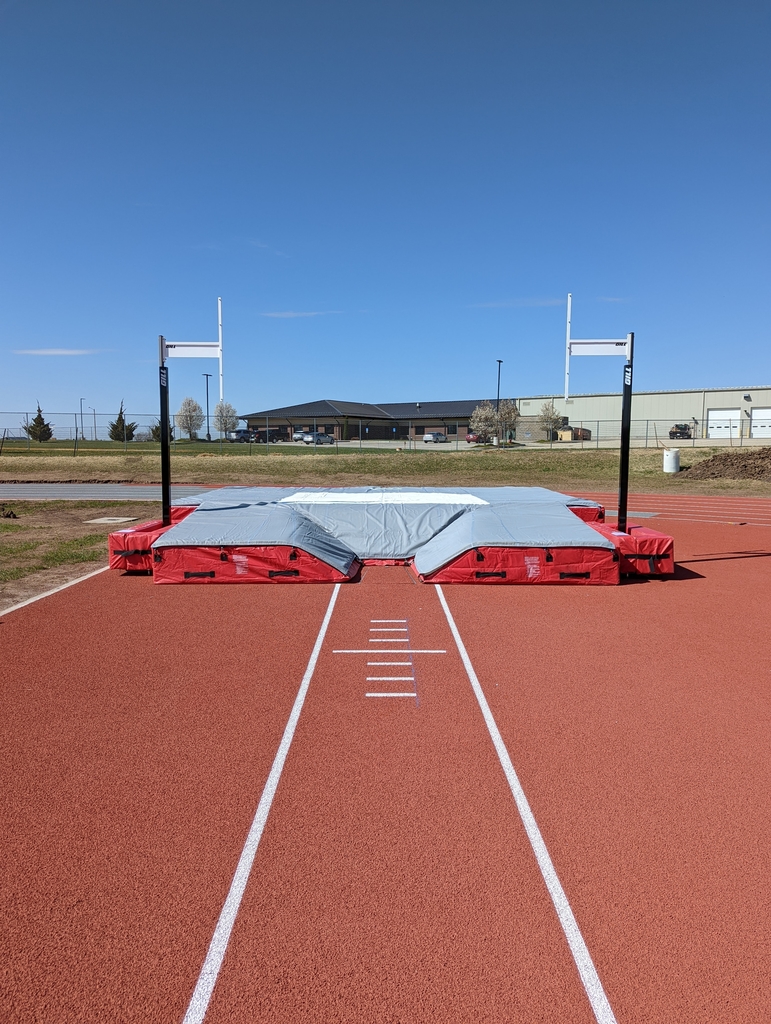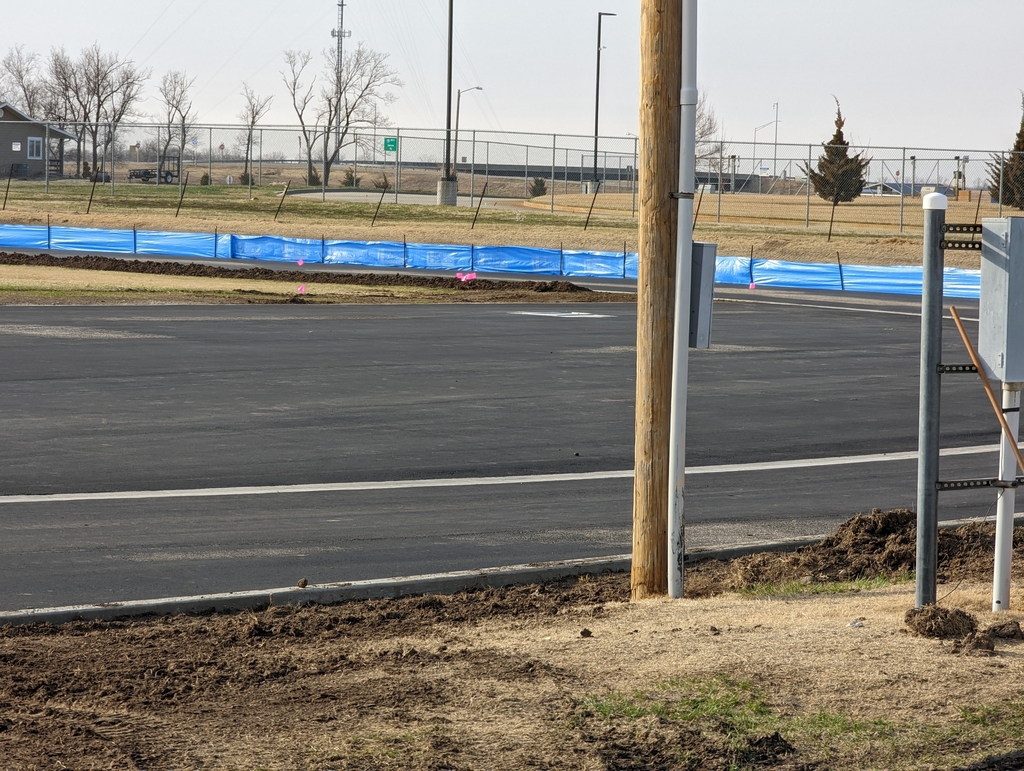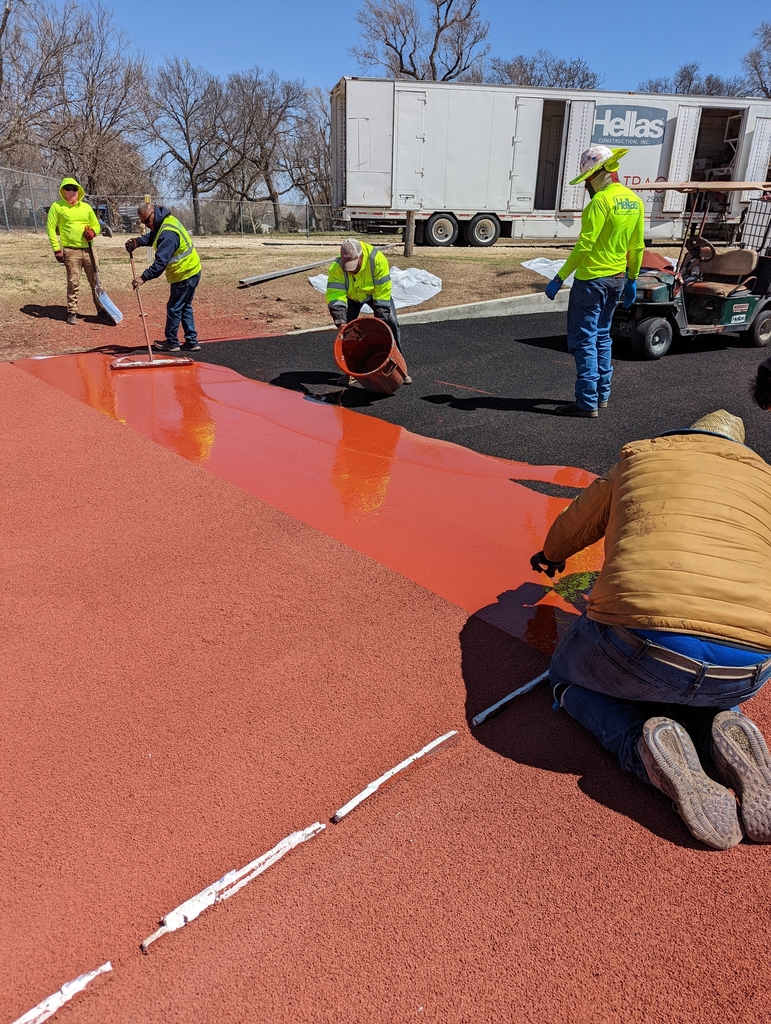 Great performance for Solomon golf today at Republic county. Had an all time team best with a 401. Every player had a season best. Spencer Coup 83 Jarrett Baxa 97 Jake Sommer 110 Scott Robinson 111