Had a wonderful afternoon celebrating academic successes, playing games, and some much needed class bonding after a year 6 feet apart.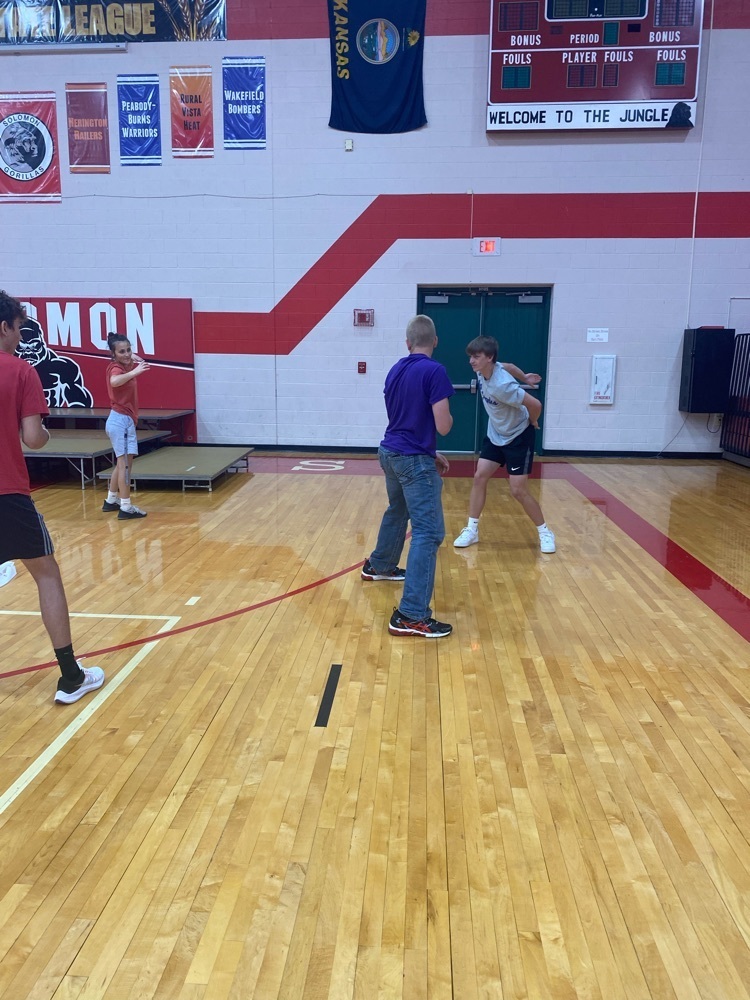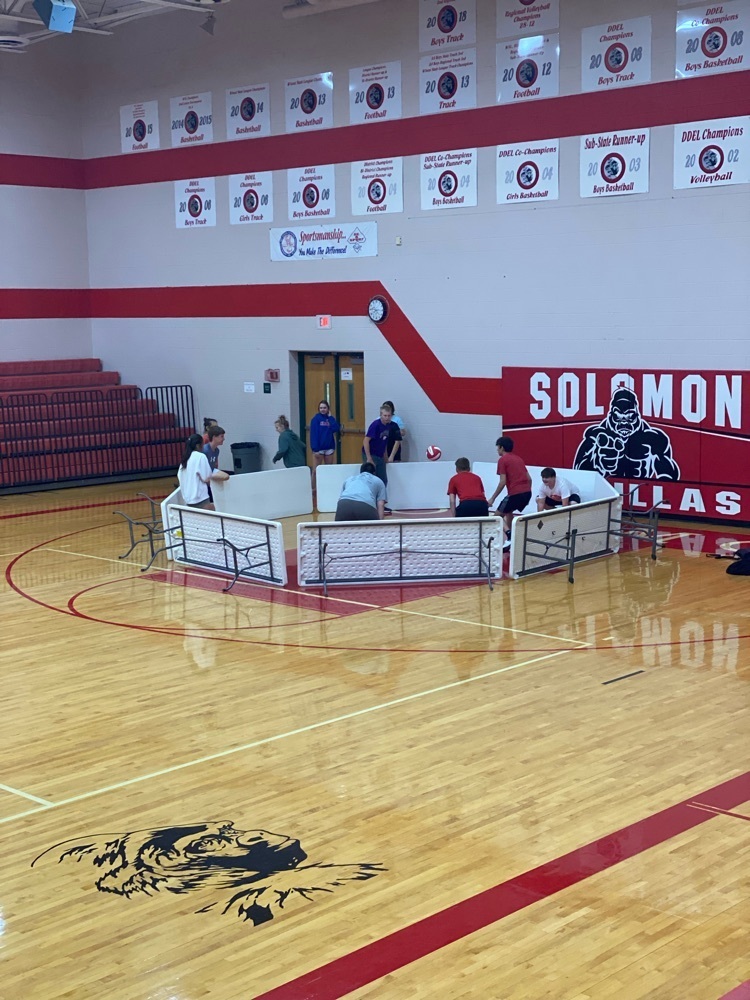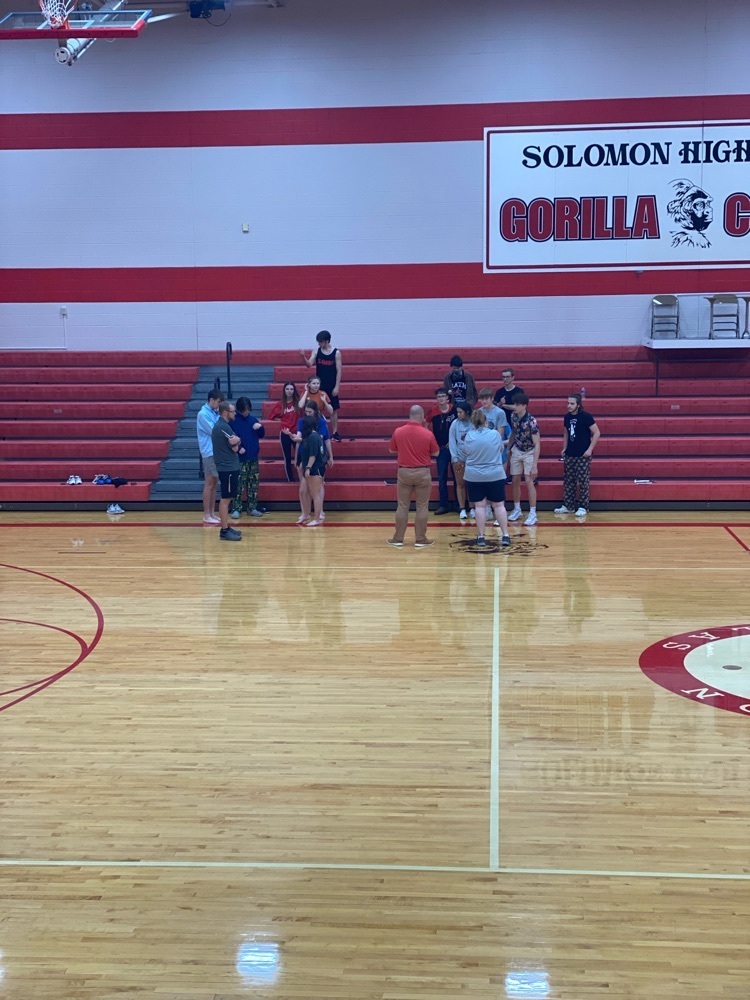 Kids who met their AR goal all four quarters enjoyed some games and pizza today! Mrs. Cross
We had a great day at the zoo today! not a drop off rain until we were ready to go. it's hard to believe these peeps will be heading to 2nd grade soon. it will be great watching them grow.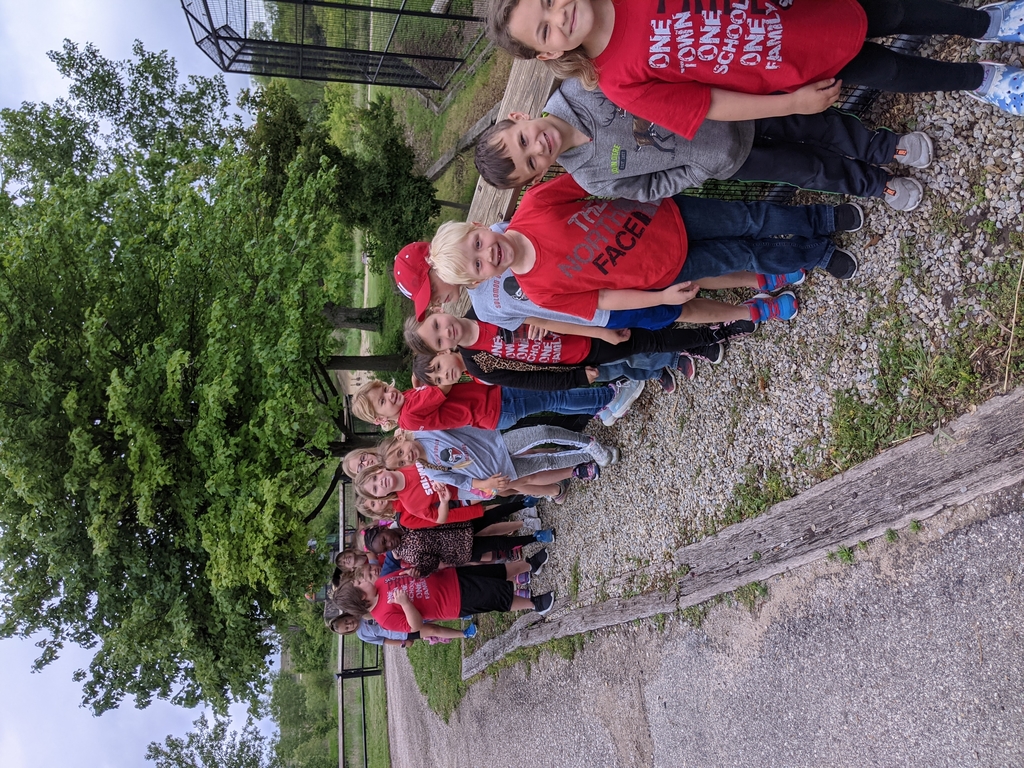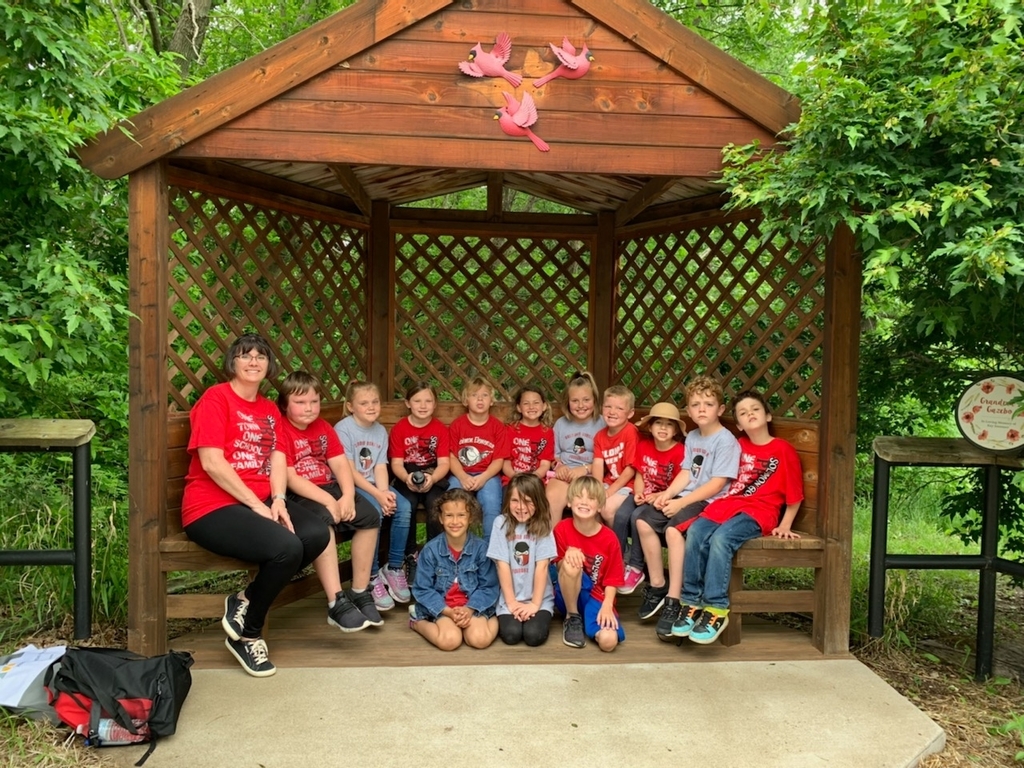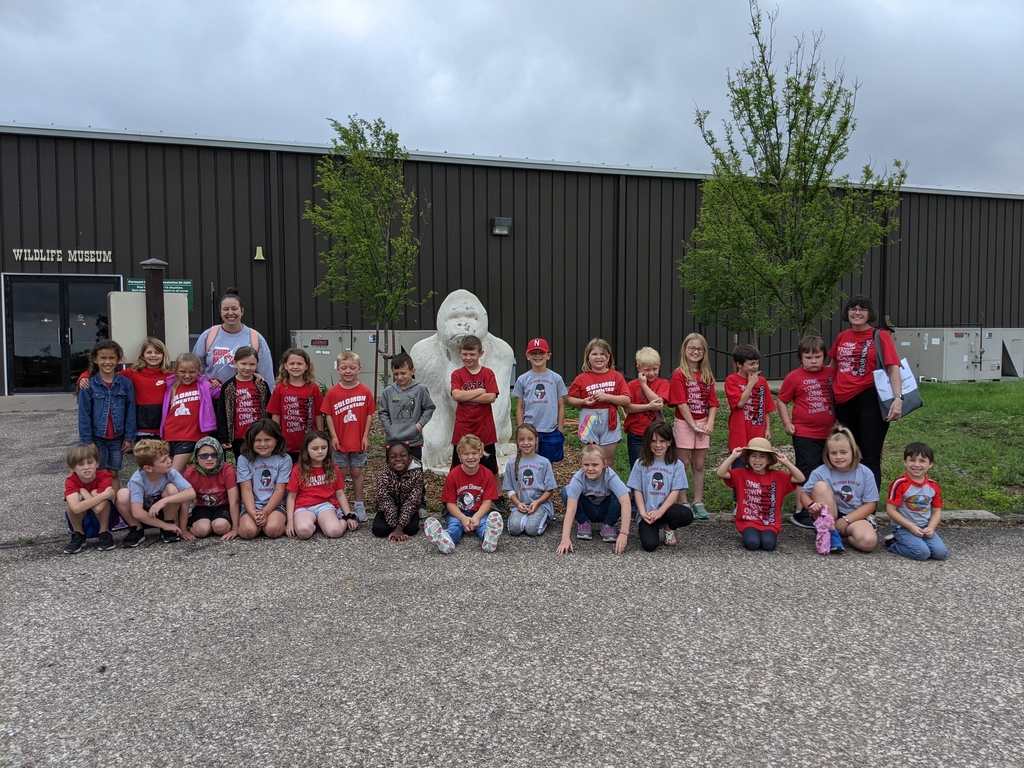 We had a blast at the Rolling Hills Zoo today! 🦁🐯🐻 It's hard to believe tomorrow is our last day together. So many great memories were made this year. Each one of these kids will forever hold a special place in my heart. -Mrs. Rizzo ♥️


Field Day Fun - Romeiser's kindergarten

Ms. Romeiser's kindergarten had a great time at Milford Nature Center and the Leggs' farm!
Mrs.Kirby's Kindergartners had a blast at Milford Nature Center and Legg's Landing!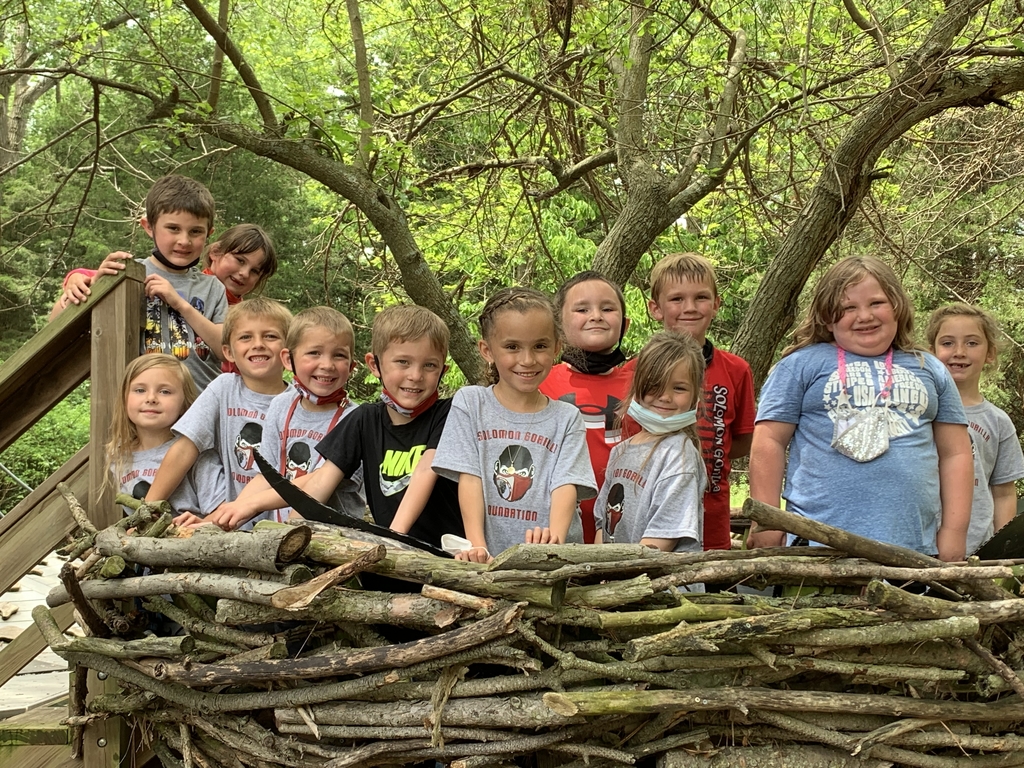 Third grade had a fun time at Carey Park Zoo! - Mrs. Cross

Third grade had a great field trip to Strataca and Carey Park Zoo! -Mrs. Cross

The High School Earth Space students have finished up their 7 day weather reports. They had to write the script, create the background and then record in front of the green screen. The finished products turned out great. Here are a few screenshots.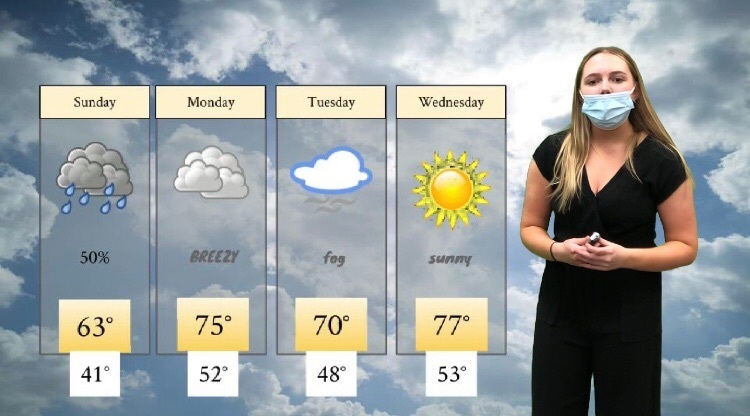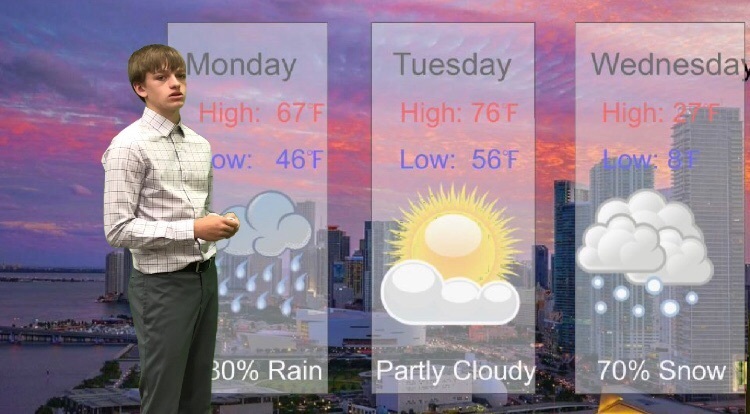 We will be offering FREE physicals for any USD 393 students planning to play a sport next year on Thursday from 8:00 am - 10:00 am at school . All students must have a physical before they can practice. Pick up a form today from HS office and fill out the first 2 pages!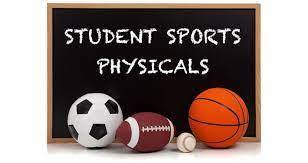 With rain forecasted for tomorrow night, the awards program will be held in the high school gym and the dance in the commons. We will begin at 6:30.

Congratulations to the golf team today. Spencer Coup placed 8th and qualifies for state next week in Emporia. Good job to everyone! #GorillaProud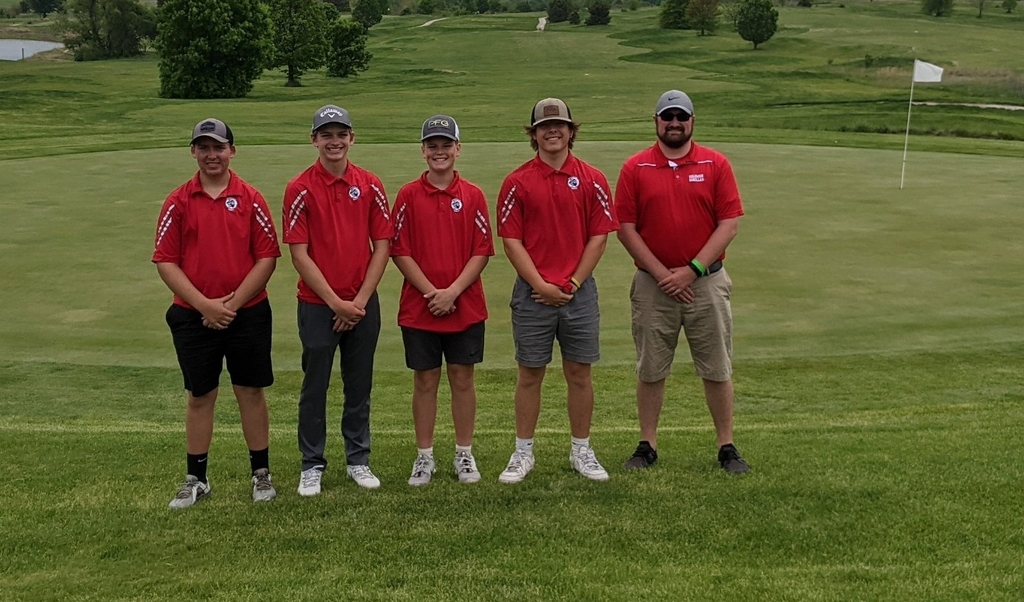 Mrs. Cross's class is enjoying the new playground mural today!
Our 2nd grade field trip to look at the different habitats at the Sedgwick County Zoo in Wichita. We had a great day!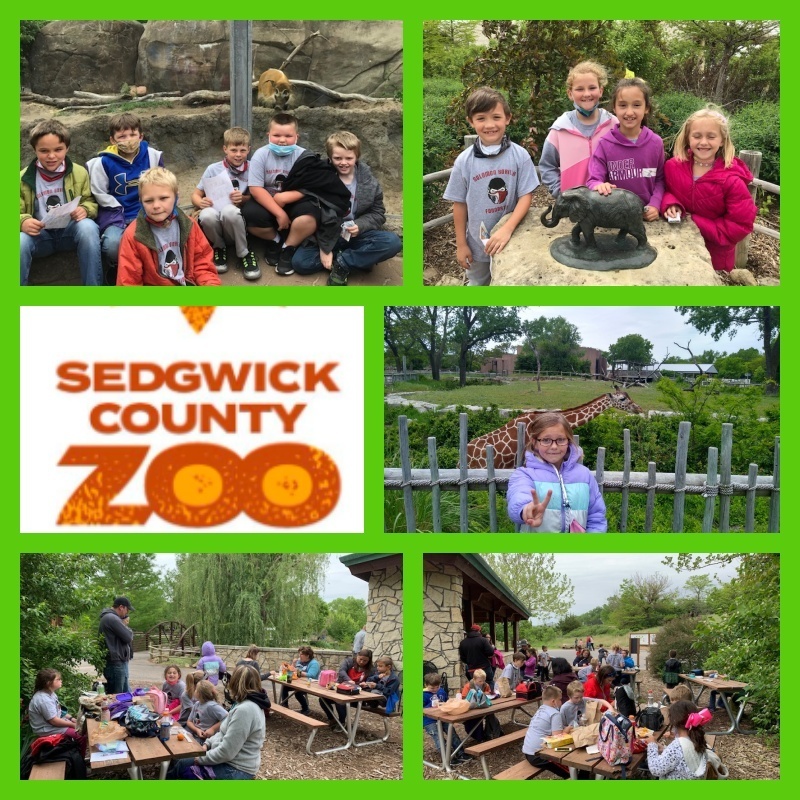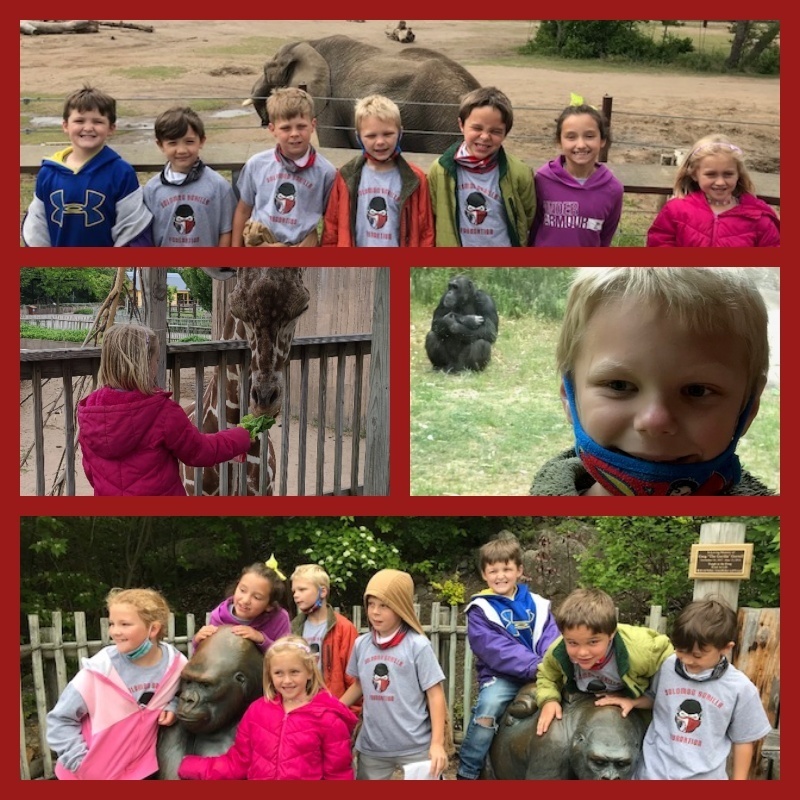 Many of our roads are impassable at this time. We WILL HAVE SCHOOL, however if you live on a road that is closed, please call the school and let us know. We will not allow our buses to drive through water, so you may have to meet the bus or bring them to school tomorrow. Stay safe out there. FOUR days of school left!

it was a great night at Solomon's schools celebrating the class of 2021!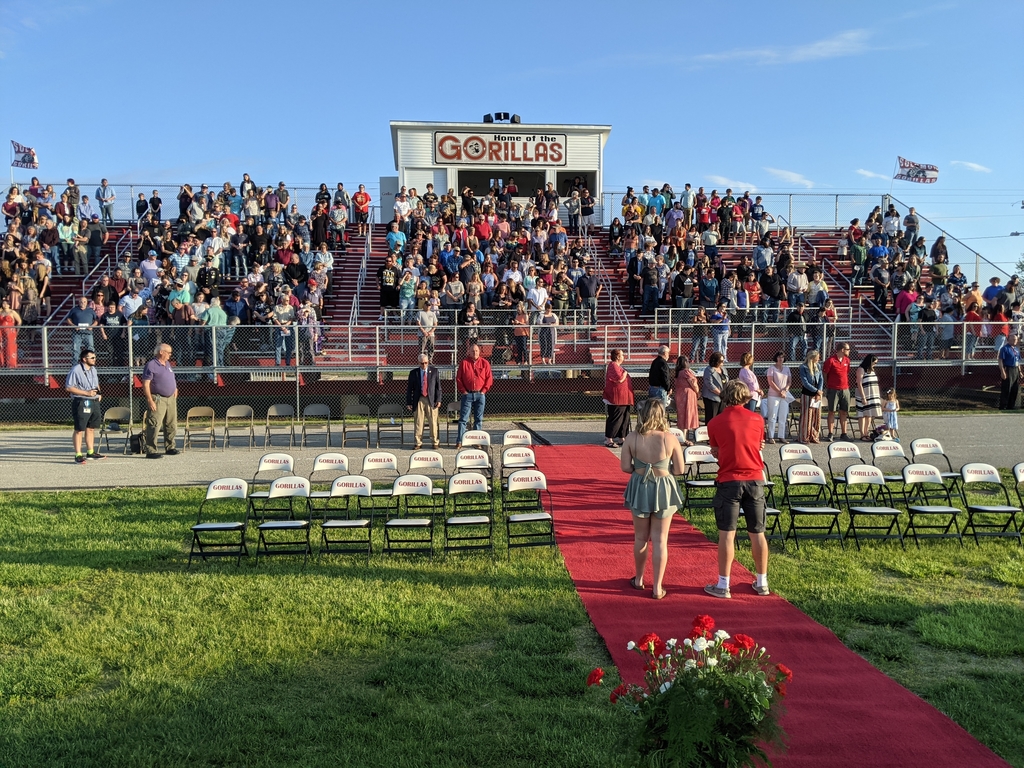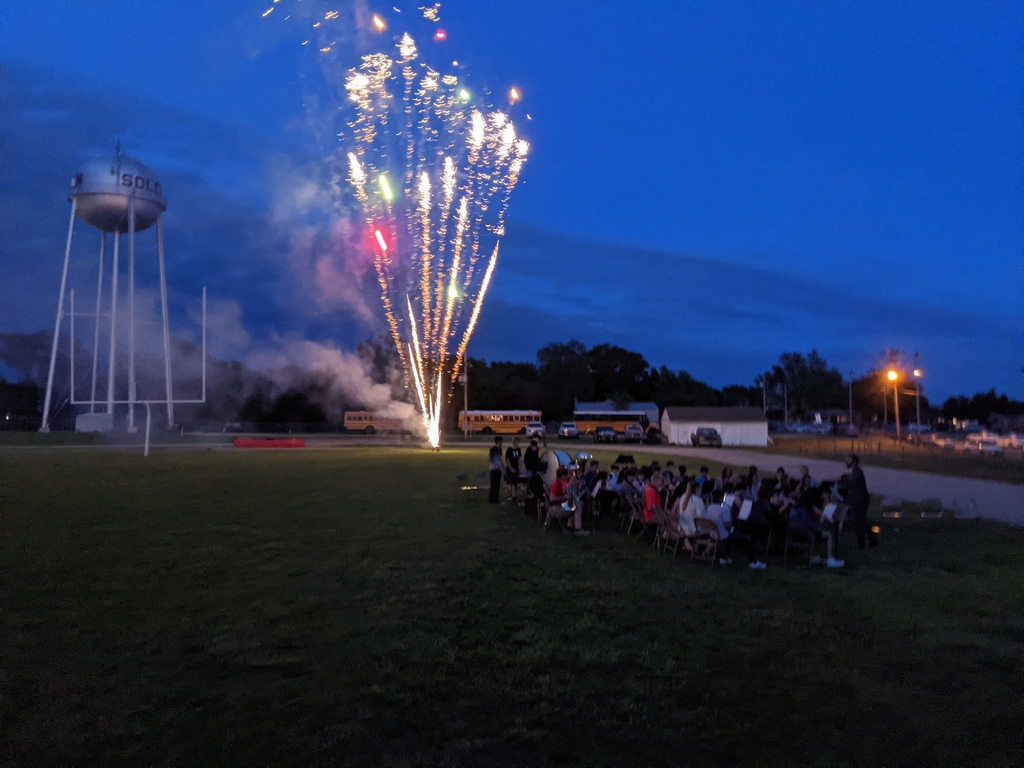 The stage is set to celebrate the class of 2021. Tonight at the stadium we take a moment and reflect upon the successes of this year's class. Hope everyone can make it tonight it's a Great day to be a Gorilla!

Field Day FUN!! 🧡(Mrs. Rizzo's 1st Grade)