We had some guests from the Milford Nature Center this morning. The students learned alittle about reptiles and amphibians. They got to see a toad, frog, turtle and snake.

A Big Thanks to SHS Dance and Cheer for sharing their time to teach some dance moves, band dances and cheers to kids at Gorilla Camp! Fun was had by all. I think we have a bunch of future dancers and cheerleaders!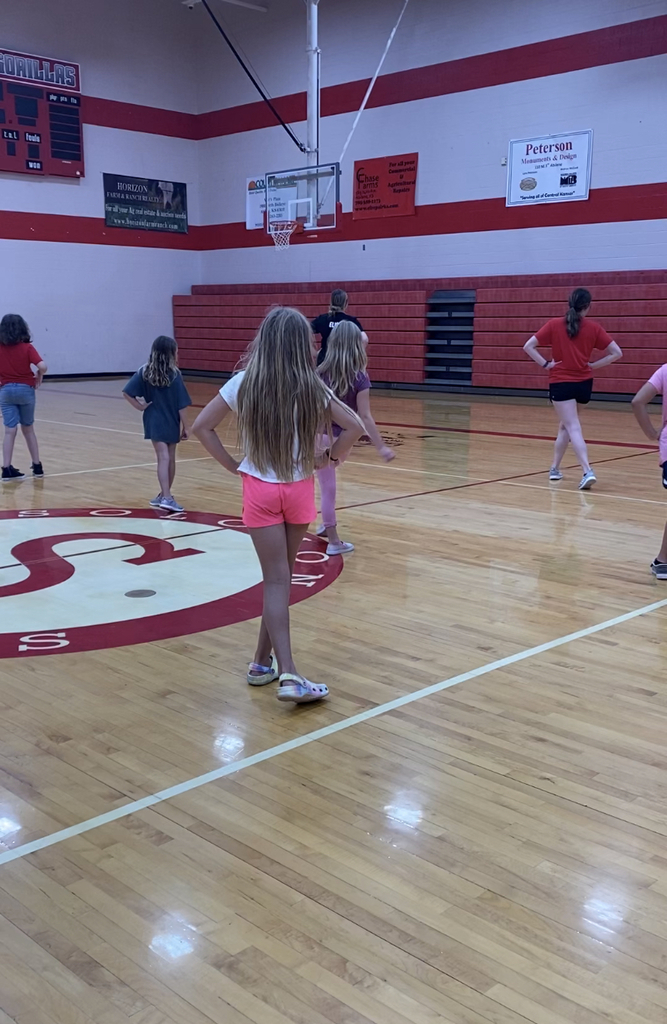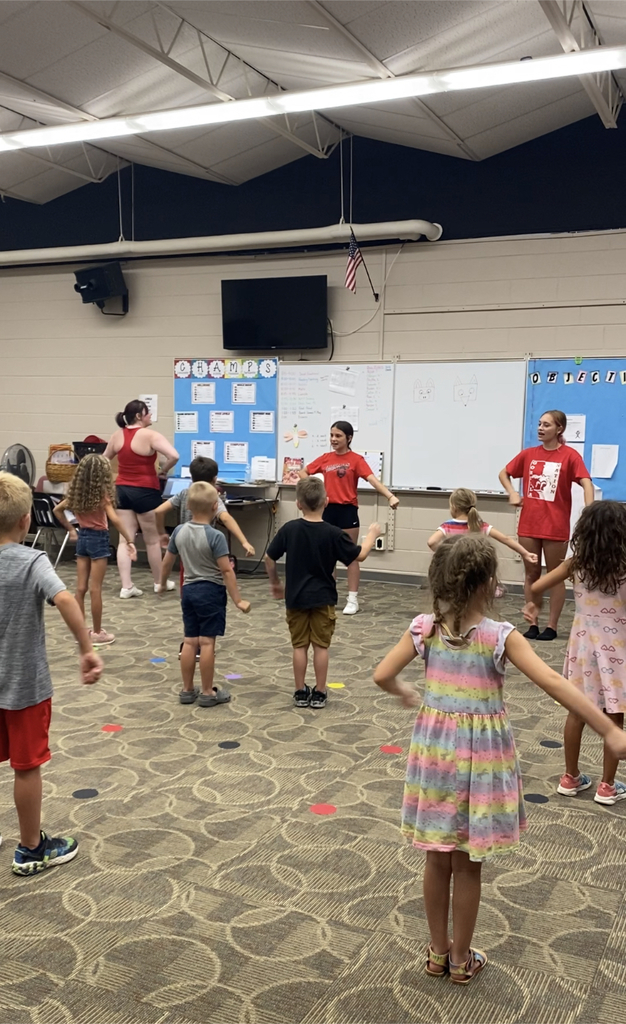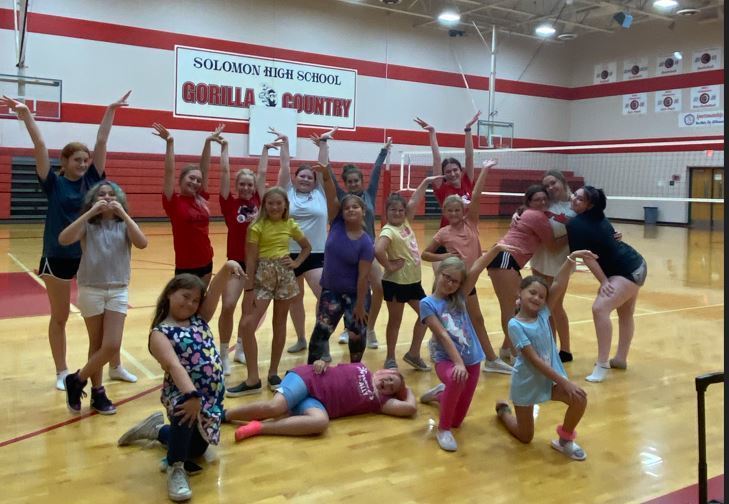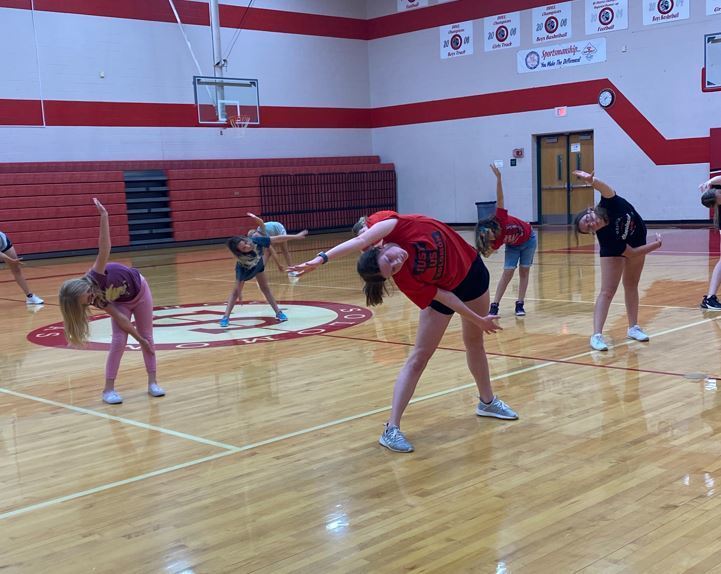 Another busy week of Camp Gorilla is coming to a close. Bridge building, race track and jerky making are just a few things we did this week.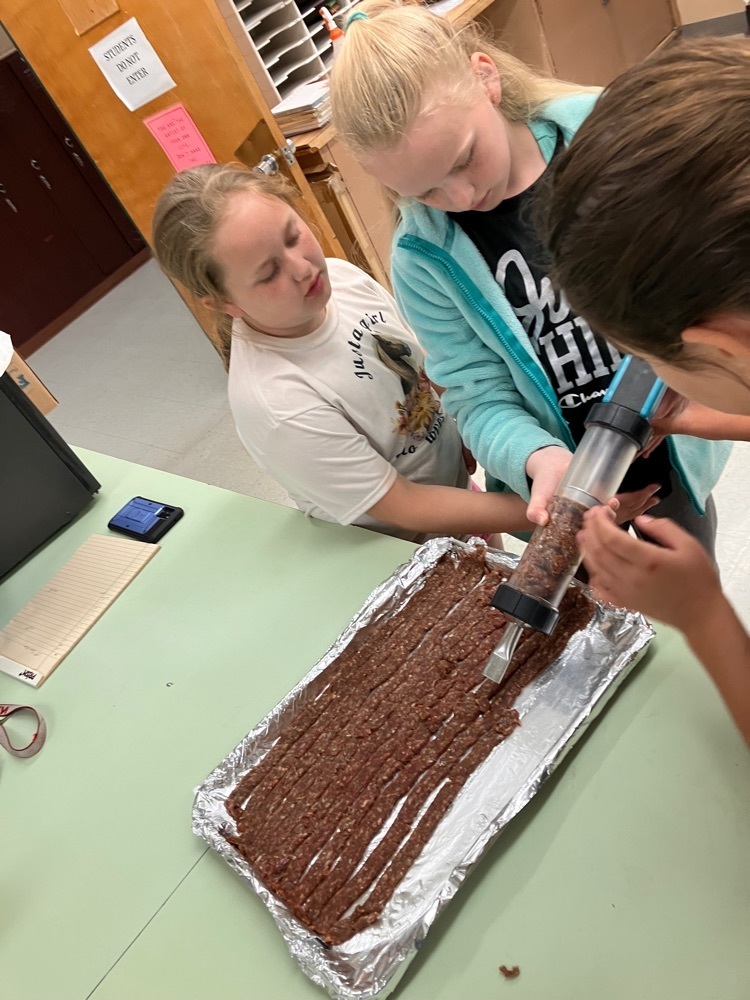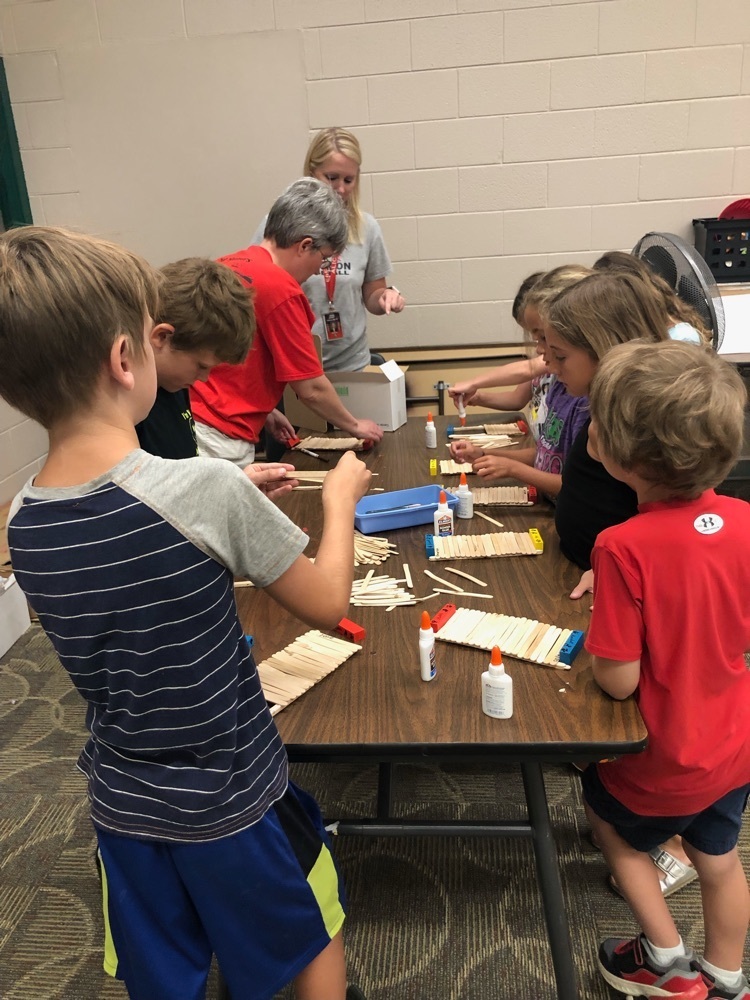 4H extension office was back out today for some fun STEM activities!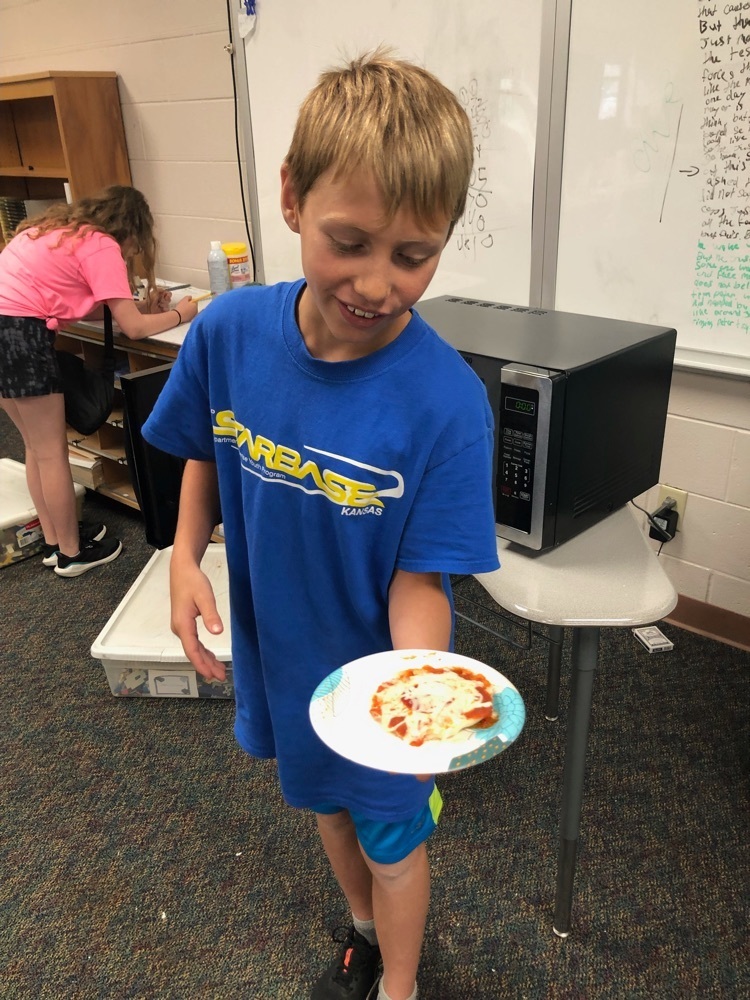 A little bit of drum fitness at Camp Gorilla to start the day.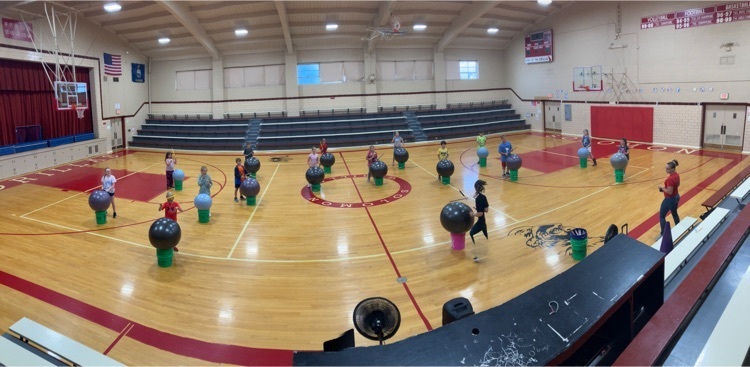 For any HS girl who is interested in playing basketball: tomorrow will begin skills practice, directly after weights, (around 8:15) in the HS gym. It will continue every Tuesday and Thursday that you have weights. If you have any question please email
Lriordan@usd393.net

Congrats to Kiera Smith- 14th place finish at state track. A solid freshman year- qualifying for state cross country and state track!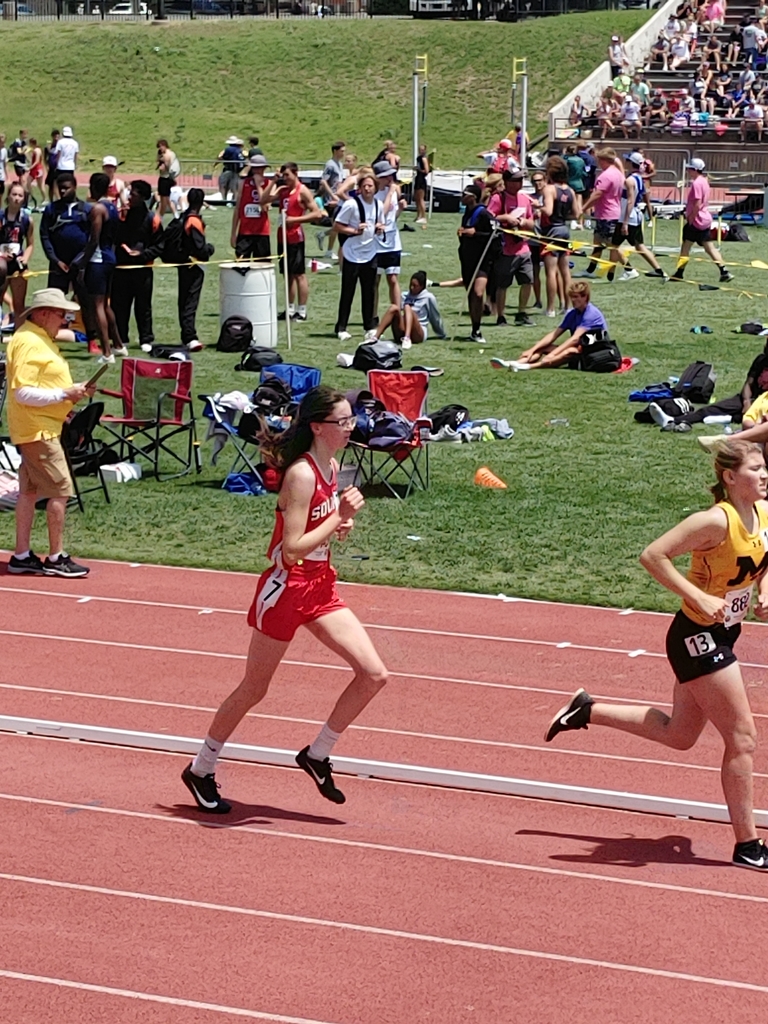 Congratulations to our honor roll students for the spring semester of the 2021-22 school year. Have a great summer break!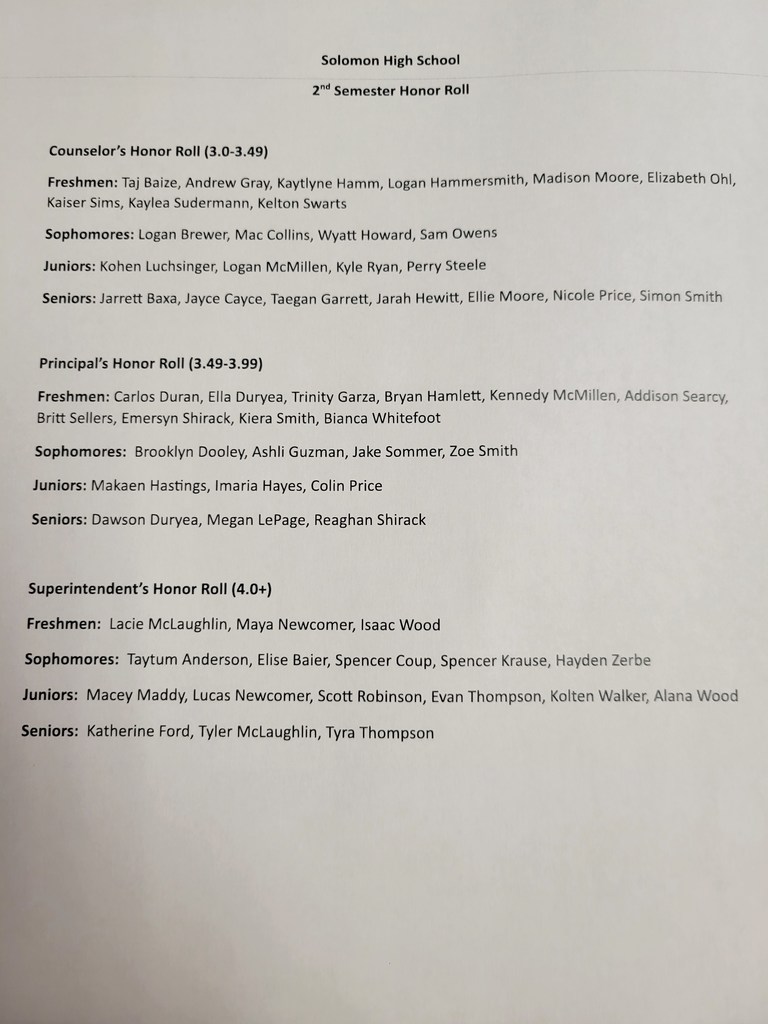 JH and HS Cross country will be having running workouts this summer. If interested in more information, or to get logged into the team snap account, email Coach Nordgren at
knordgren@usd393.net
Gorilla Grind (summer weights) will begin next Tuesday, (May 31st) for high school @ 6:30 AM and next Wednesday, (June 1st) for middle school @ 8:45 AM. The schedule is attached with specific times & events. HS girls are the white, HS boys are the red and MS is the grey.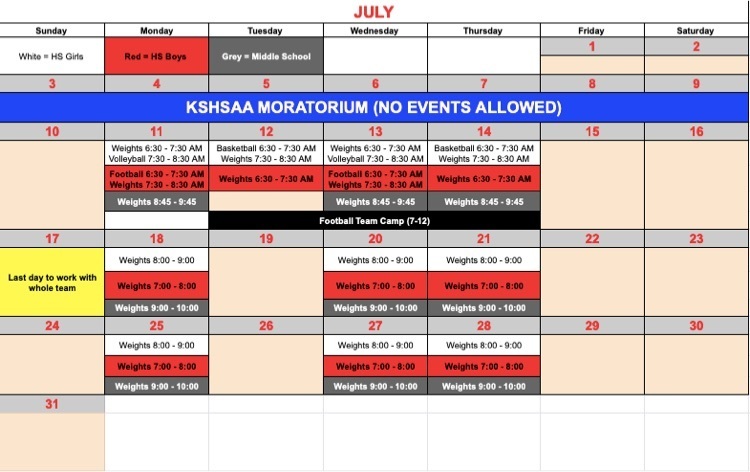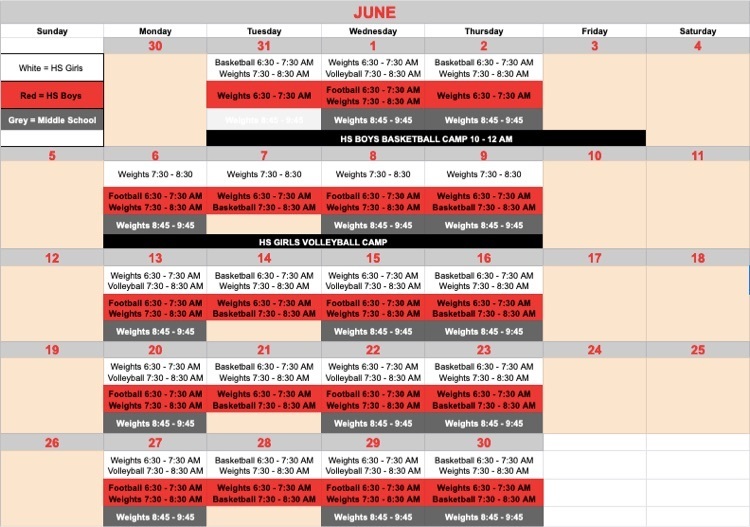 First round of the 1a state golf meet concludes with Spencer Coup in second place one shot back. He shot a 77 today. Tomorrow will be wet and raining...good luck.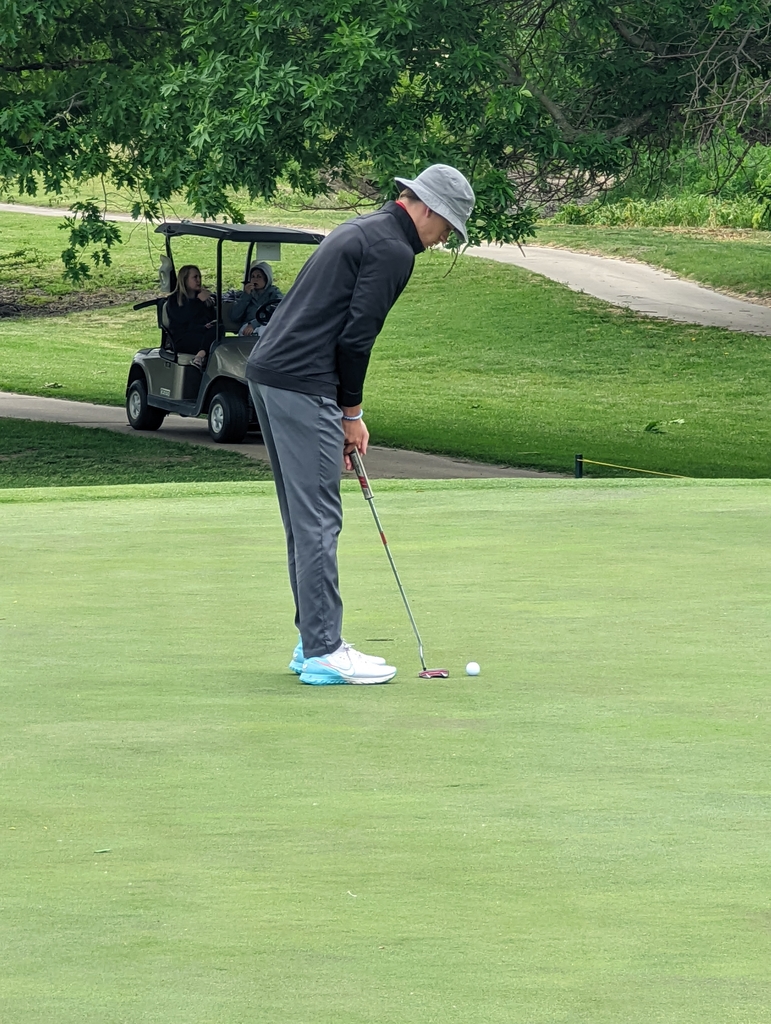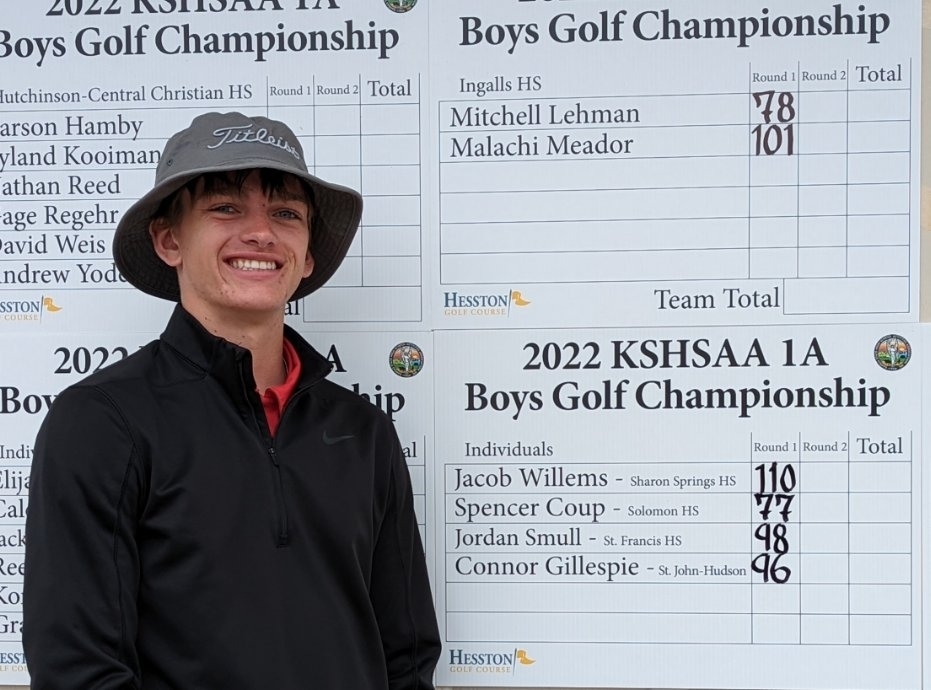 4th grade End of Year Candy Bar Awards. Each student earned an award that was unique to them and the description tied Into the candy they received. Such a great group of kids!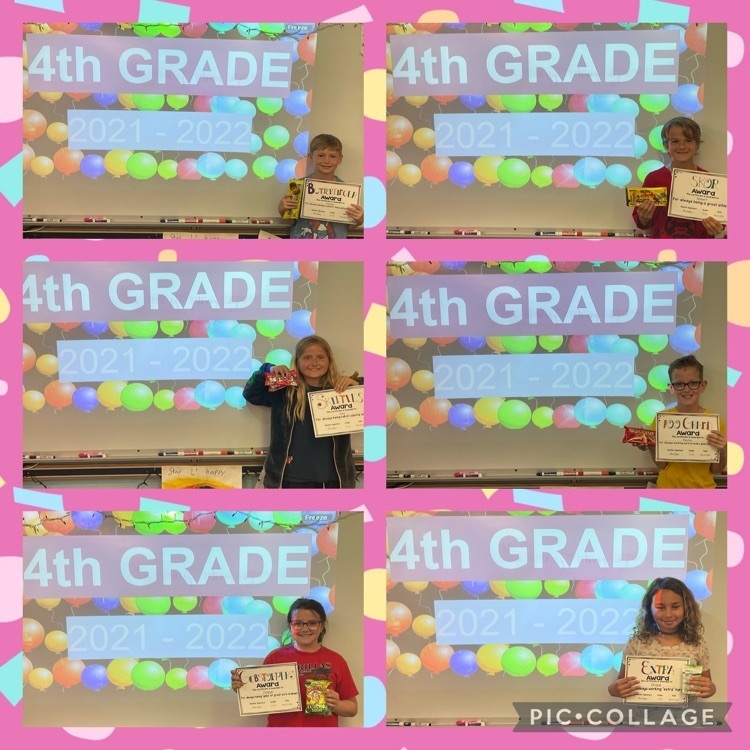 Alot of big personal bests at a hot and humid regional track meet today. Big congrats to Kiera Smith for qualifying for state in the 1600 with a personal best time of 5:59!!! Great job Solomon track and let's wish Kiera good luck at state track next Saturday.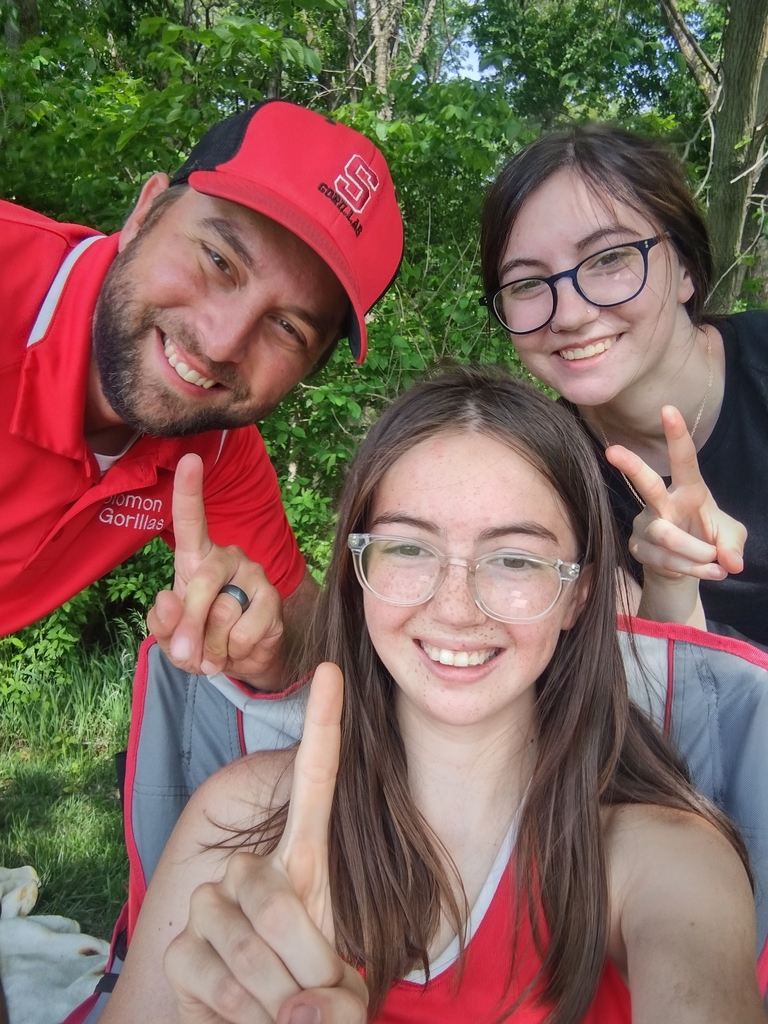 First grade, here we come!

Earth Science students created a 7 day weather report as part of their final. Today they are completing Peer Evaluations of our reports. So excited how these turned out and the students had fun.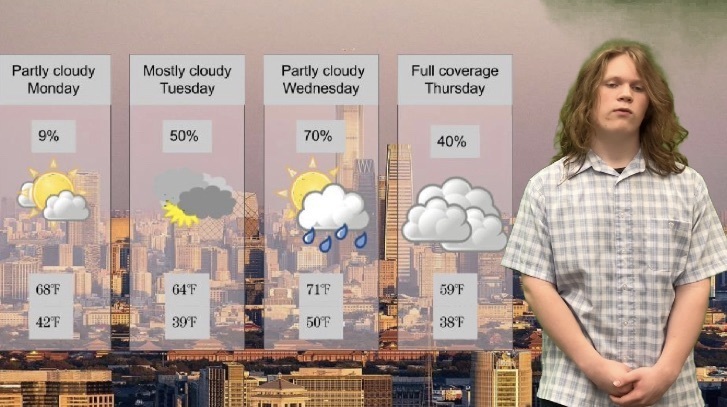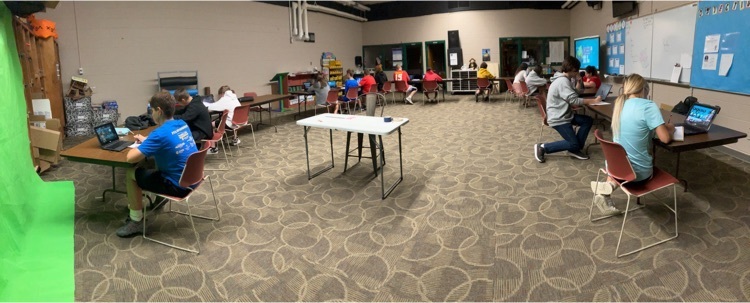 Solomon Field Day 2022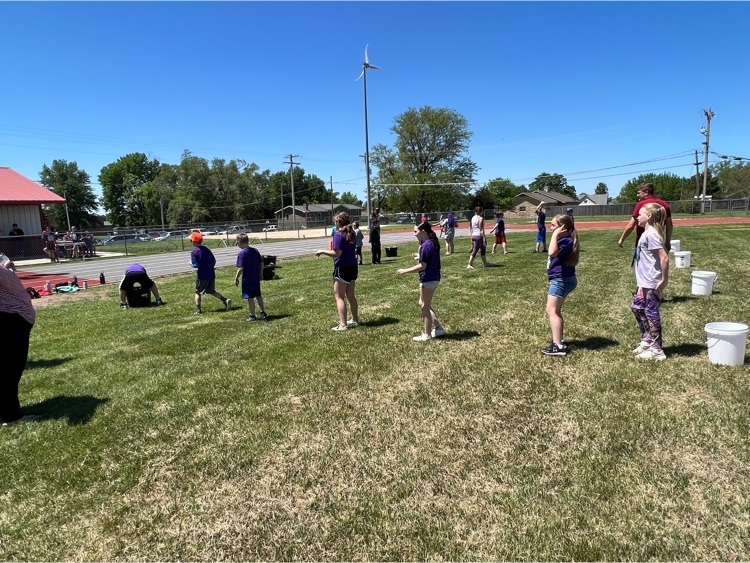 Solomon Field Day 2022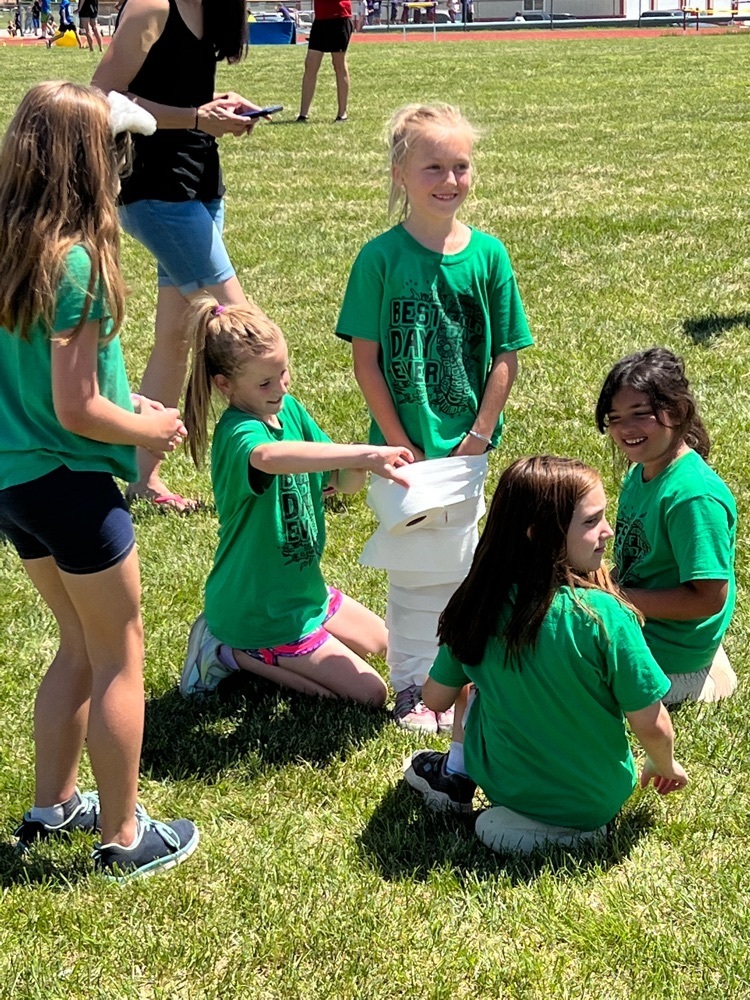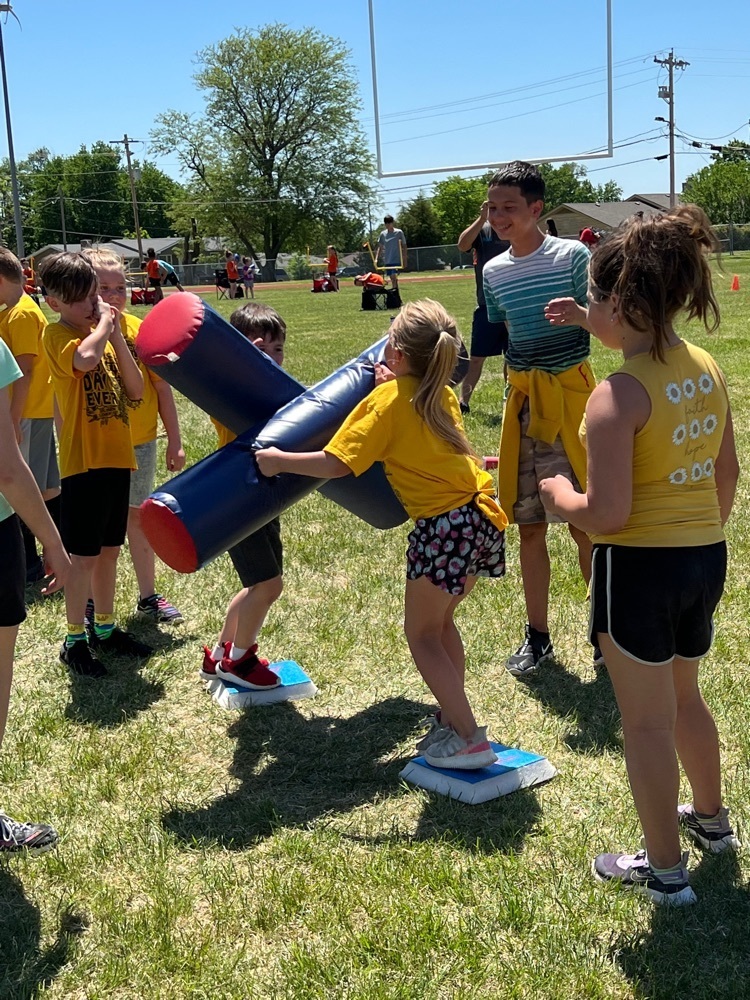 High School Voted on their class officers for the 22-23 School year. Congratulations to our Student Council Representatives and Officers for the Upcoming school year.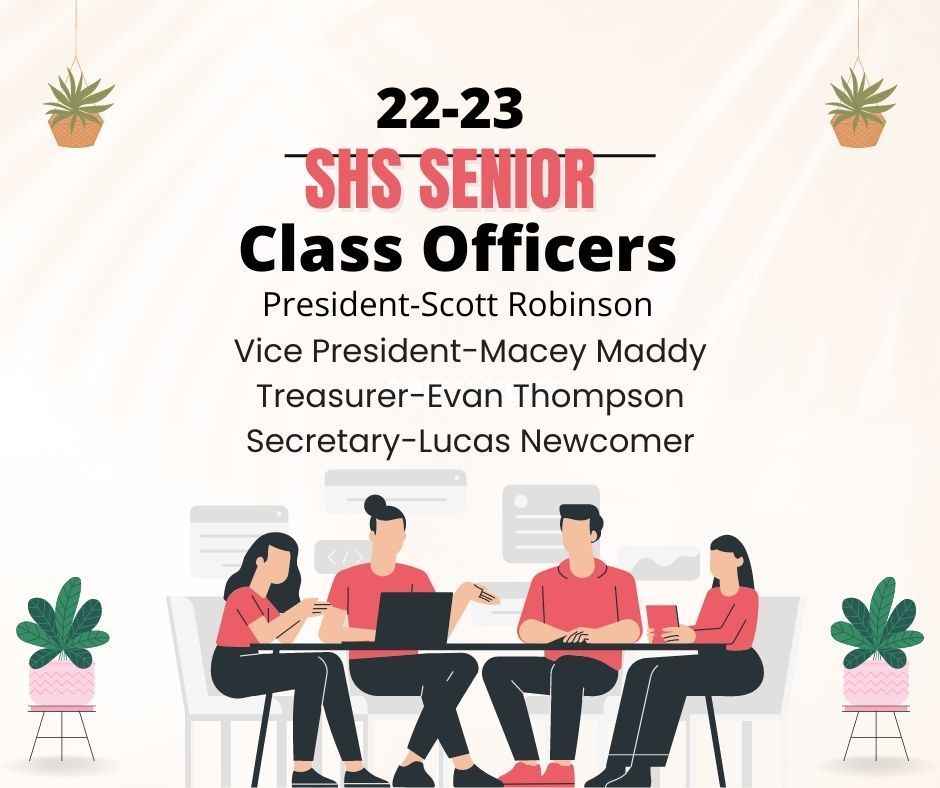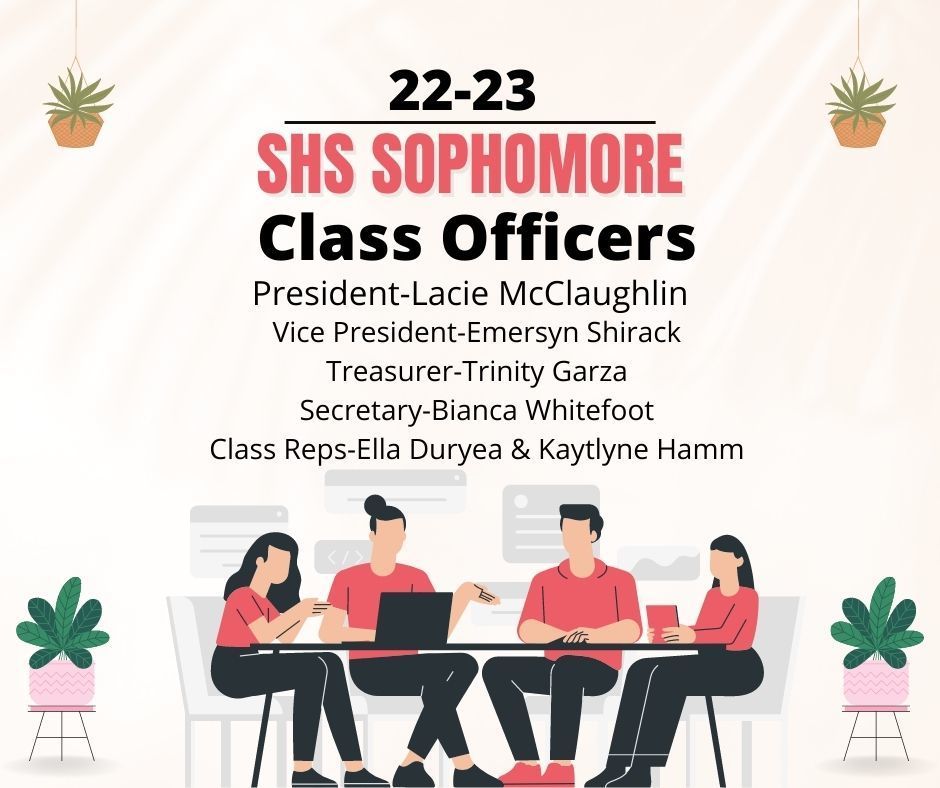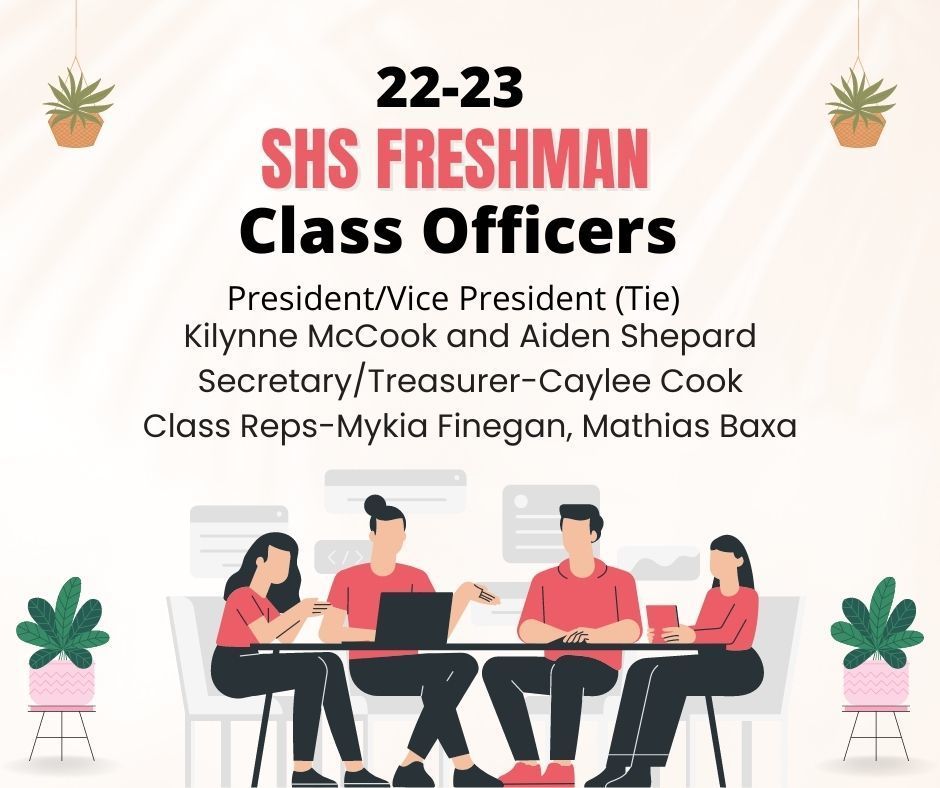 4th Grade Lemonade Stands today for all the elementary. Marketing, sales, product production love the real life skills. Teaching and learning until the end. They were awesome! #GorillaProud