8th grade students show off their paper roller coasters to staff and younger students on Thursday last week.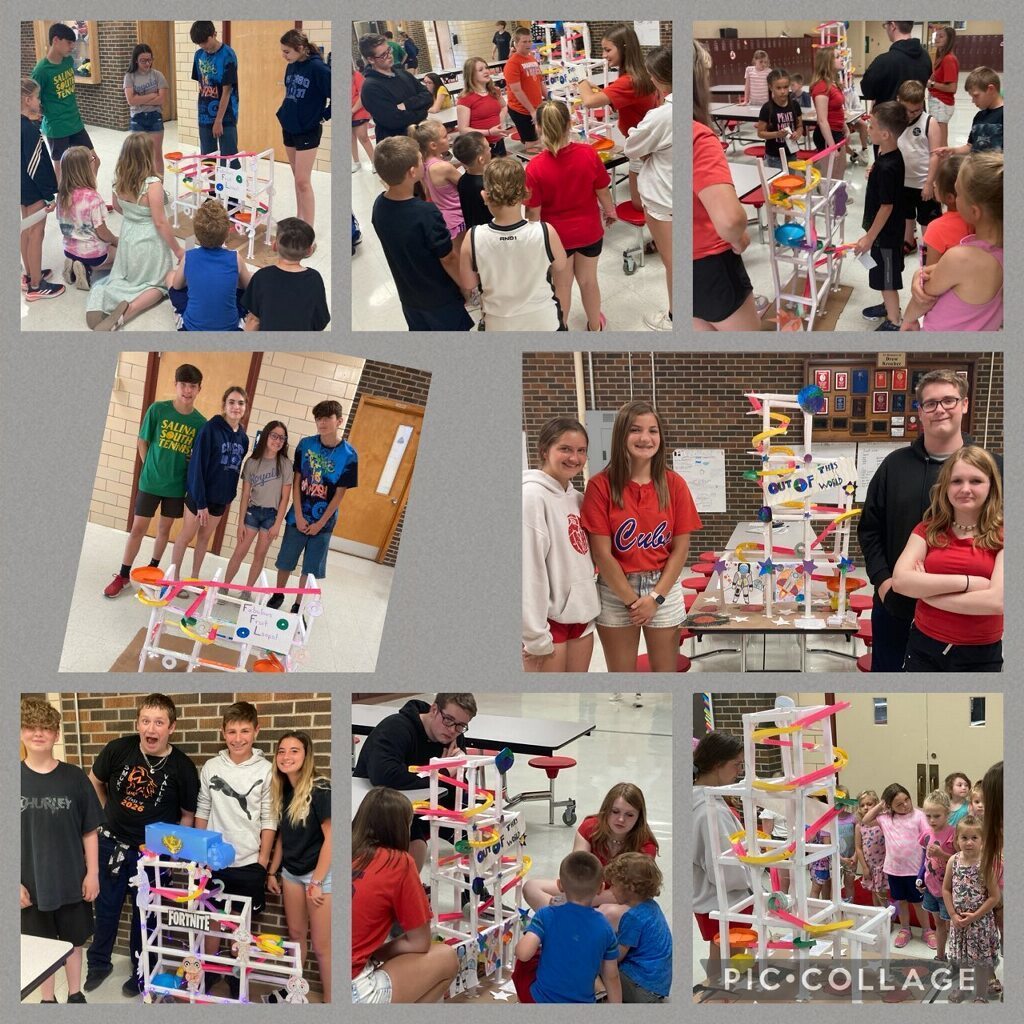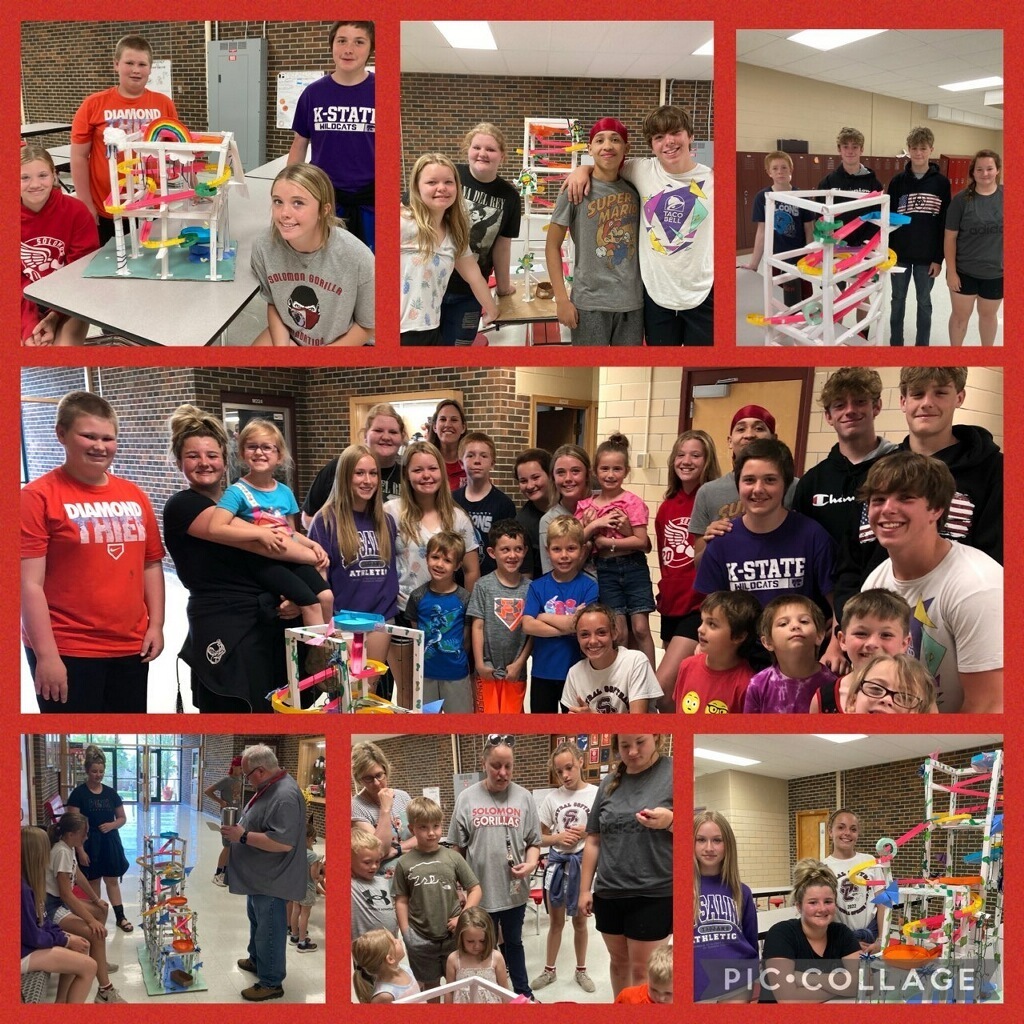 Congrats to our state golf qualifier Spencer Coup who placed 3rd at Regionals. He advances to state at Hesston on May 23-24! #GorillaProud
FIELD DAY IS FINALLY HERE!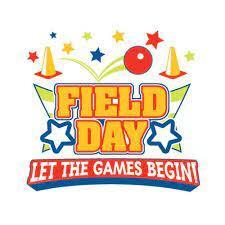 SOLOMON PK-5 FIELD DAY Monday, May 16 Solomon Track 12:15-3:15 pm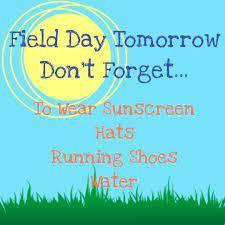 Congrats to Kiera Smith- WSL champ in the 1600 and 3200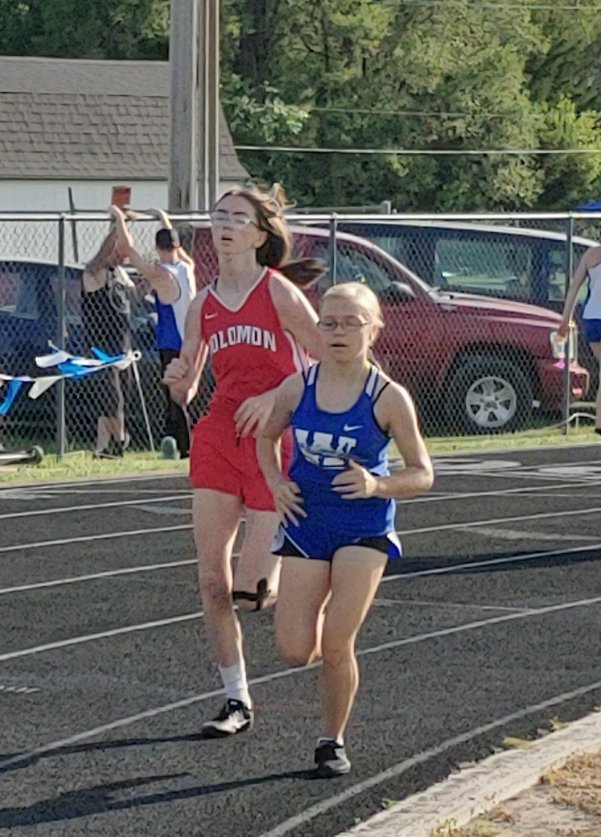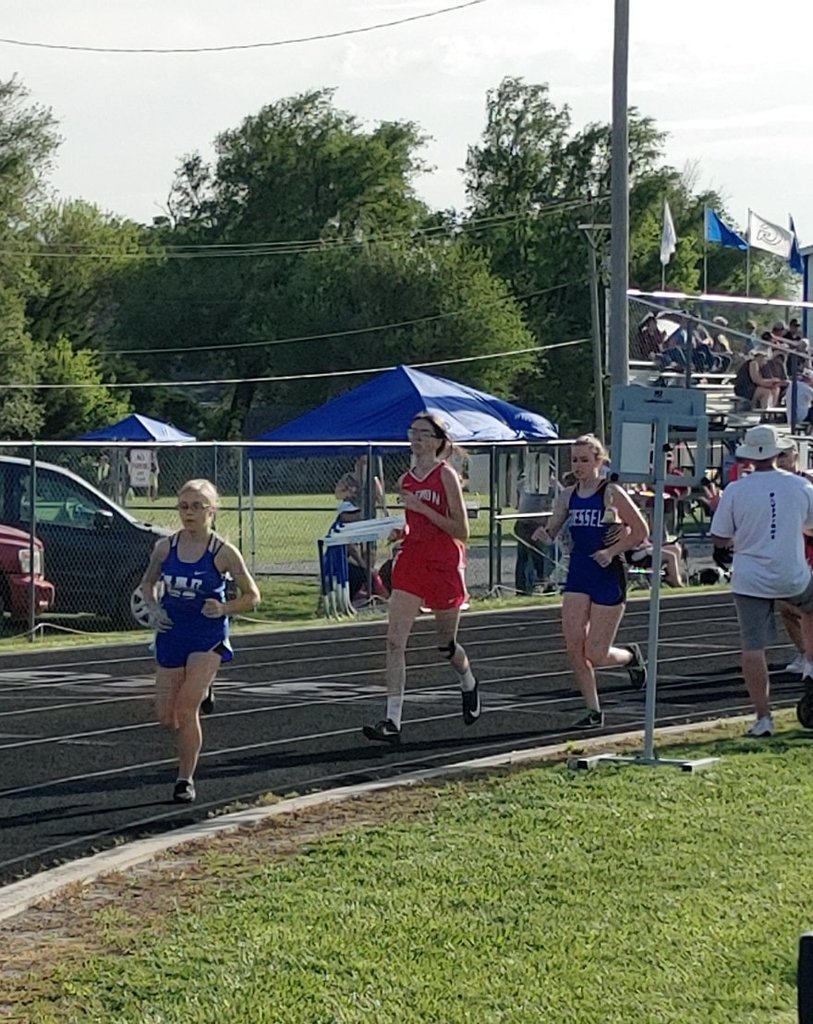 Due to the weather forecast, Field Day will be Monday, May 16. The first event will start at 12:15. Thanks for everyone's flexibility and to Kelly Coup for all the time and effort put in for this awesome event!


As we gear up for summer activities here are some FREE options for your family as you plan. These are Kansas destinations and are free for school age children! Only 5 days of school left! Goes quick!
https://www.sunflowersummer.org/
Field Day Countdown...1 more day until ULTIMATE FUN!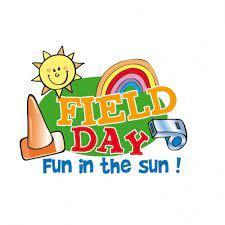 Kindergarteners had a great field trip to Milford Nature Center!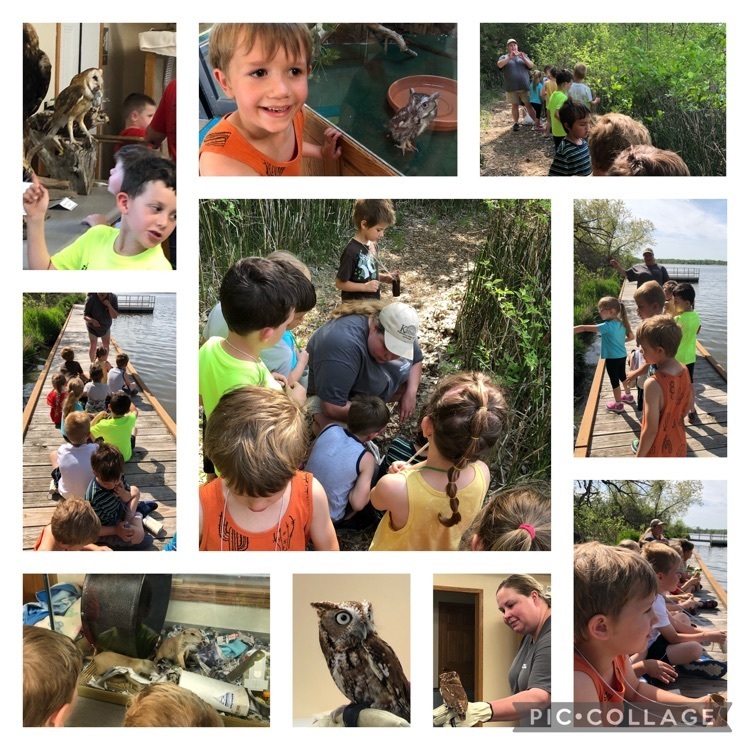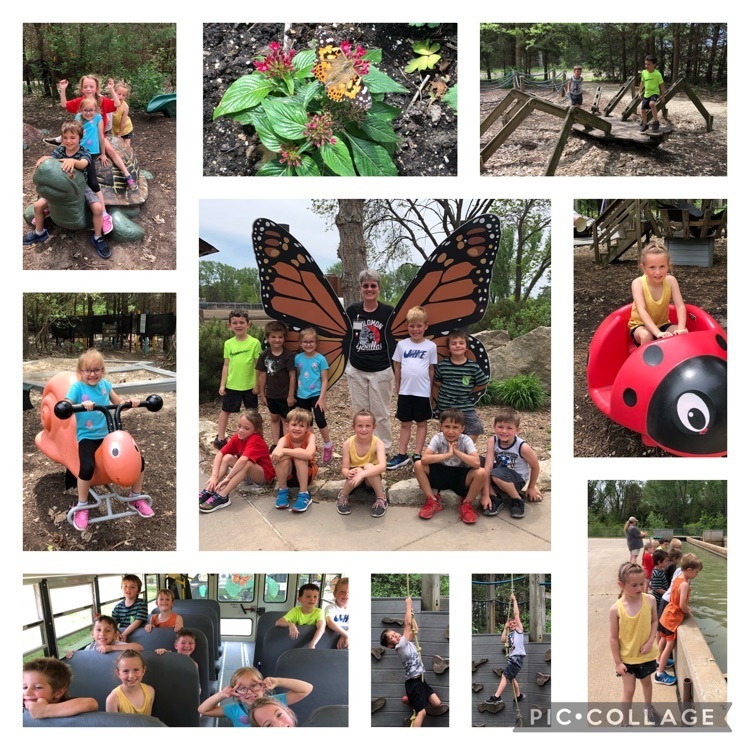 Field Day Countdown... 2 days left!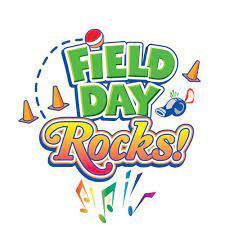 Congratulations to the Solomon MS 7th grade boys track team for placing 1st in the Wheat State League track meet.
Solomon Middle School ended their track season yesterday at the Wheat State League track meet in Herington. Team results: 8th grade girls (4th place); 8th grade boys (8th place); 7th grade girls (tied 8th place), 7th grade boys (1st place). Congratulations to all athletes!
Field Day Countdown... 4 days!

Congratulations to the Solomon Golf Team! Today we placed second in the Wheat State League with a team best of 384. Our scores and placements are as follows (par 71) Spencer Coup 78 (1st) PR Jarrett Baxa 91 (4th) PR Jake Sommer 106 (9th) Sam Owens 109 (10th) PR Scott Robinson 115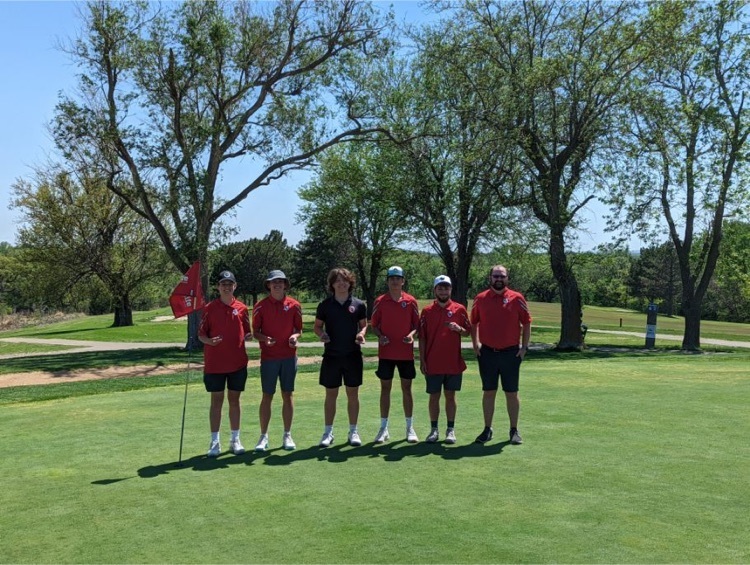 1st grade field trip to the Rolling Hills Zoo

Ending teacher appreciation with signs made by the students for a few of the amazing people in our schools! THANK YOU to everyone who makes this place special.

It has been a great year at Solomon. As we head to the finish line many events and activities are taking place. We will have our final Facebook Live event Sunday evening at 8:00 p.m. We will wrap up the years events, look forward to the summer camp opportunities, and peek into next year. See you Sunday evening!
Unfortunately due to heavy rain and possible thunderstorms track practice will be cancelled today 05/05.
The 4th graders had a wonderful time on their field trip to the Sternberg Museum!