Lady Gorillas head to the break with a Wheat State League win. Great job ladies. #GorillaProud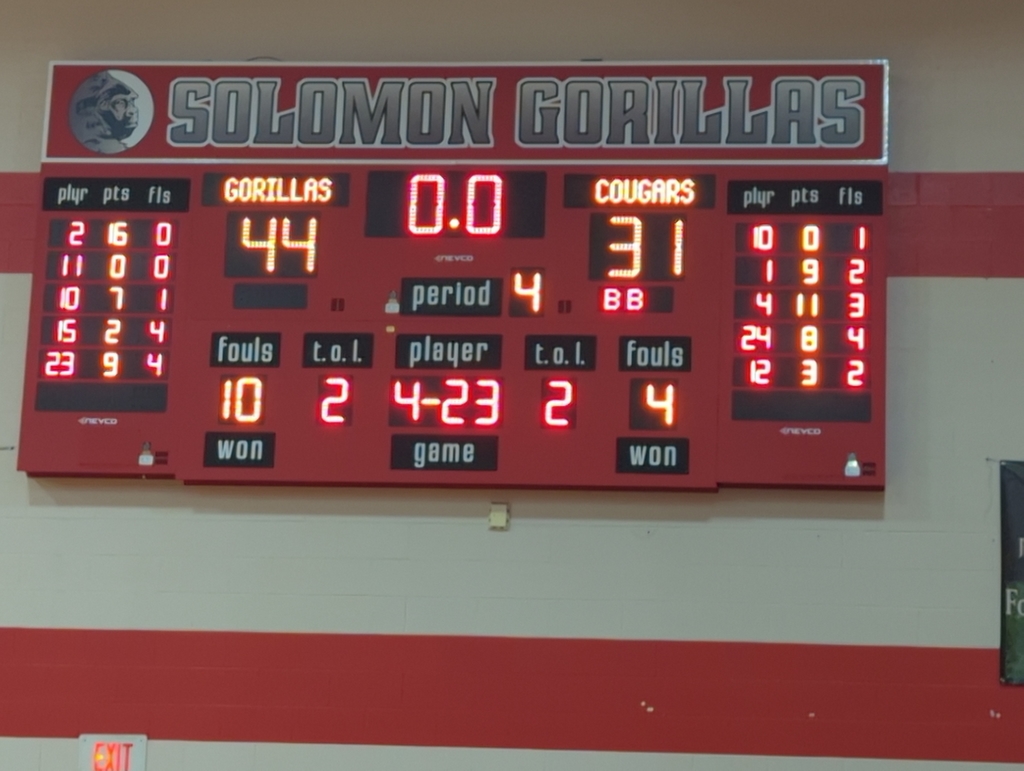 Today we persevered to build our houses. Not all of them made it, but they enjoyed trying to build them and decorating their pieces.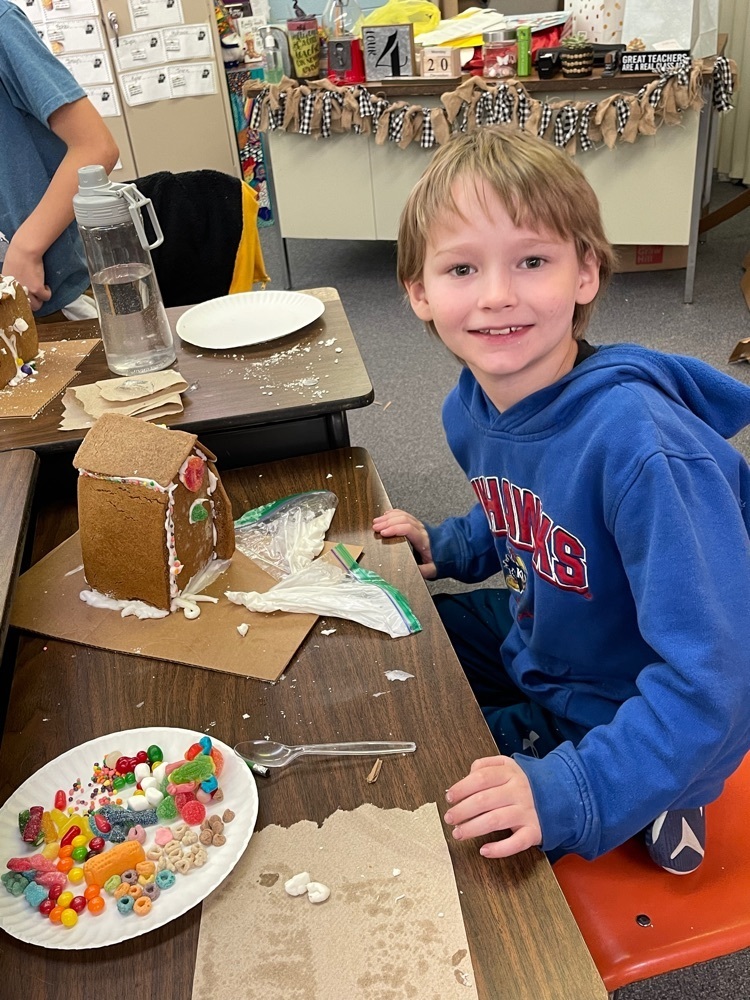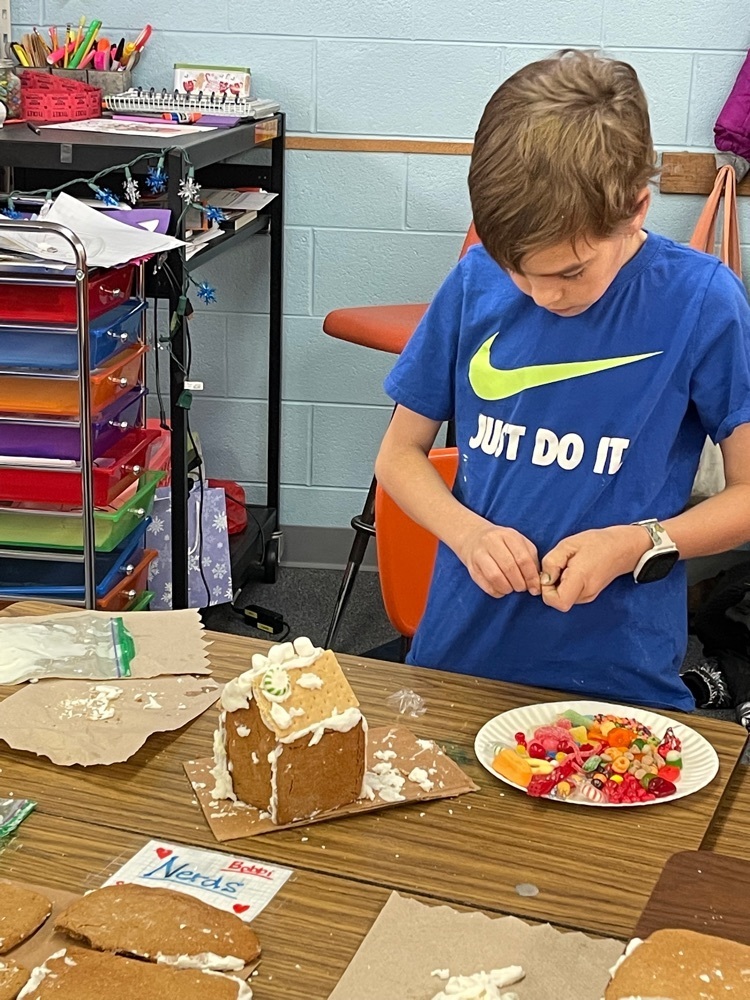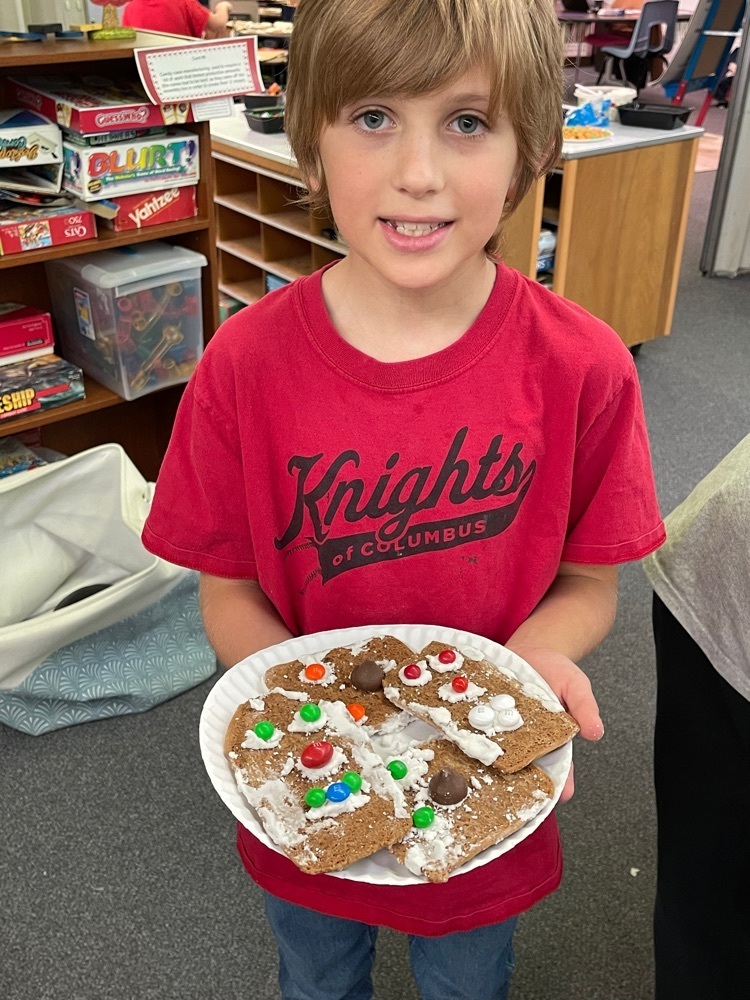 Monday the fourth graders started rolling out their dough and cutting out the sides of their houses. They worked with a partner to help each other.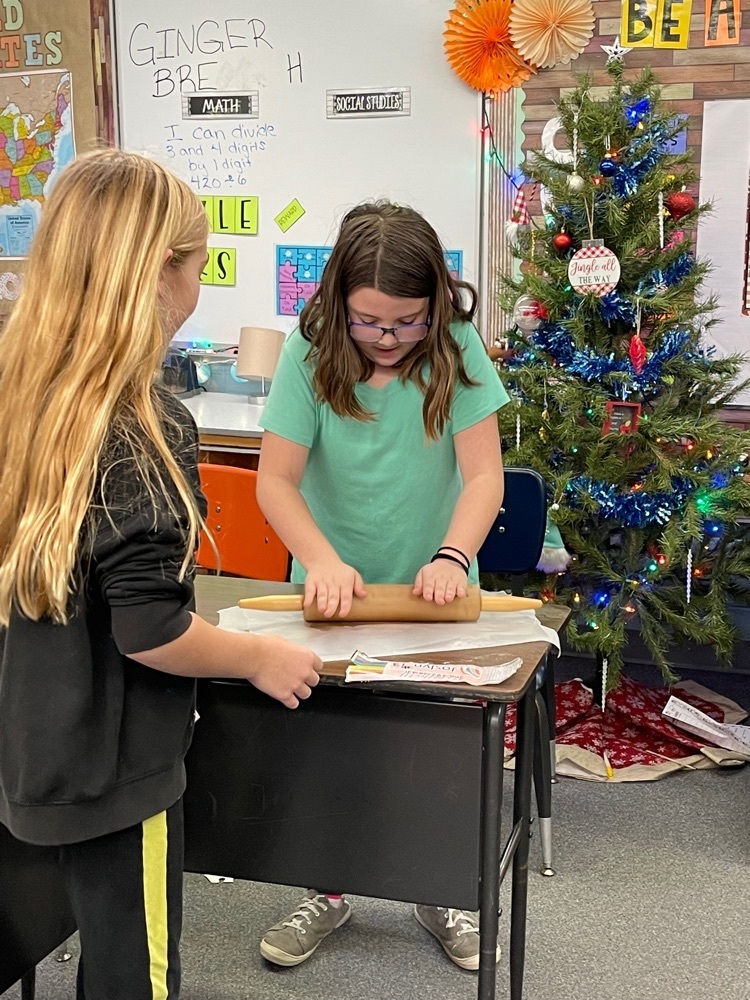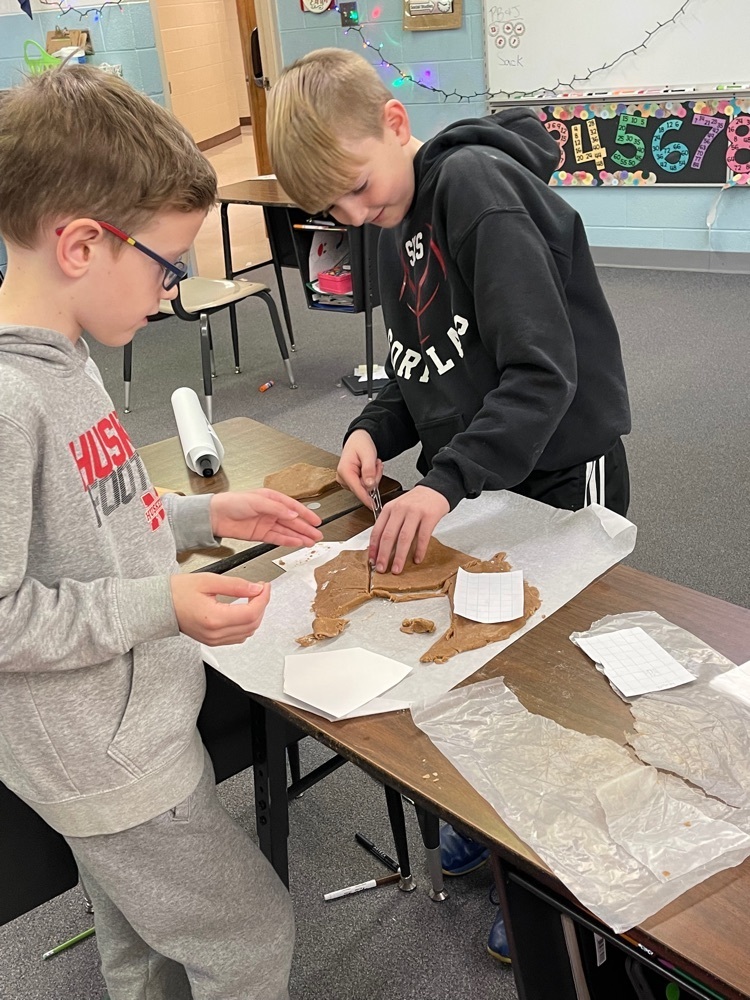 Last week the fourth graders started their design process of their gingerbread houses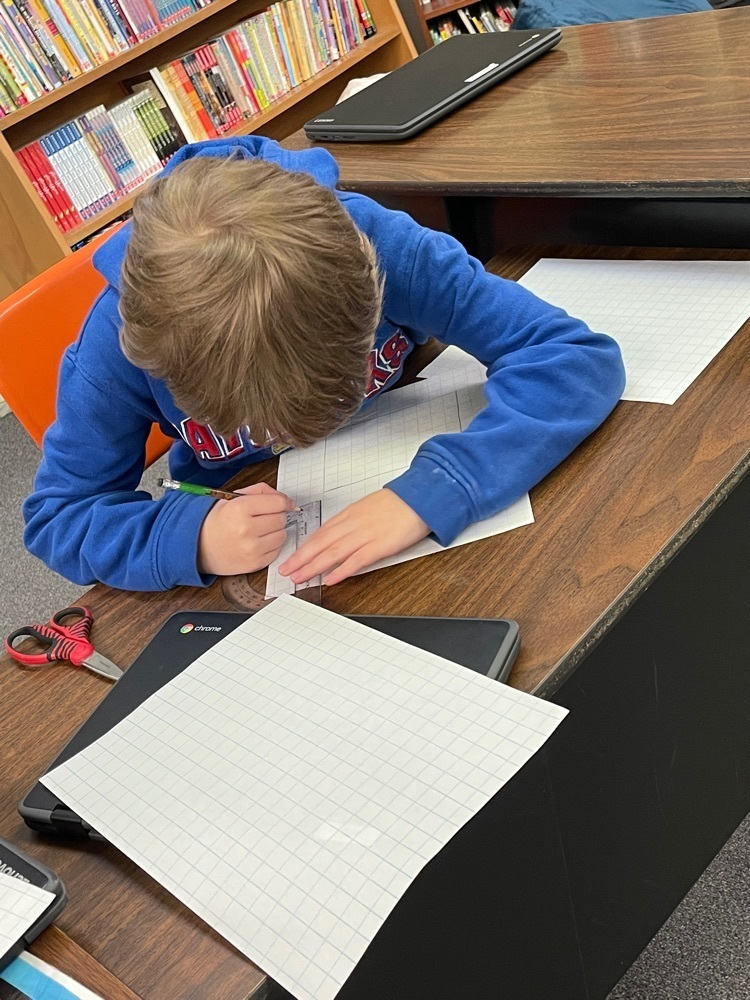 5th grade adding fractions to make trail mix!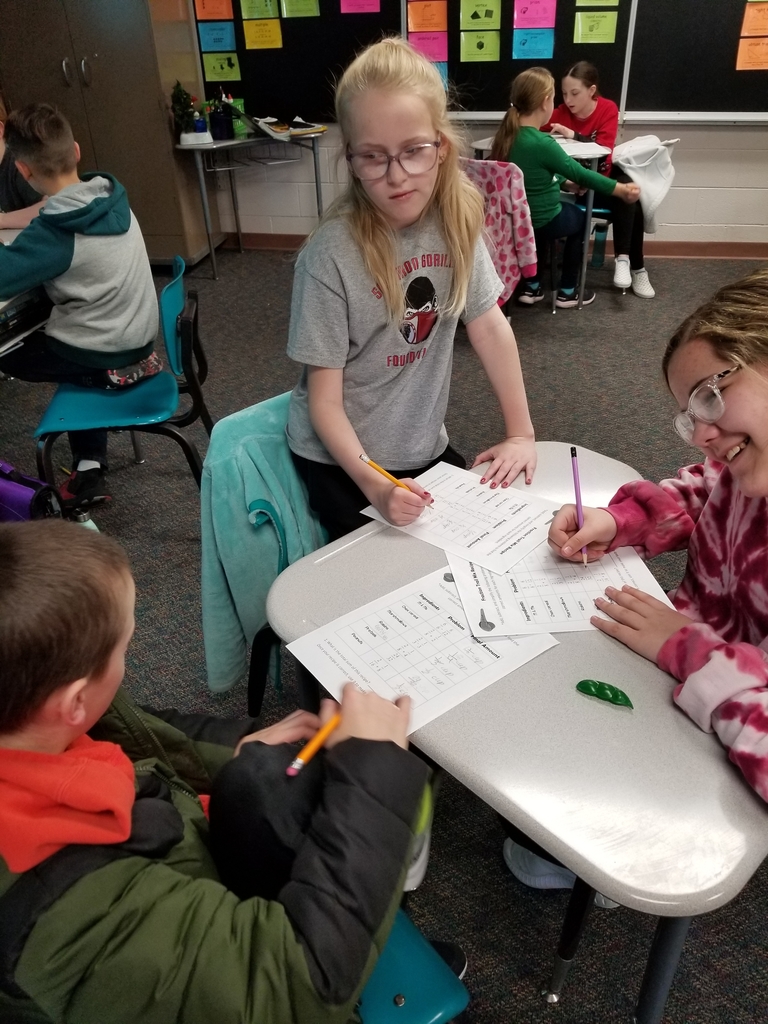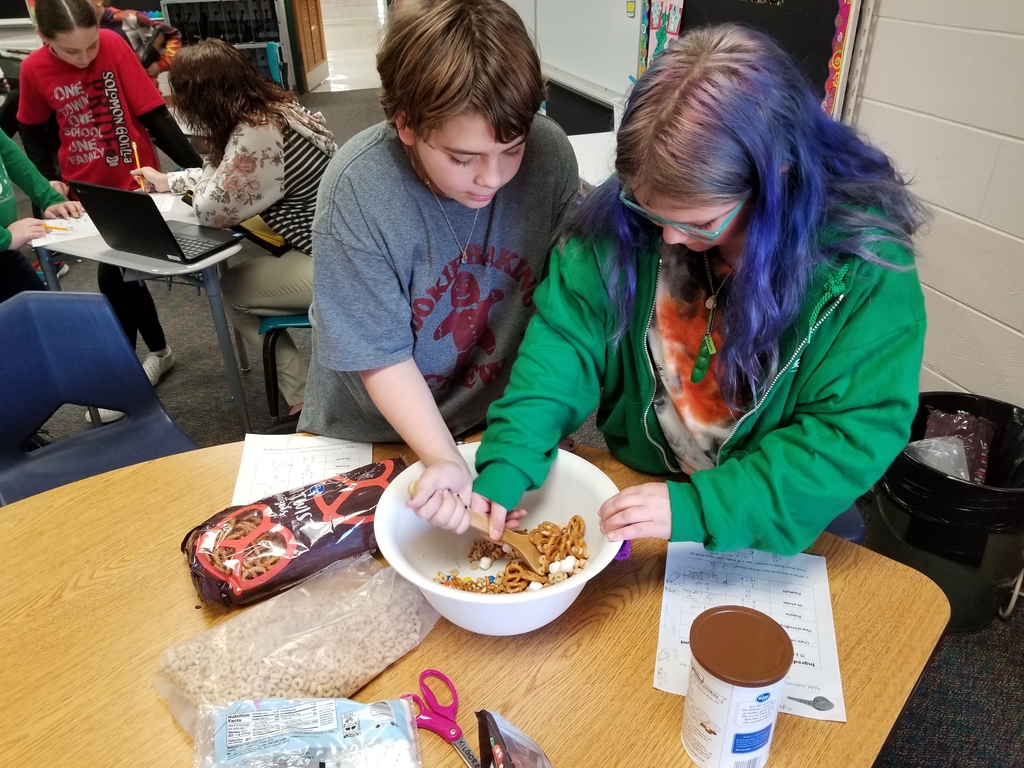 The Spirit of the Season is in full swing. Today pick up of family baskets takes place. Over $4000 in donations to support our Solomon families and our Senior Citizens!!! It grows every year because of COMMUNITY. #GorillaPROUD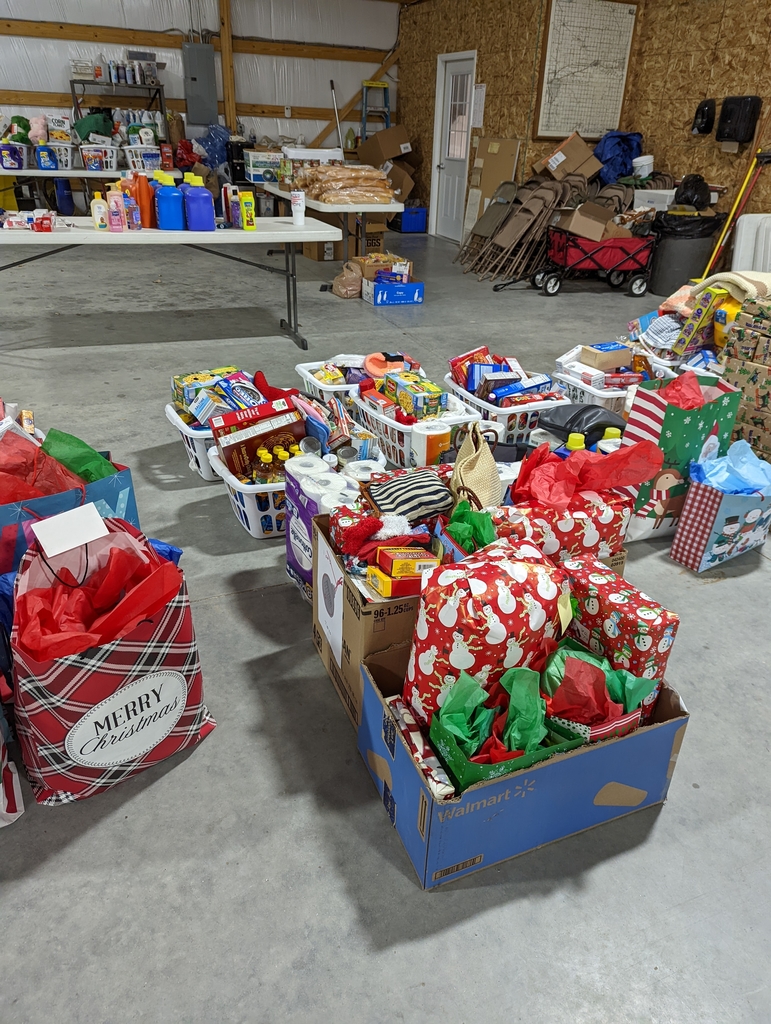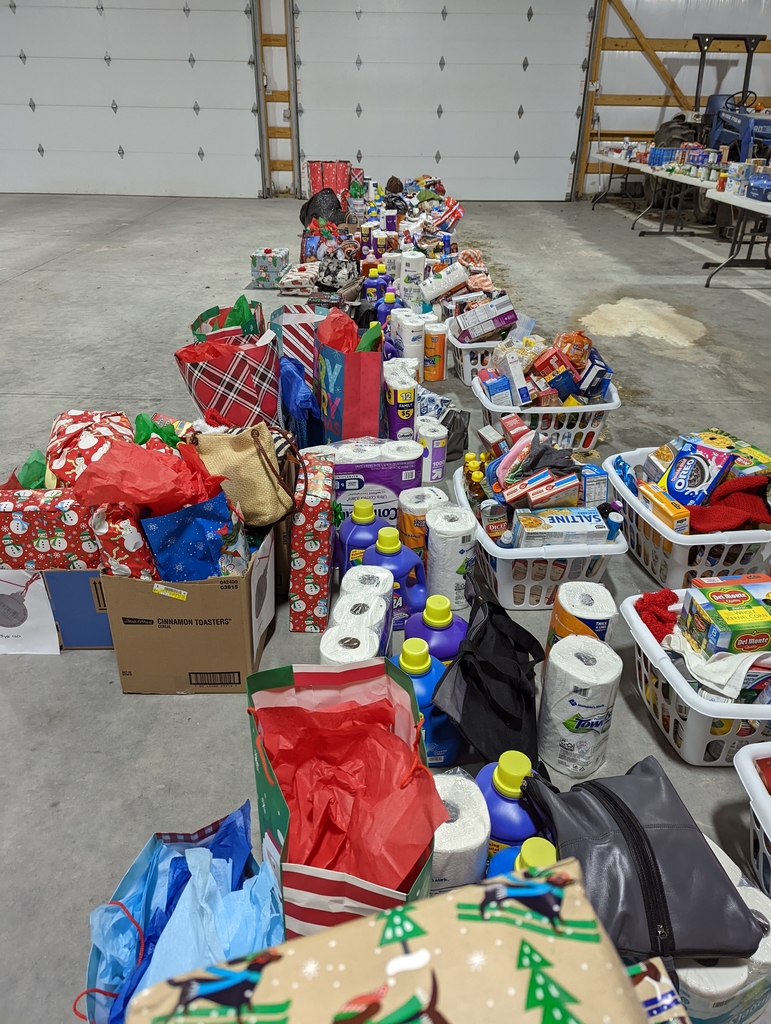 Our First Graders had a great "Fun Friday" making their Pop-tart Gingerbread Houses. We love seeing their creativity with this project. Check out those smiles! We had so much fun! 🍭
The JH boys basketball team worked hard today helping some locals with their limbs after the big storm!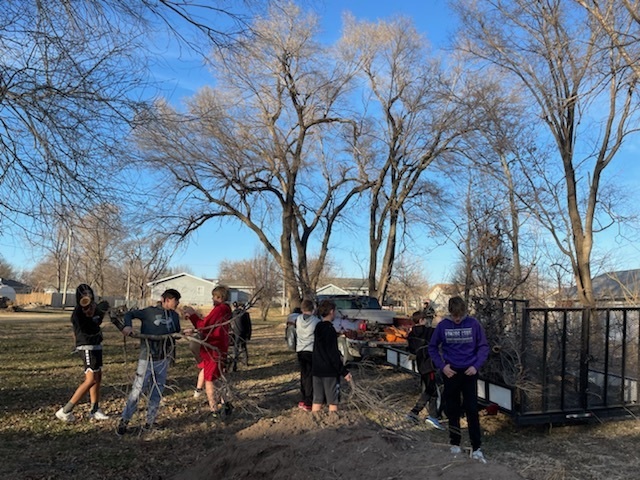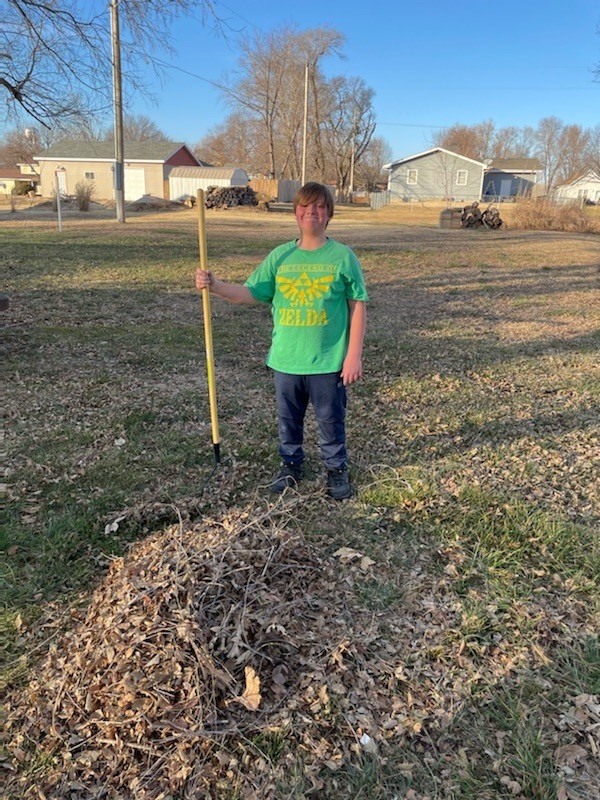 Today for Fun Friday Mrs.Befort's SSAG made ornaments.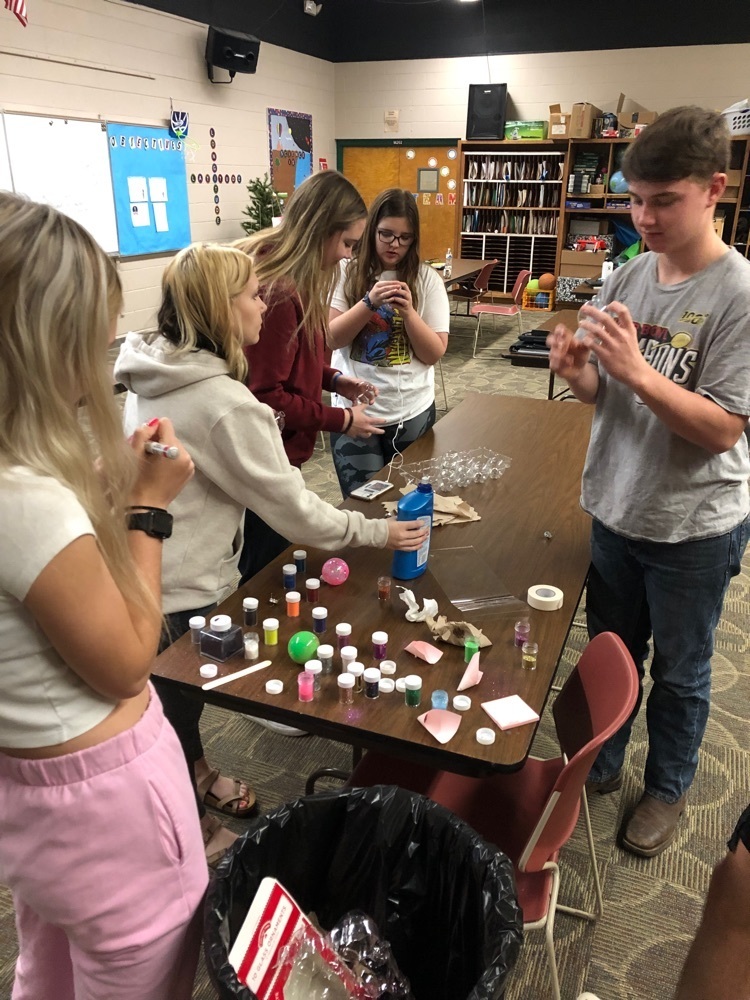 Operation Gorilla Family is in full swing. If you haven't been able to drop your canned goods or non perishable items off at a stuff the bus. Its not too late! Bring them to the Jr. High game tonight! We will have a box set up right in side the doors!

The Geometry and Geometry in Instruction classes learned about angles of reflection as they created a hole for a putt putt golf course.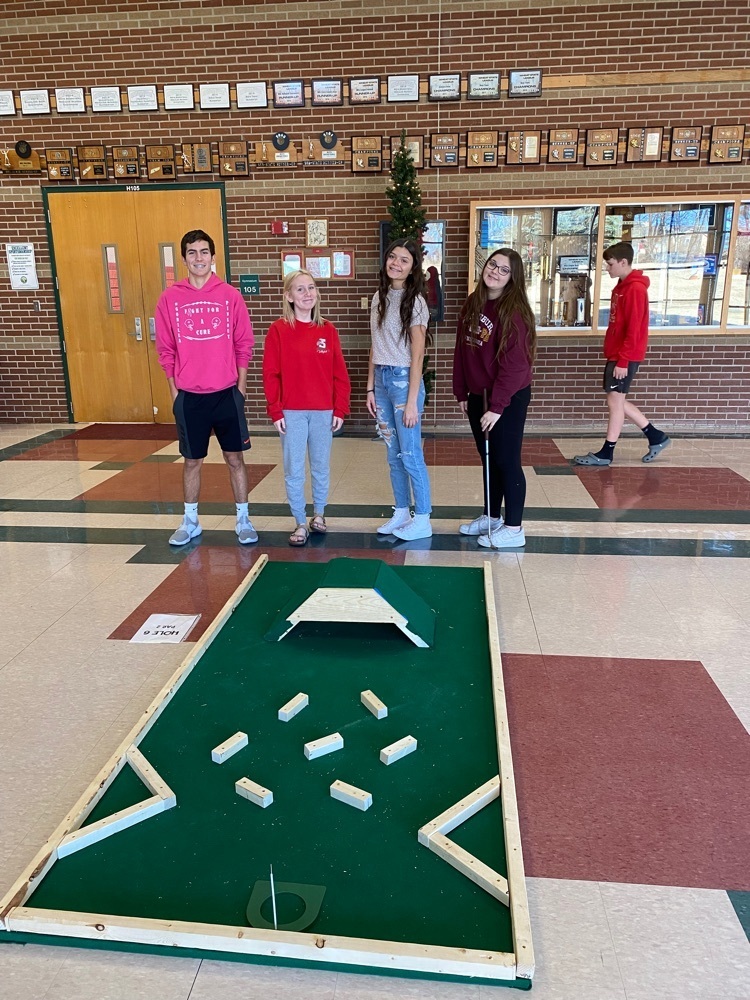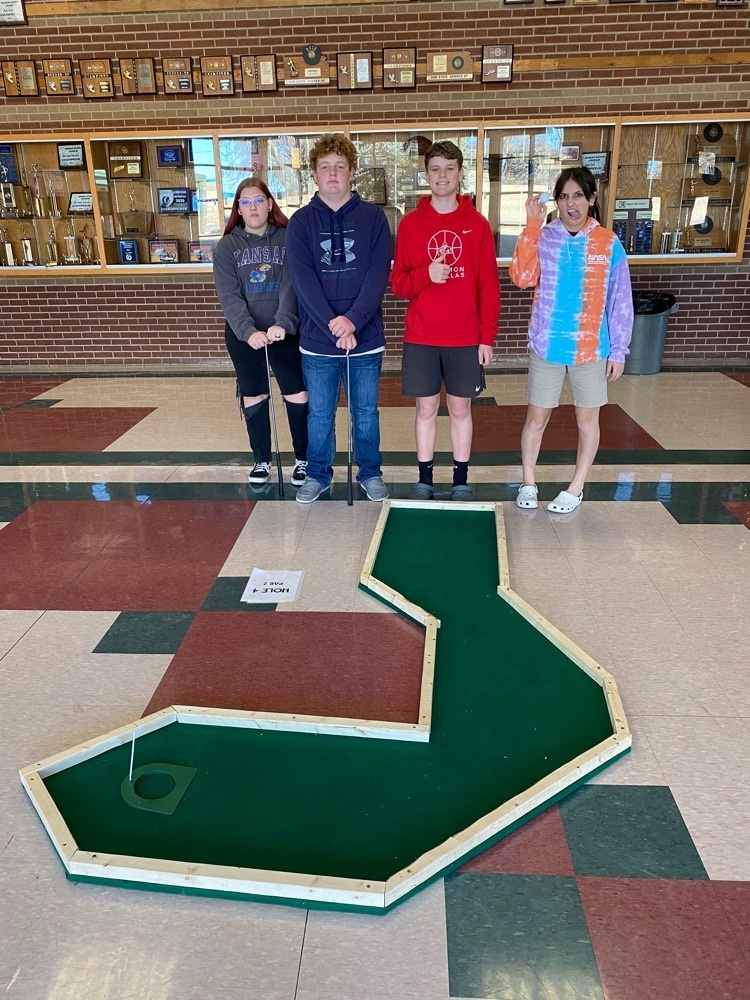 HS Basketball tomorrow (12-17) at Canton-Galva has been rescheduled to Feb 7th due to recent storms. Game times will be the same.

TWO HOUR DELAY tomorrow December 16, 2021. We will start at 10am. Please be safe, if you are unable to make it due to damages, please call the office. Teachers will report at 9am and office staff will be in at normal time.

Facebook live to give some updates on today's events at 7:30 p.m. if you can't join us live, hopefully you'll be able to share it so others will see it.

All students will remain in school today until 4:00 pm today due to the storm conditions unless parents pick them up. Stay tuned for more details.

A great start to the Christmas Concert! What an amazing crowd of support for our students And how about that ending! #GorillaPride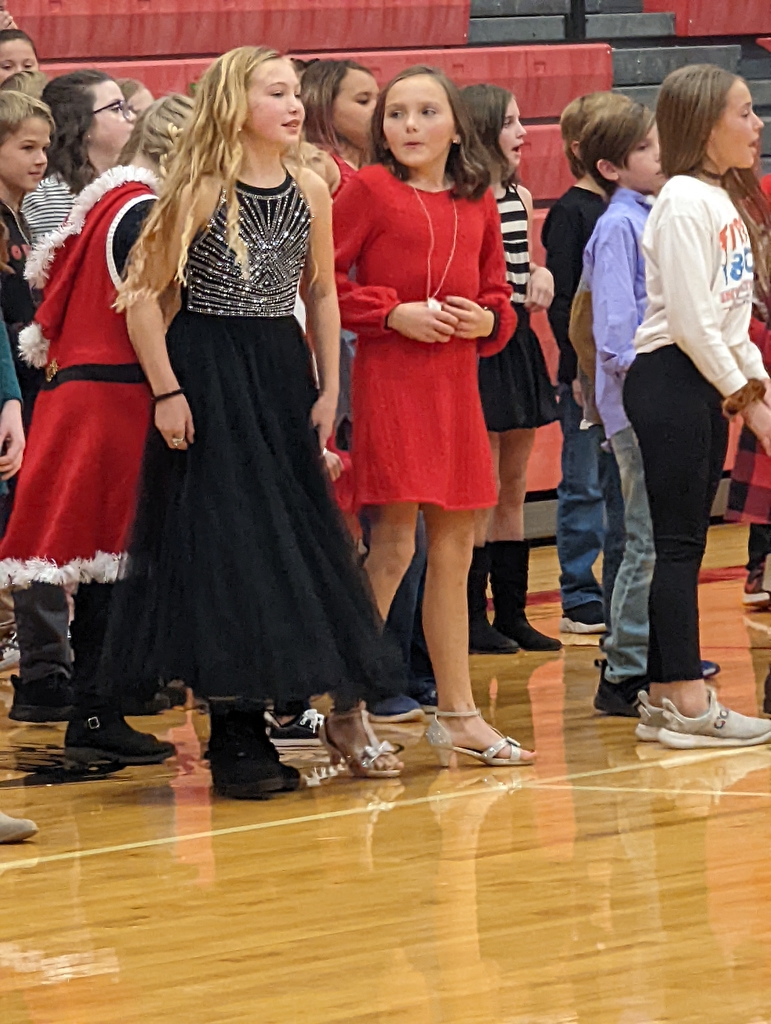 The high school students in Mrs. Befort's STEM class have been working hard on writing a children's book about a specific volcano. Today they got to share their stories with the 4th graders. They did an excellent job!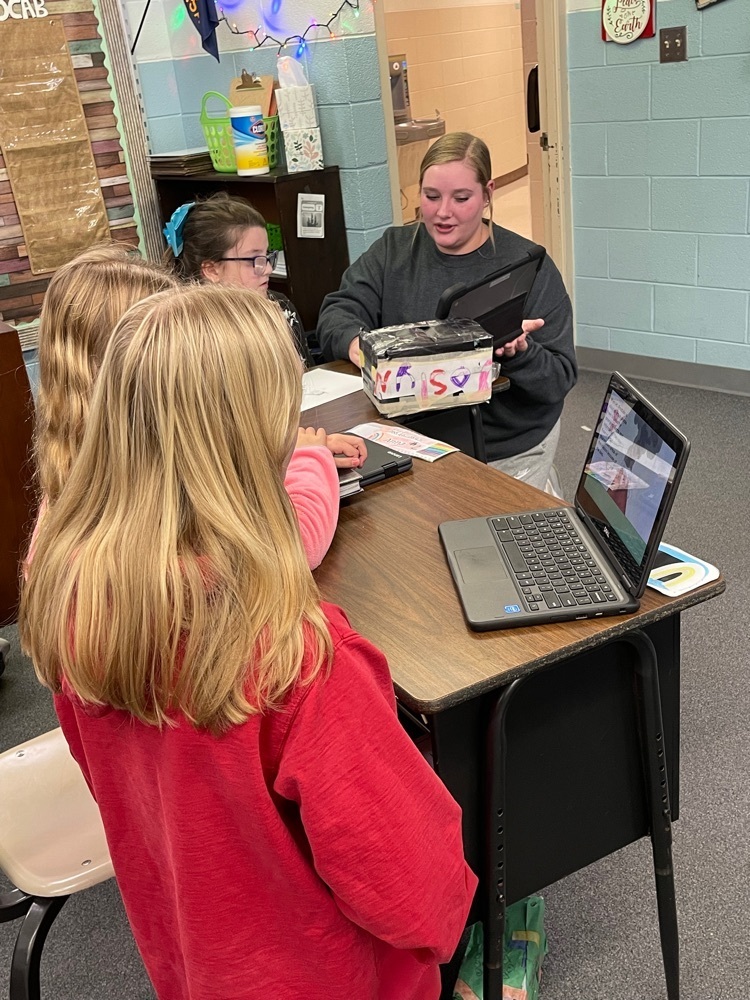 Tonight at 7:00 is our PK-12 Music and Band concert in the high school gym. We hope to see you there!

What a great BOE meeting tonight.Stem/robotics did a fantastic job. Thanks to Todd Brungardt for 8 yrs of service on the board. Also heard feedback on design from HTK on new buildings. #GorillaProud