Thanks to the Solomon Gorilla Foundation for supporting the scoreboard project along with the BOE. For the past seven + years this has been a goal of the boosters. #GorillaPride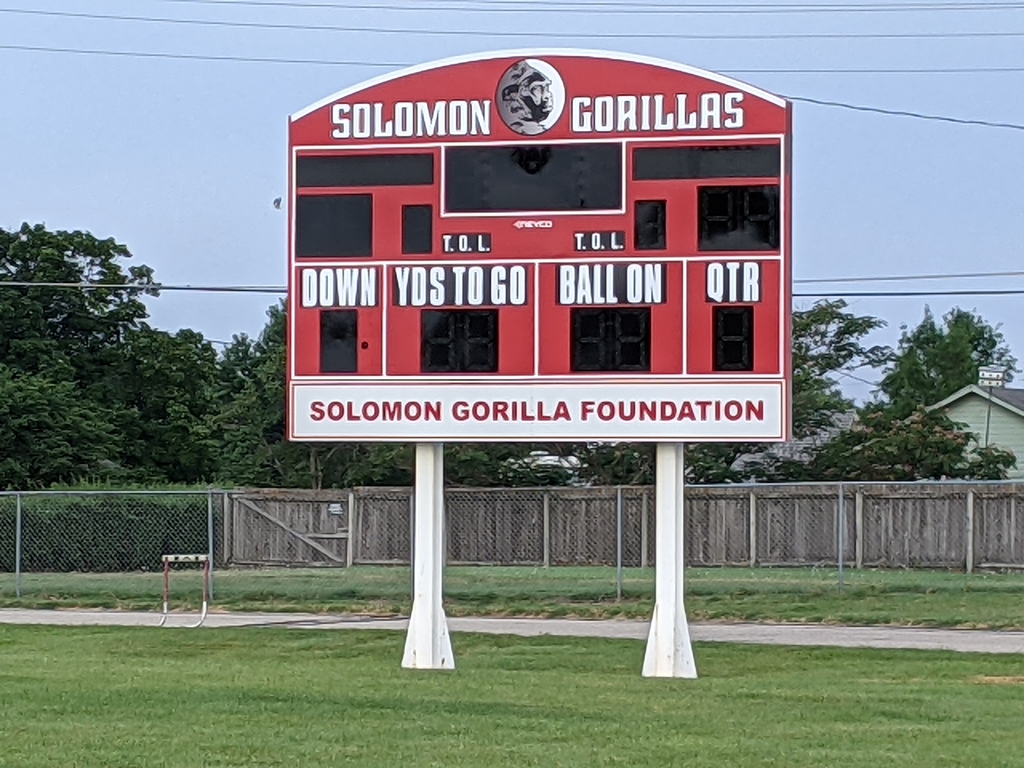 Due to the low numbers we will not be serving breakfast again until July 6th. lunch WILL still be served! please pass along.

Our corn plants grew a lot in 2 weeks! We're having fun with science & math at Camp Gorilla!

We kept cool at Camp Gorilla with water games and popsicles this afternoon!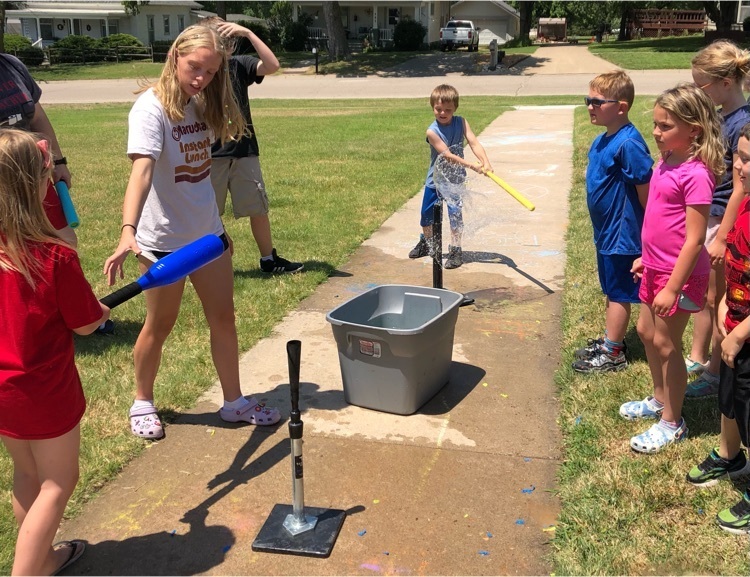 We kept cool at Camp Gorilla with water games and popsicles this afternoon!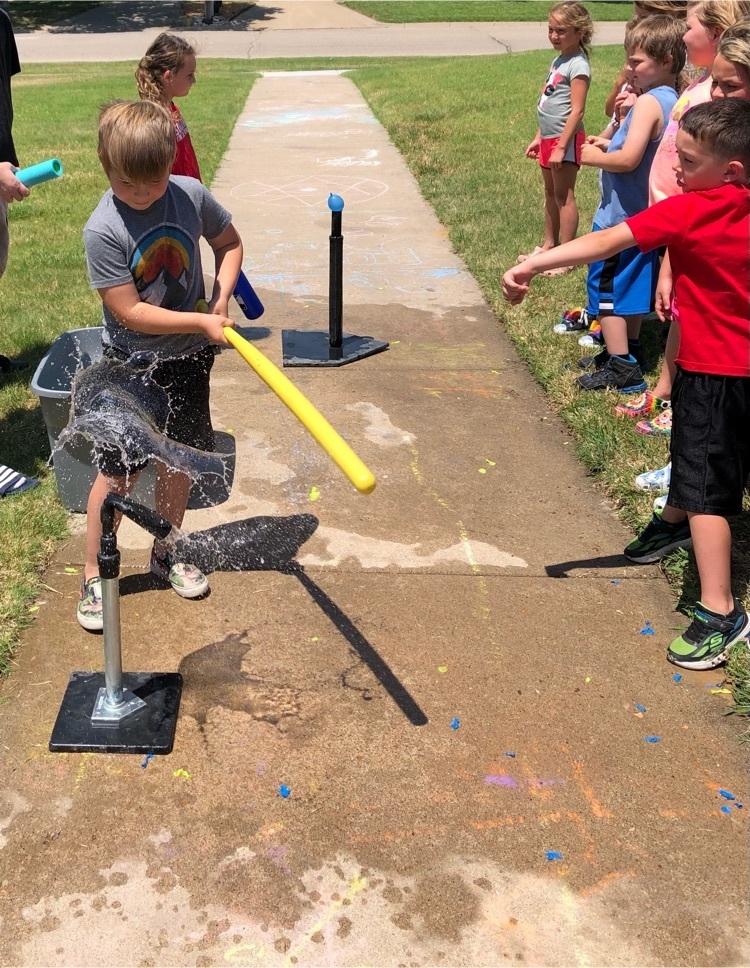 Community Service this morning at Camp Gorilla.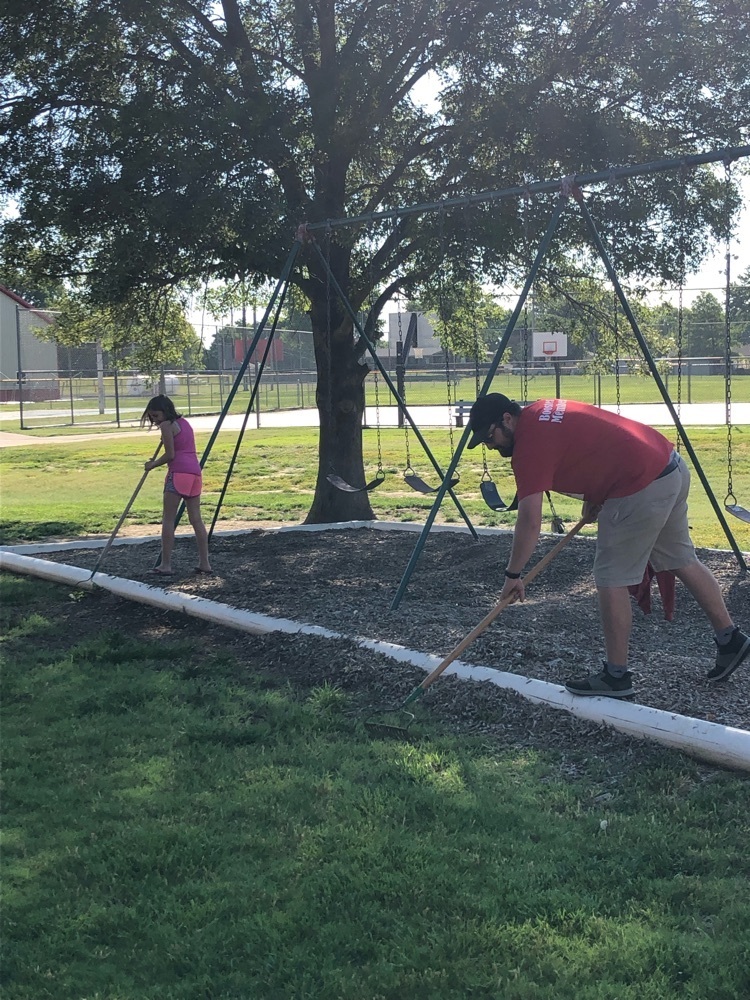 Congrats to our middle school honor roll students for the Spring semester.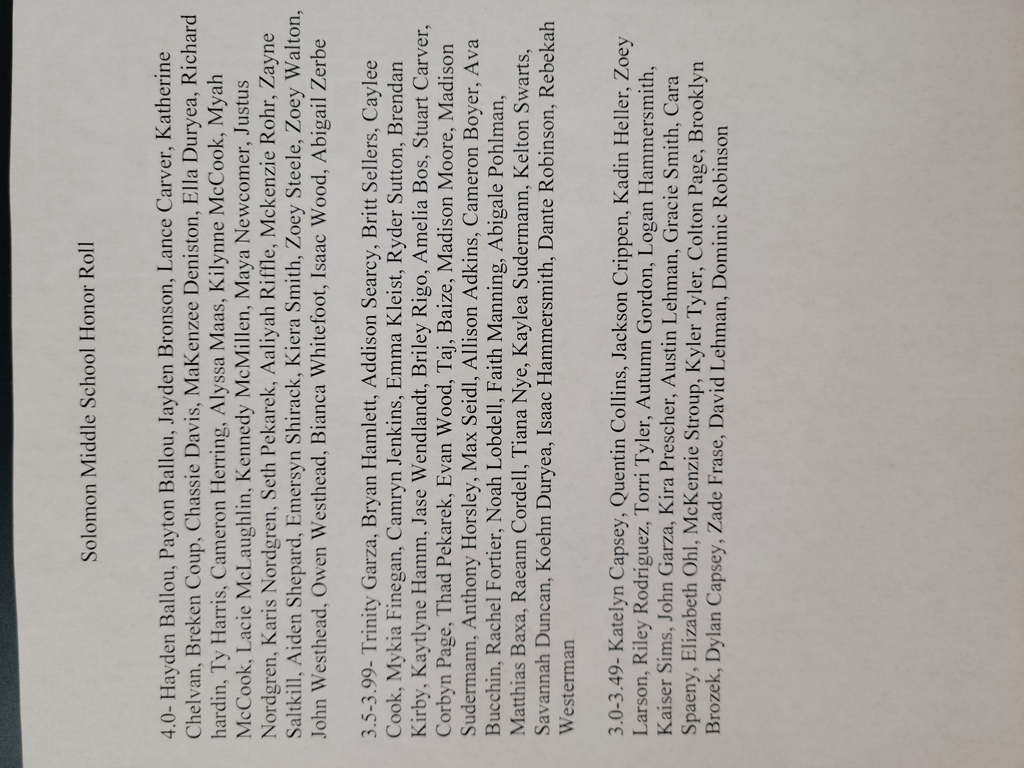 Congrats to all of our honor students for the Spring semester!

Week 2 of Gorilla Camp has begun!

Potato painting, planting, & playing at Camp Gorilla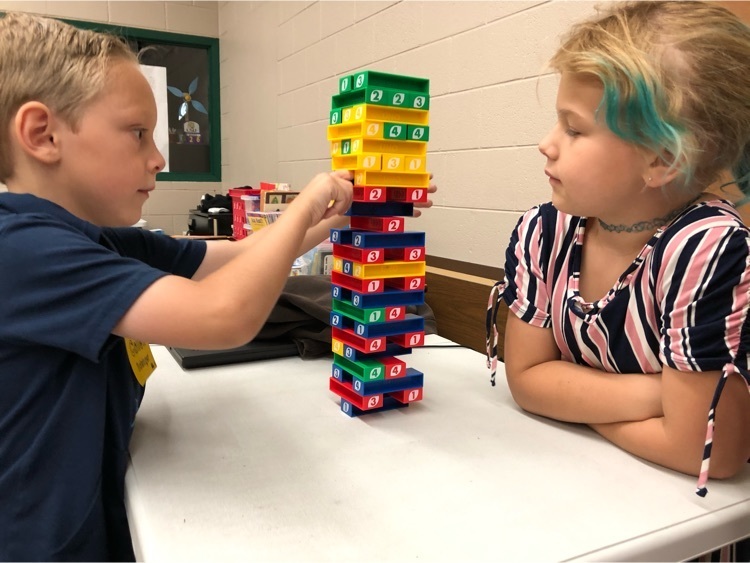 Week one of Camp Gorilla is in the books! Here are a few photos from Day 3.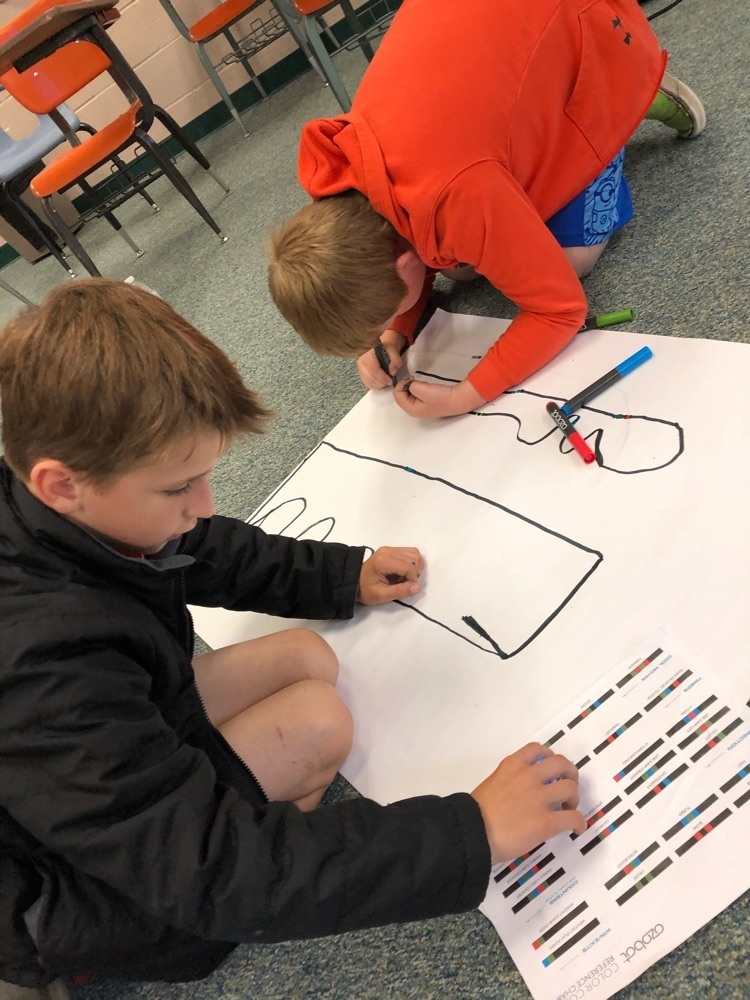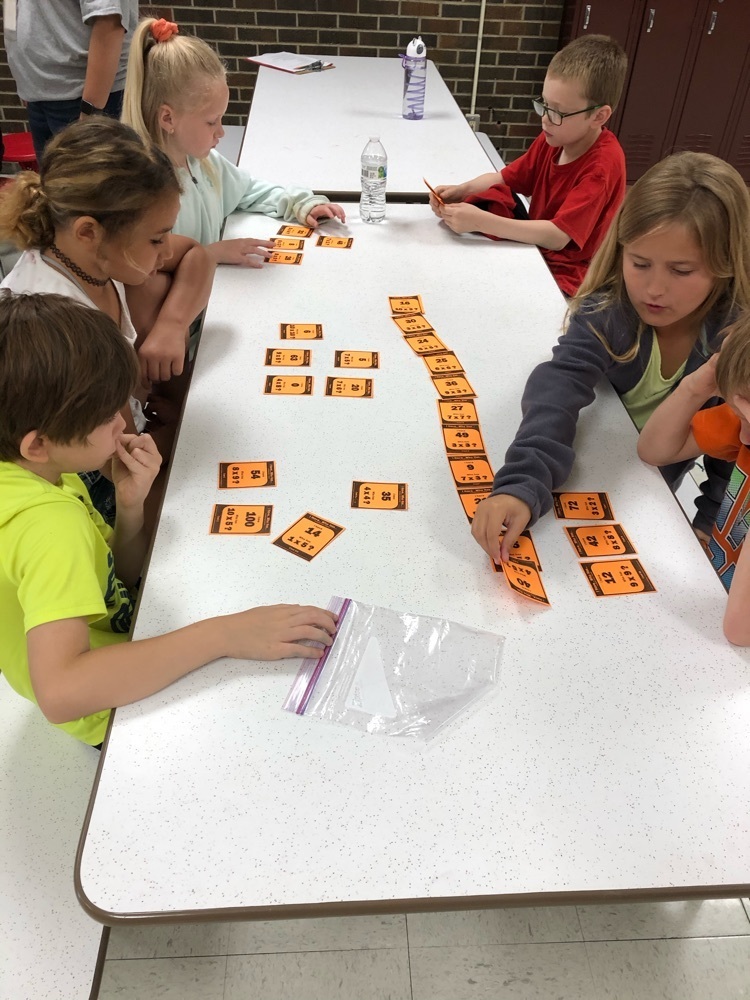 Grades 2-4 had some great builds at Camp Gorilla today. Enjoying some cool STEM activities.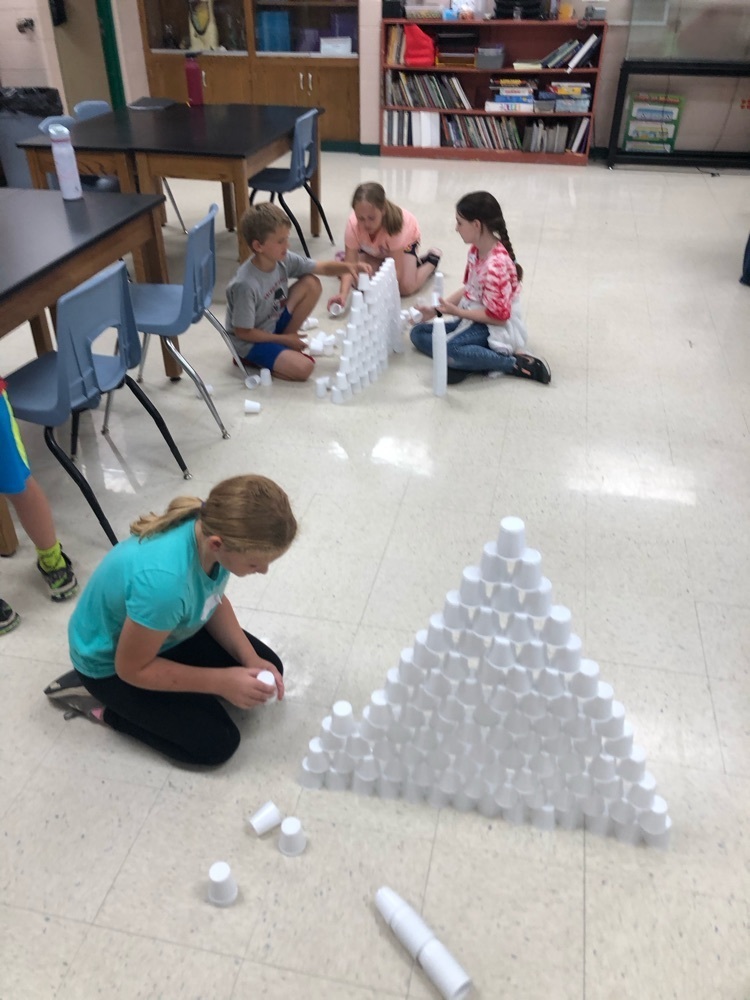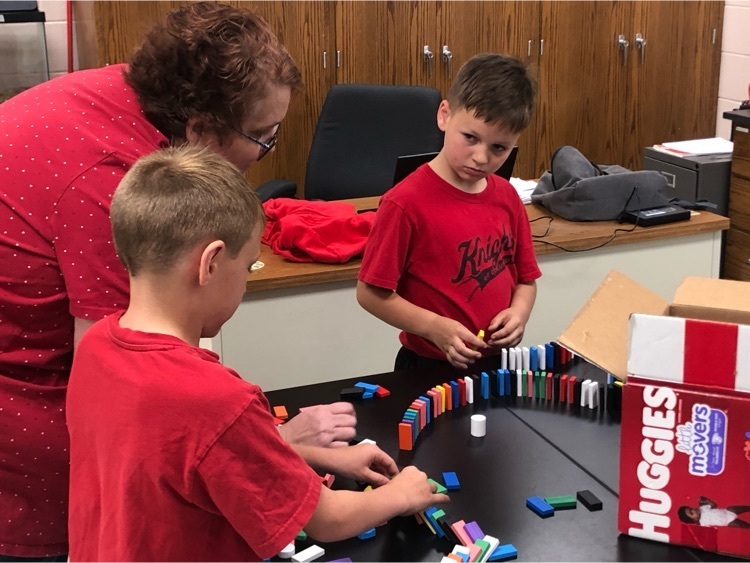 Congratulations to Emma Seidl completing her quest of a state championship. 1A state champion in shot put. #GorillaProud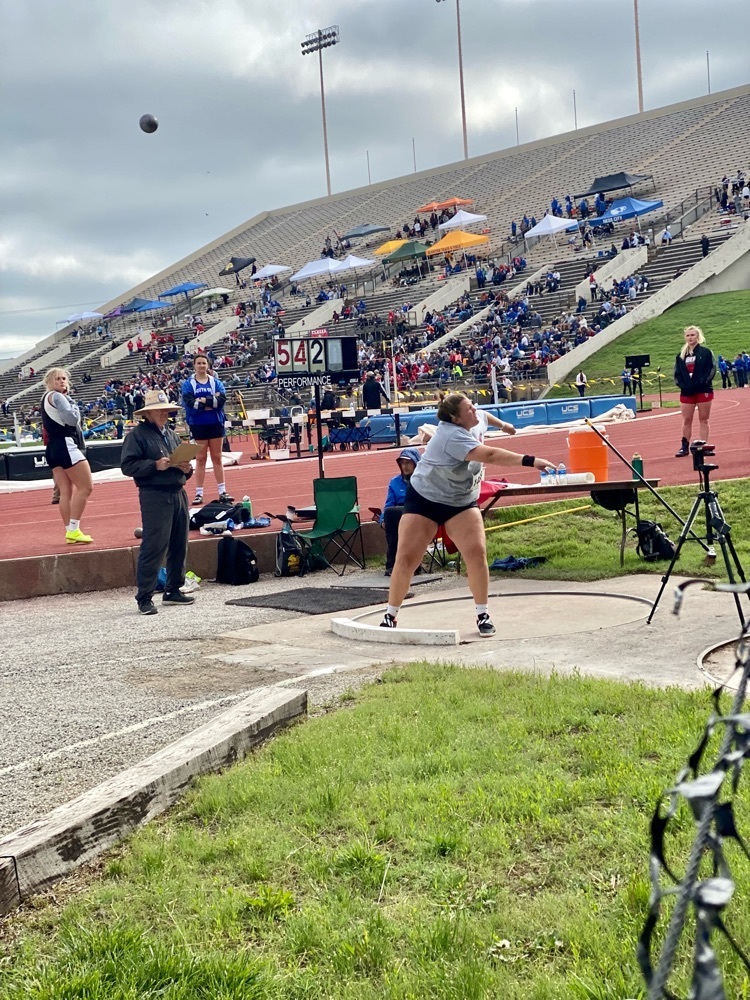 Good Luck to Emma Seidl as she continues her quest for a state title this Saturday at 1A State Track. She throws at 8:00 am. Wish her the best of luck as she battles to bring home the gold!

This is the 40th anniversary of Solomon's first state championship. We would love to bring back these ladies next year to honor them at a game in the fall. Any help contacting these ladies, please let us know!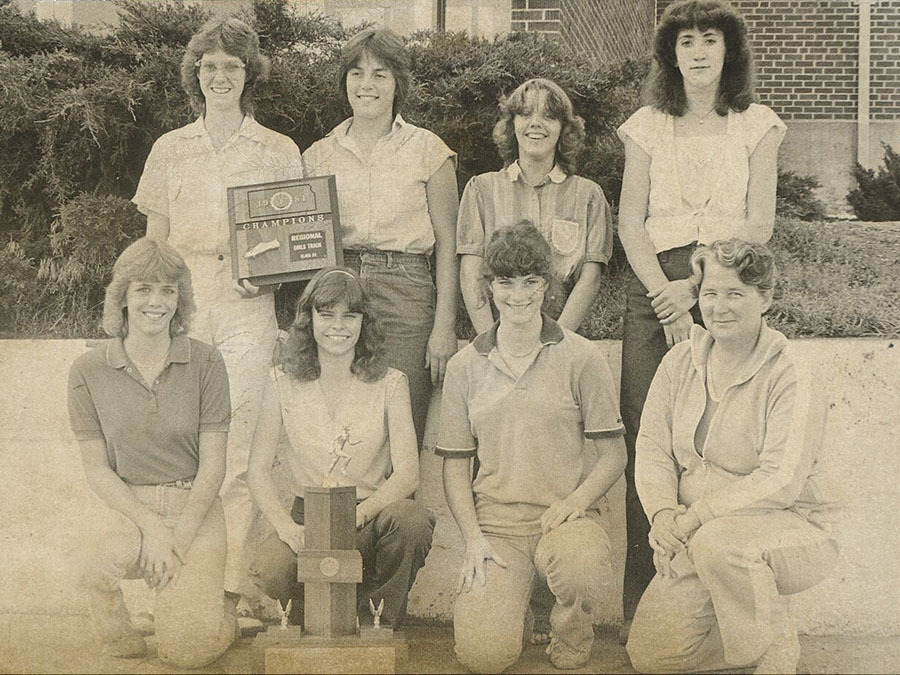 Spencer Coup qualifies for the second round at the 1A state golf tournament on Tuesday. He will tee off at 10:20am sitting tied for 26th. #GorillaProud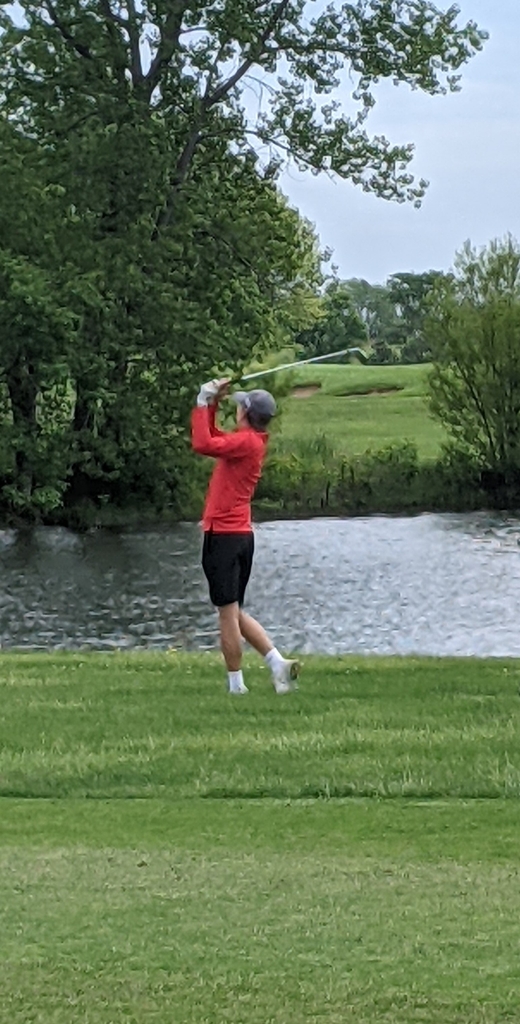 Here is the summer lunch menu. Meals will be served Mon-Thur from 8:30-9-30 am and 11:30-12:30 pm. Meals for Friday will be sent home on Thursday.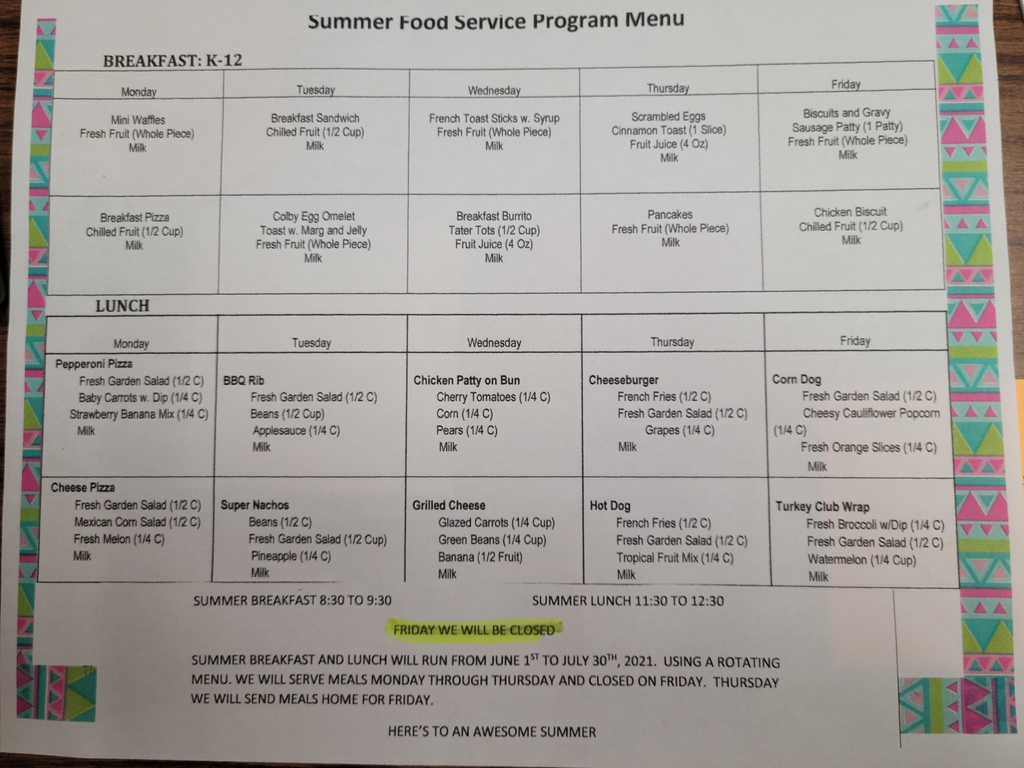 Congratulations to Mrs. Kirby's Kindergarten Class!! They are ready for 1st grade!!

Happy Last Day to my First Graders. Don't forget to come visit me when you get to Second Grade! You will move big mountains & I will always be cheering you on! I hope you always remember our time in First Grade together. ♥️ - Mrs. Rizzo "I love you all. Class dismissed." -Mr. Feeny
4th grade walked the red carpet today to receive their awards! We had such a great year!!