Many activities happening today! 5:00pm Reindeer Dash-with family at Track- smoked ham will be drawn to a lucky family attending 5:45pm Parent Pride Meeting 7:00pm BOE meeting Hope you can come out and get involved! #GorillaPride

Final Day of the Wabaunsee Tournament vs. the Frankfort Wildcats. Gorillas take the court at 3:30/5pm. Good luck to both teams!

JH travels to Peabody for WSL basketball. Tip off is scheduled for 5pm. Good luck Gorillas!

Day 2 of the Wabaunsee Tournament features the nightcap vs. the host Chargers. Game time 6:30/8pm. Hope to see you in Alma tonight--stop and get some cheese! #GOrillas

New season, new tournament, new excitement. Solomon travels to the Wabaunsee Tournament this week. We open today at 3:30/5:00pm in Wabaunsee vs. Northern Hts. #GOrillas!

We tip-off another HS basketball season tonight at home vs. @burrtonschools at 4:30pm with JV. 6pm Varsity girls and boys to follow. Good luck to our #GorillaHoopsters

Home JH Basketball tonight vs. Elyria starting at 4pm with C girls. A girls will start at 6:30 approximately. Hope to see you there! #gorillapride

No school tomorrow due to snow, weather, and drifting on the country roads. Please be safe. No practices and the athletic banquet will be rescheduled. Take care

It was a day to remember for Solomon. Proud of the boys, our school, our community. Still a great day to be a Gorilla! #GorillaProud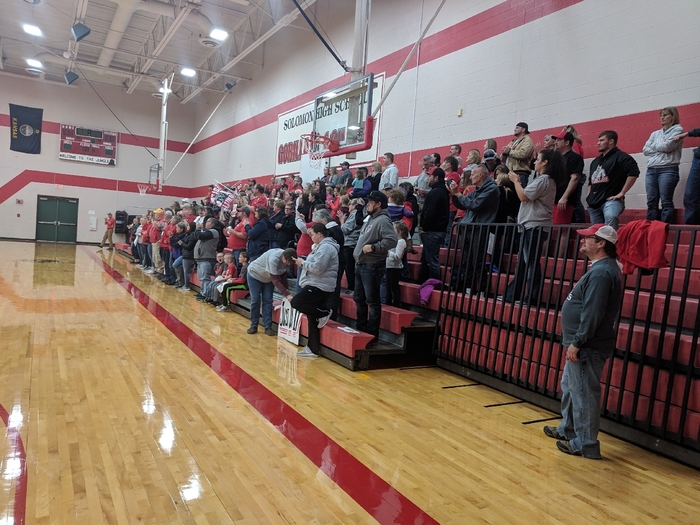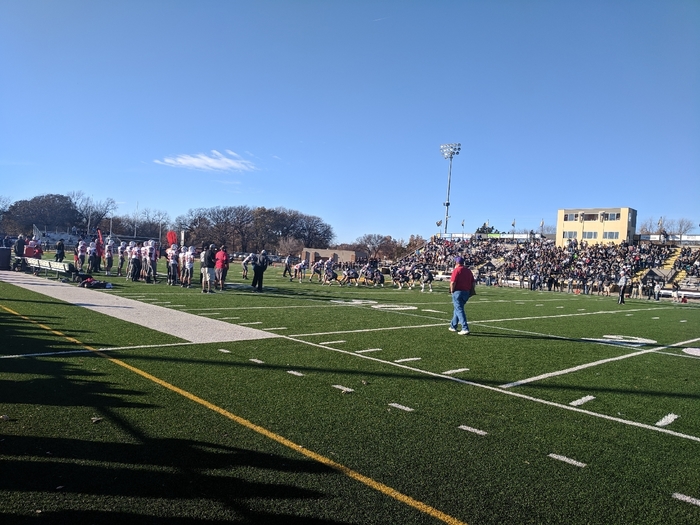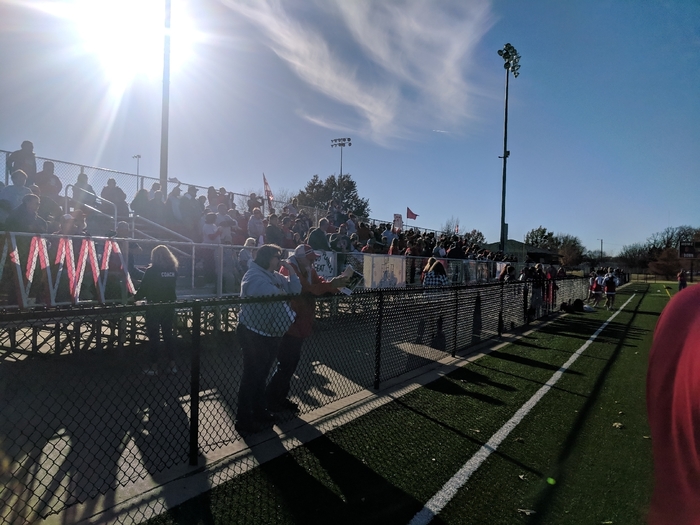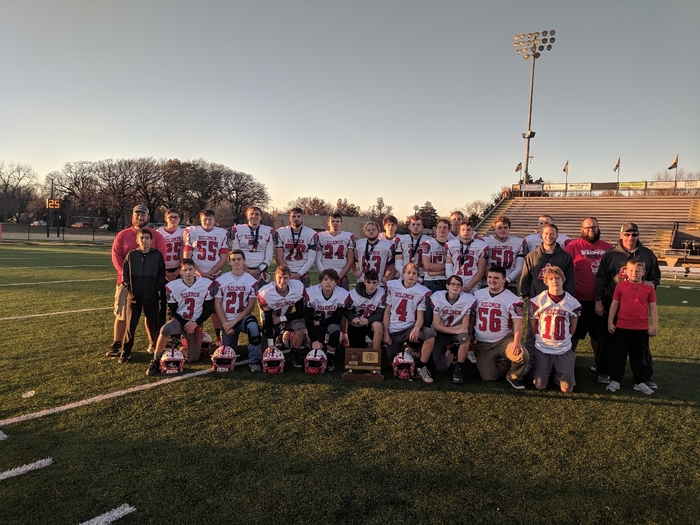 It may be Thanksgiving break, but there is lots of activity going on at the school. The LED project is underway and will be completed by the time students arrive on Monday.


Boys will leave for Newton at 10:30am. Come be a part of Gorilla History! Go Gorillas! See you Newton for a 3pm kick! (We are on the SOUTH side of the stadium)

COMMUNITY PEP RALLY AND SEND OFF! Come support the Gorillas on their quest to a n 8Man Football STATE CHAMPIONSHIP. Pep rally will be in the HS GYM on Saturday morning at 10am.

It is here... basketball season! Solomon JH opens up at home tonight vs. Wakefield. 1/2 B girls starts at 4 with 1/2 B boys to follow. A girls about 5 and A boys last. Good luck Gorillas!

Great to see Mrs. Gant and Mrs. Alderson representing the Mental Health Pilot and Dickinson County schools here at the Council of Supts monthly meeting.

Unfortunately, the presenters for the Parent Pride Meeting tonight have a conflict and need to reschedule the presentation. We will still get together for our soup supper. Please come from 5:45 - 6:45 tonight.

No MTSS fun night tonight. Practices and book fair are on until 5:30pm. "Grand" event is still on for tomorrow morning. Everyone please be safe in your travels.